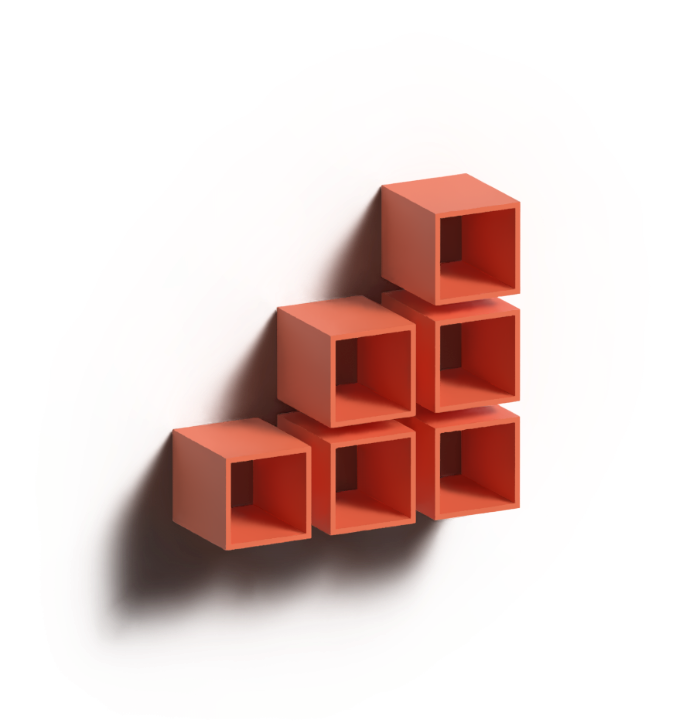 solve.
We don't just build, we strategize.
Whether we're working with growth-stage startups or small to midsize enterprises (SMEs), our talented team creates lasting results for even the toughest business problems. We identify core issues and strategize practical solutions, ensuring we don't just build—we engineer the optimal solution.
Brands that trust us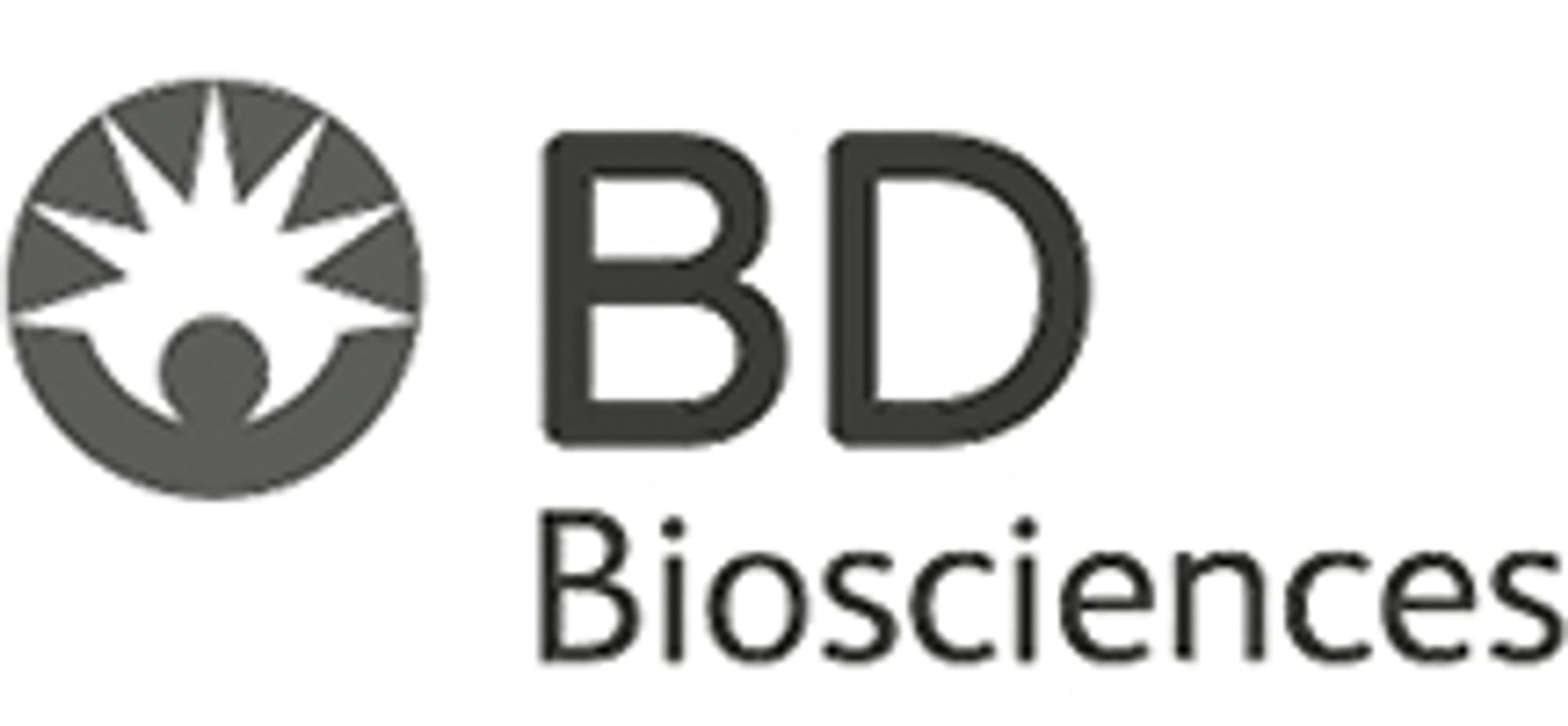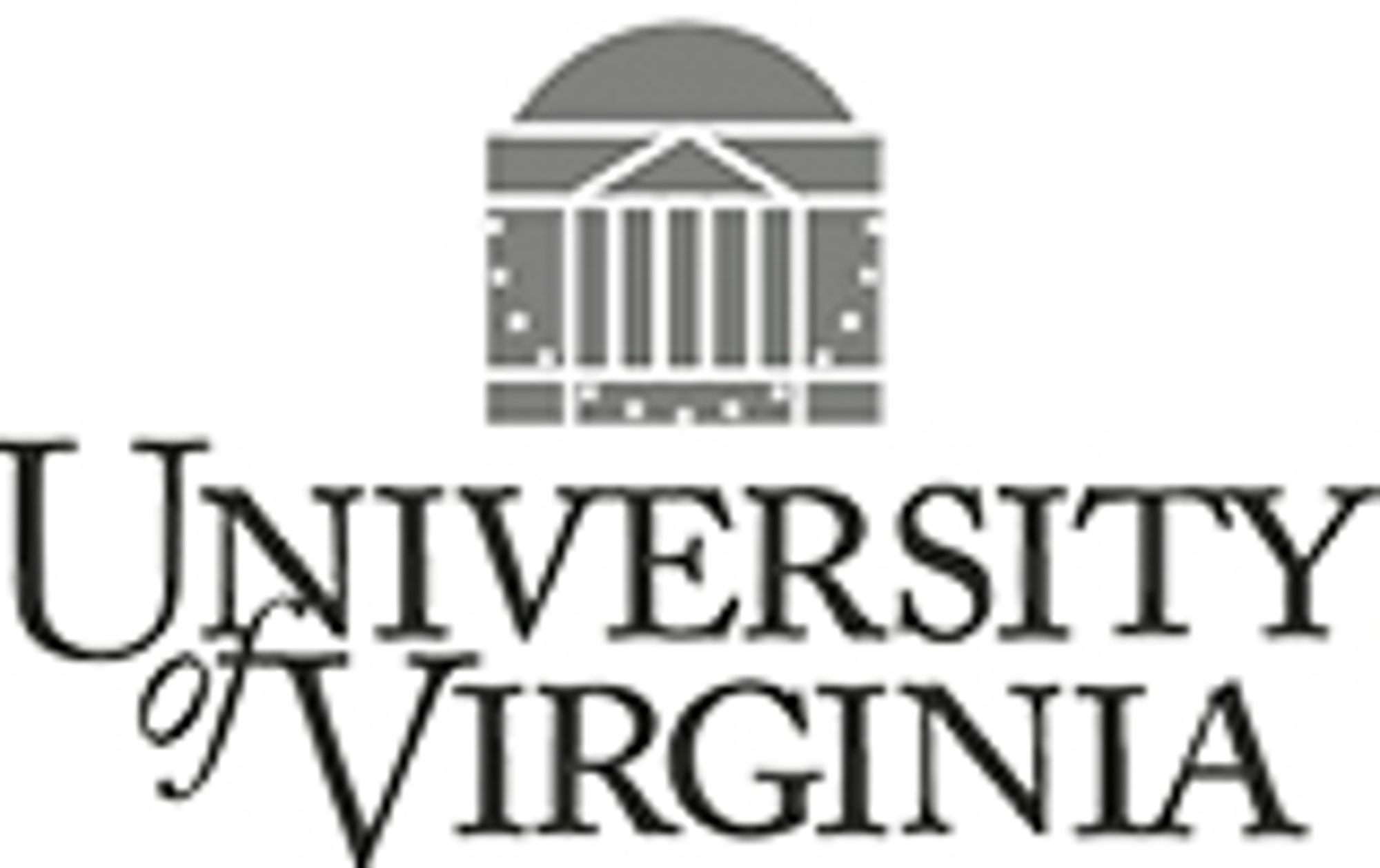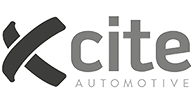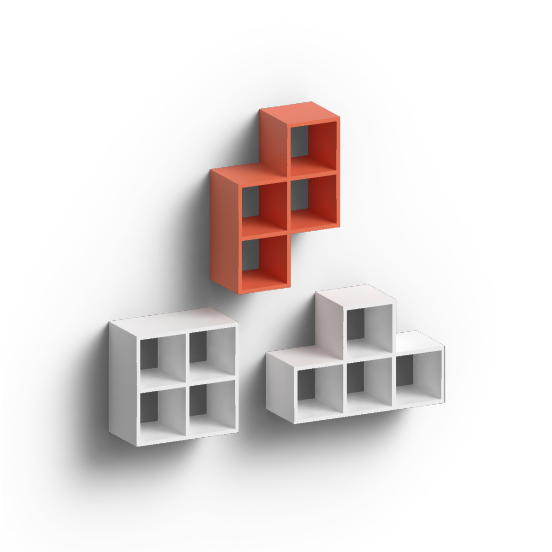 build.
Our developers and strategists are adaptable experts.
Experience

Learn about our capabilities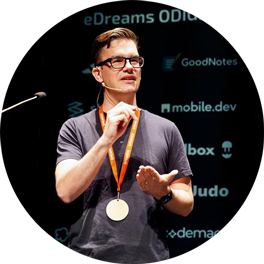 98%
of our employees are US-based.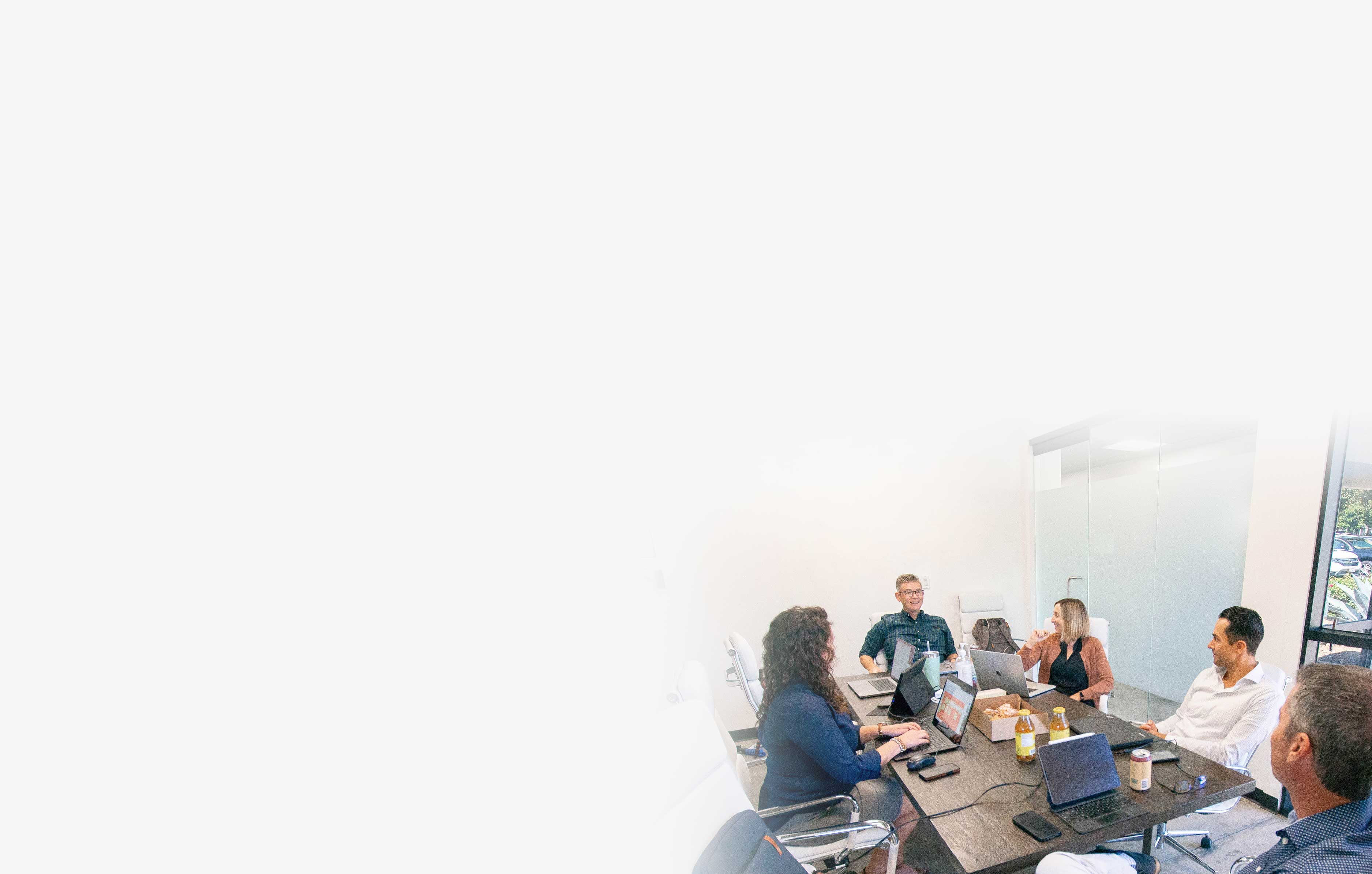 connect.
We are passionate about engineering meaningful digital products.
The Smyth Group was formed in 2005 by a group of volunteers working to coordinate relief efforts in New Orleans following the devastation of Hurricane Katrina. The meaningful technology being created then was literally life-changing for many people. Today, the passion for meaningful and impactful technology remains at the core of TSG culture.
Meet our team
Values that drive us
Values that drive us
Avoid Assumptions
We listen to you—humbly and eagerly—to understand your unique needs before prescribing solutions.
Take a Minimalist Approach
If your business doesn't need a complex solution, we'll tell you. The right solution is always what's most effective—even if it's simple.
Communicate Transparently
We openly communicate the status of every project as it's happening. You will never be left in the dark.
Persist to the Finish Line
When projects face challenges, we won't desert you. We double down on collaboration and communication until a successful system is in your hands.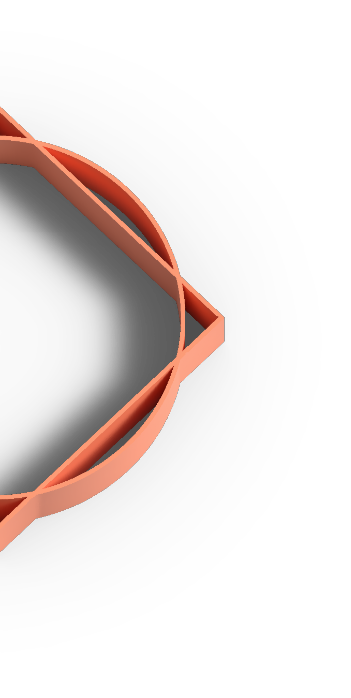 learn.
Welcome to our insights—explore the latest trends, best practices, and breakthroughs in the software industry.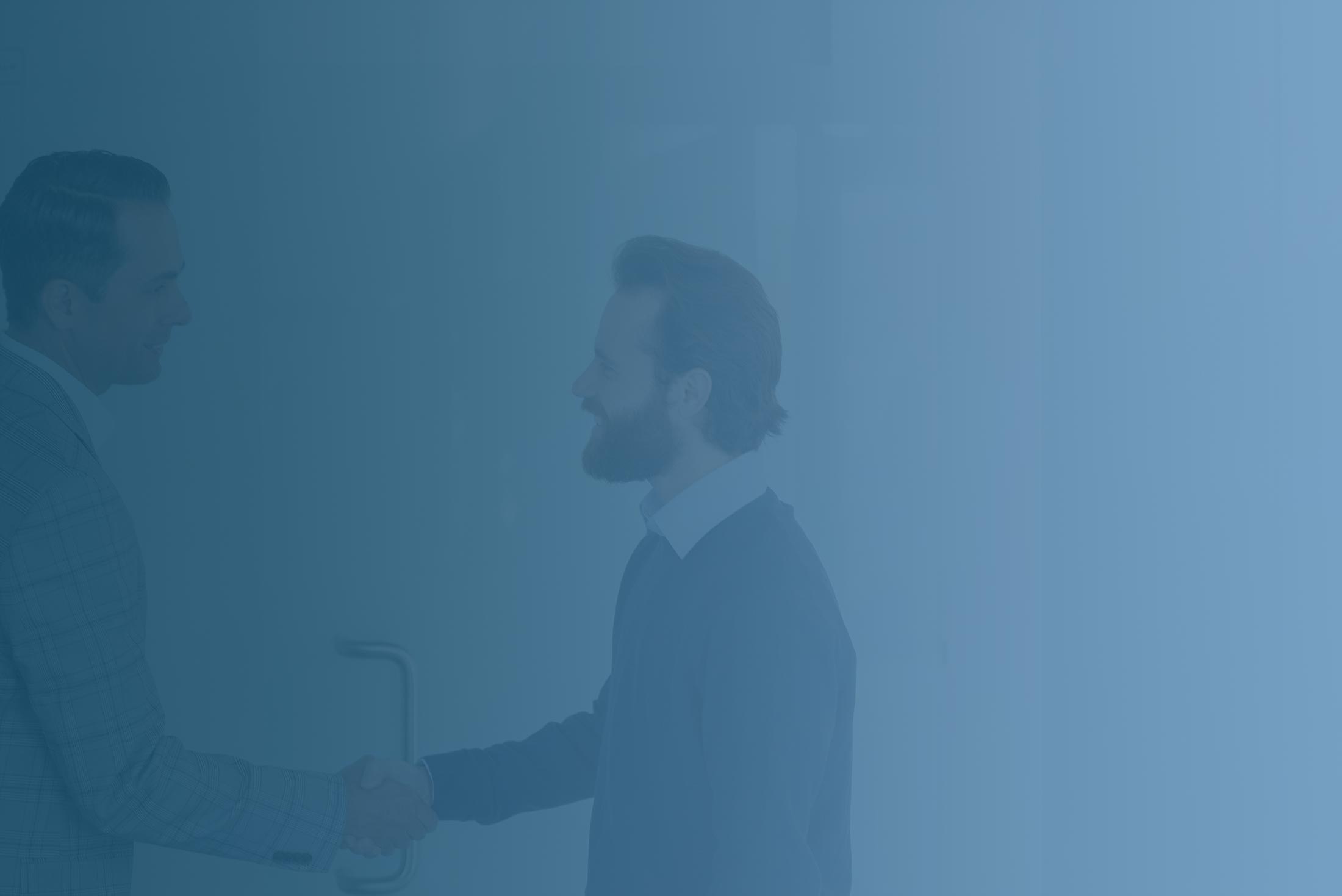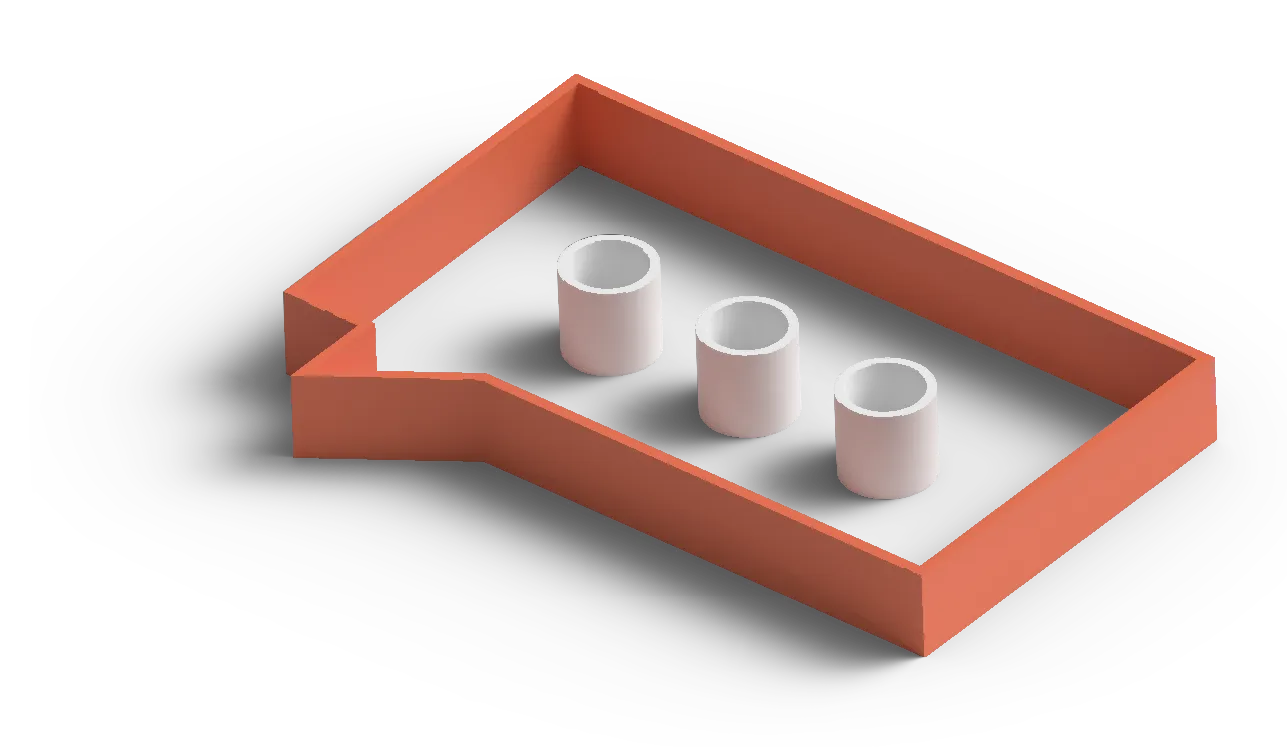 begin.
Get in touch and let's see if we are a good fit for your project.