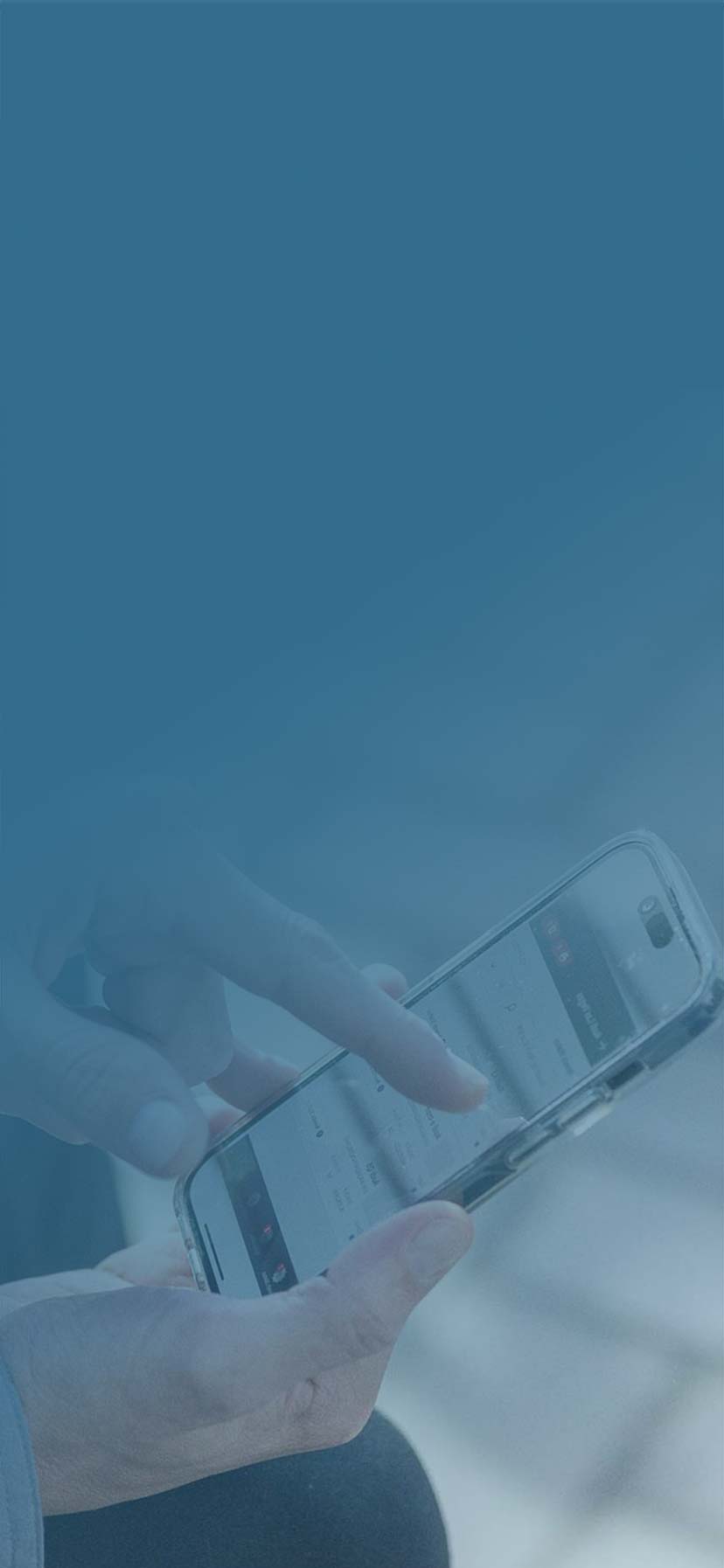 We bring mobility to business with intuitive and strategic iOS and Android apps.
why mobile apps?
Make your systems more accessible than ever with native, user-friendly apps that meet the real needs of your team and customers.
Because many employees and customers are rarely behind desks, desktop solutions alone are no longer sufficient for most businesses. Not having a custom mobile app can limit your team's access to your systems—and your customers' access to you. If you do use third party apps, they likely don't integrate well with each other or your main systems, which adds extra time, frustration, and the likelihood of errors.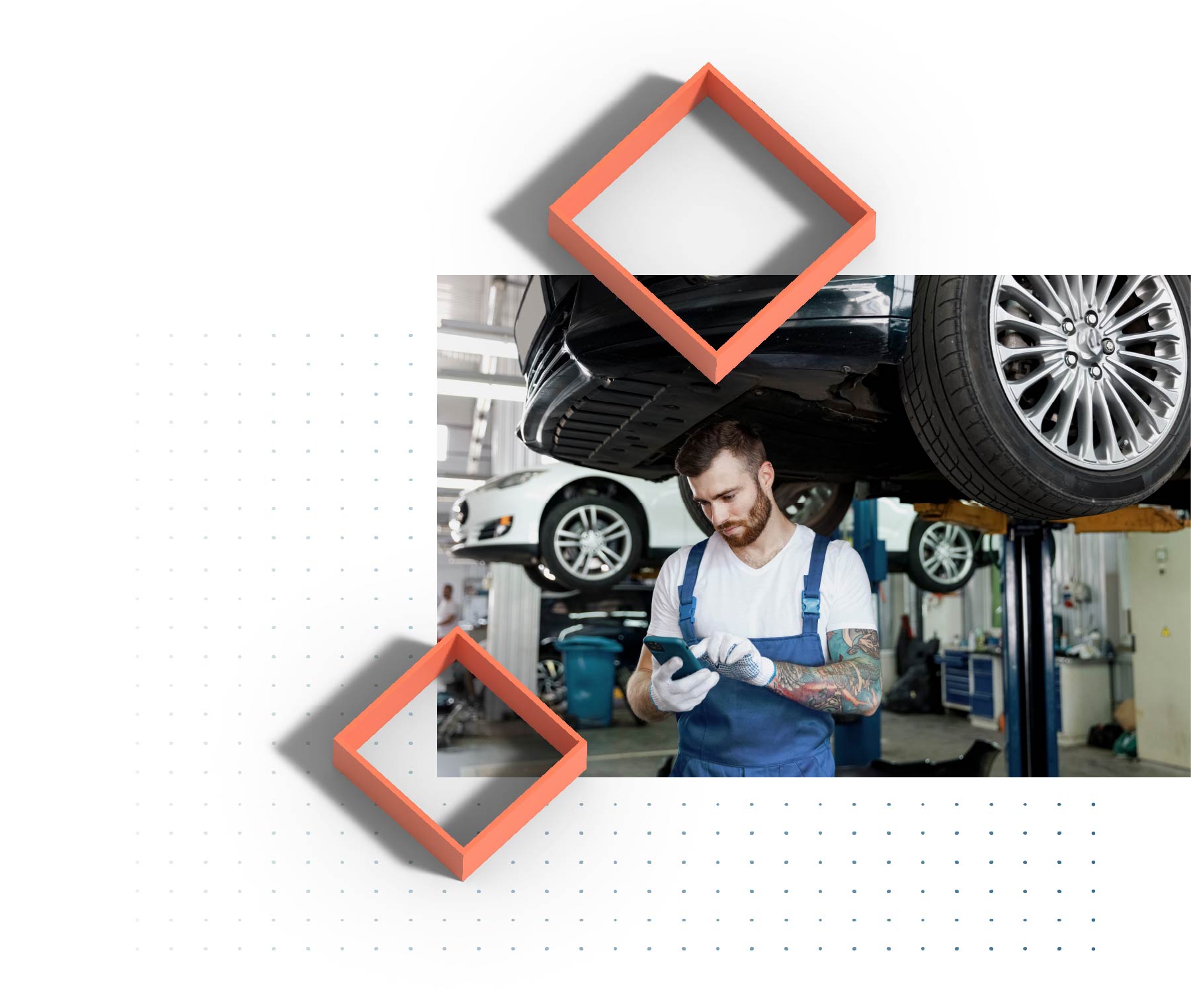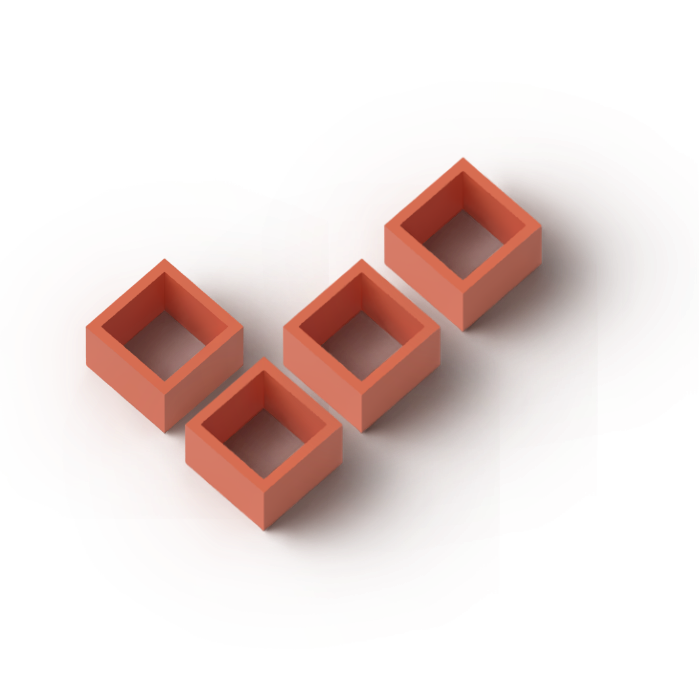 results.
Alaris reduced the time spent on admin support tasks by 90% and the number of support requests by 85% with a custom cloud-based app.
The Smyth Group has been an outstanding partner in amplifying our mobile application capabilities and services.
— IT Director of Sales & Marketing Applications, Columbia Sportswear
why us?
Our app strategy includes bridging process gaps and addressing user pain points—seamlessly.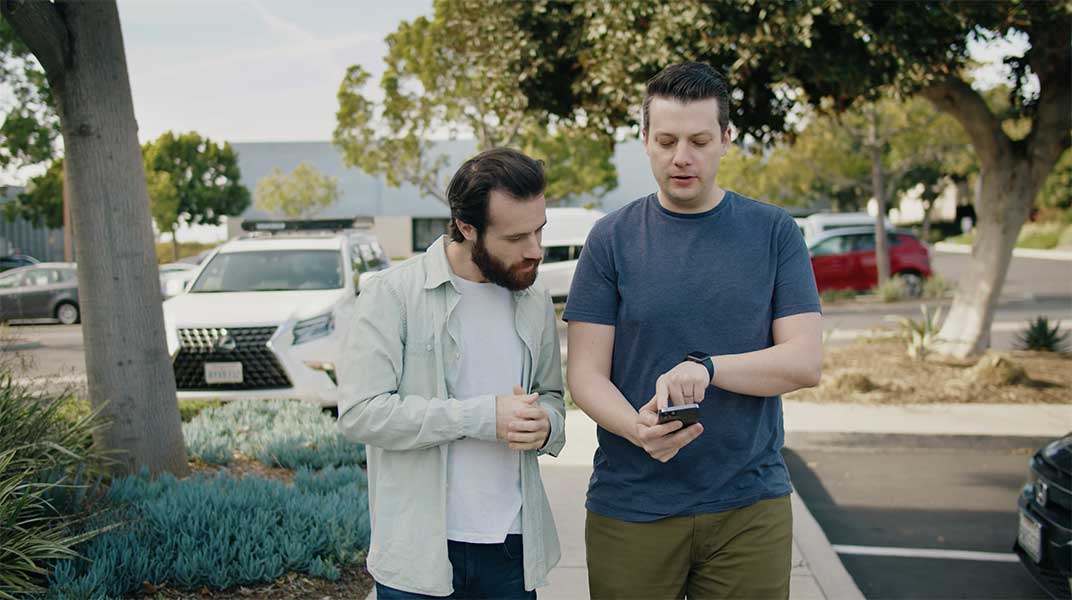 We've deployed 400+ apps.
We've designed and deployed over 400 mobile apps. This makes us better suited to succeed than those with less experience, and that means less risk for you. We've learned from our mistakes and refined our craft so that we produce thoughtfully designed apps that align with your business' needs.
By talking to your users in the field, shadowing them, and understanding their pain points, we produce the app you really need—an app with an elegant UX design fitted for the end user.
We're native experts.
iOS and Android provide rich toolsets and specific approaches to user interfaces and UX design. Thus, native apps created specifically for each platform provide users with the intended experience, performing better than cross-platform apps. We bring our expertise to the game to specialize in native apps for both Android and iOS.
We're Flutter experts.
If the needs of your project allow for a cross-platform development tool, or if your organization simply does not have the resources to develop multiple native apps—our Flutter experts are ready to help. Flutter is the tool of choice since the experience it offers can achieve close to native performance and experience.
We pre-date app stores.
We've been creating apps since before the marketplaces even existed—since before the apps stores themselves! With nearly two decades of experience, we know what it takes to get an app through the rigorous Apple review process. We'll spare you from the Apple rejection headache.
our process.
Consultation

We'll discuss the intent and purpose of the proposed app, potential for success, and the feasibility of design based on app store guidelines.

Strategize

Through analysis, we'll discover if an app will best suit your needs. We'll see how that app integrates with other systems and determine needed features to avoid duplication.

Design

Based on the information gathered in the strategize phase, we'll interview executives and field users. We'll learn from them and shadow them to produce an app with the right UX design that's both intuitive and efficient.

Develop & Implement

We'll produce the app and lead the beta process, obtain approval from Apple and Google, and assist with ASO to get the visibility and ranking that you need. For enterprise apps, we can help manage the device fleet with upgrades and deployments.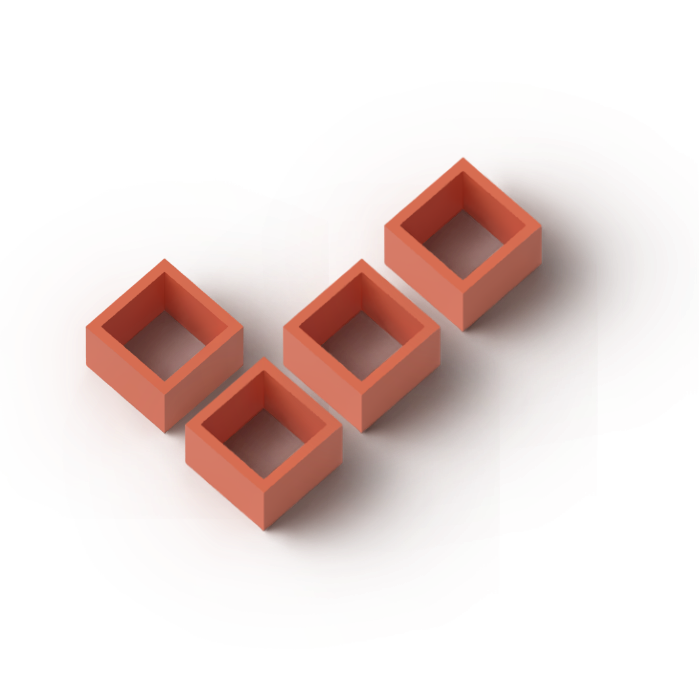 more results.
Hotels and resorts nationwide experienced a 40% decrease in staffing needs and 107% increase in pool area sales when using the OUTO.ME web-based mobile app. learn.
Jamie Smyth
|
July 25, 2023
|
4 min read
Jim Jenkins, Johannes Fahrenkrug
|
July 25, 2023
|
14 min read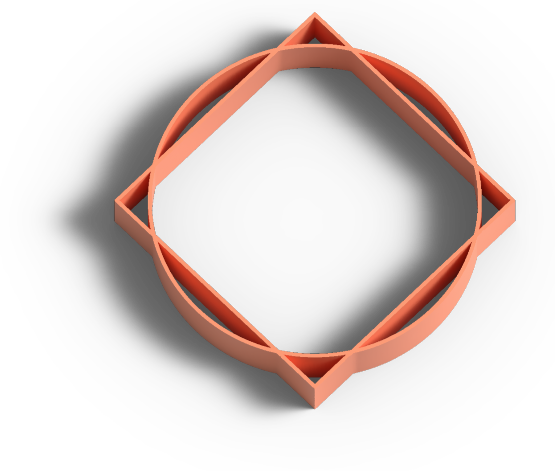 integrate.
Mobile apps often work hand-in-hand with our other services.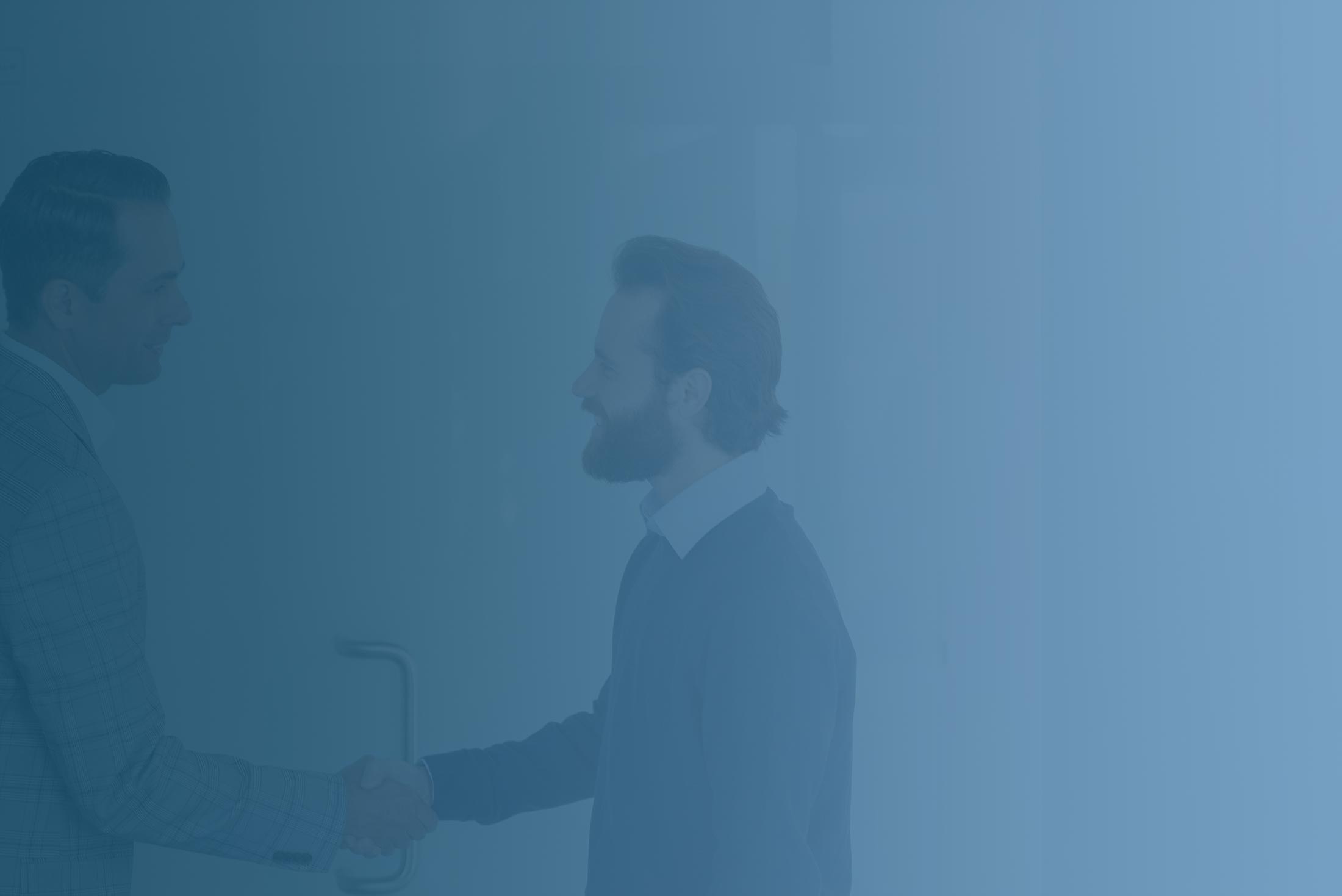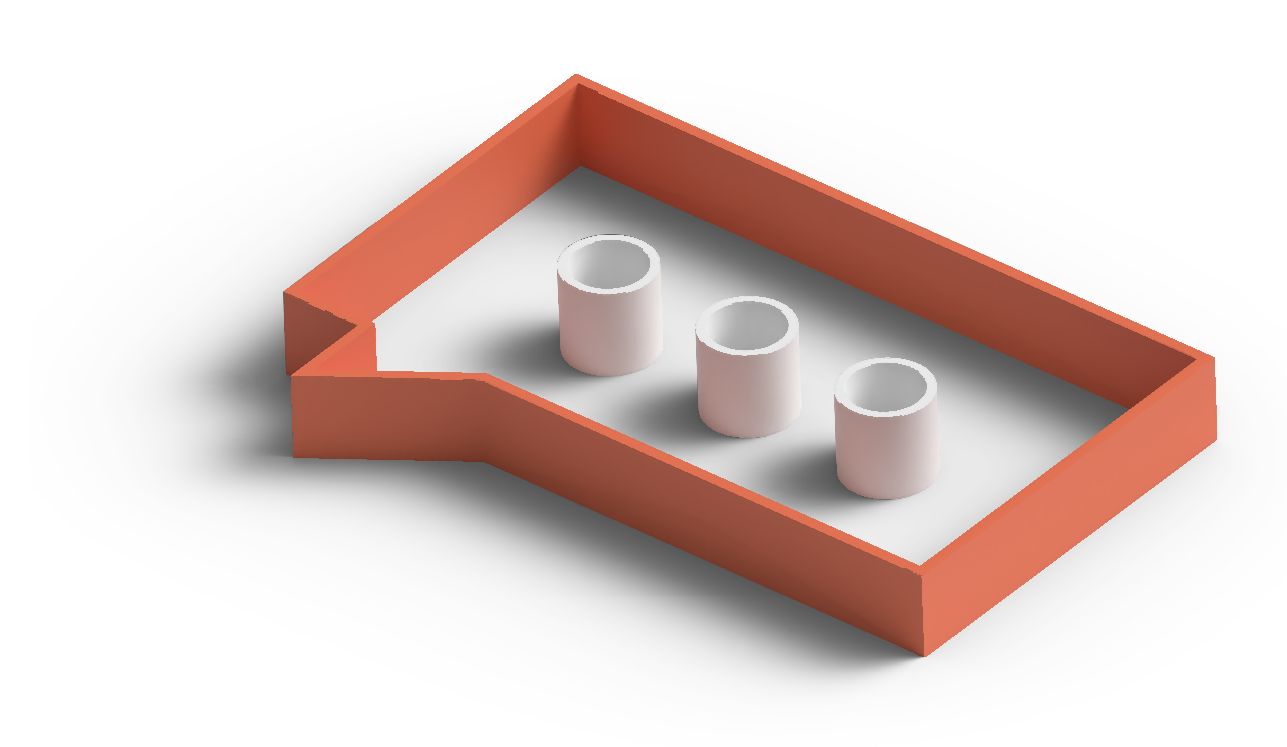 begin.
Get in touch and let's see if we are a good fit for your project.