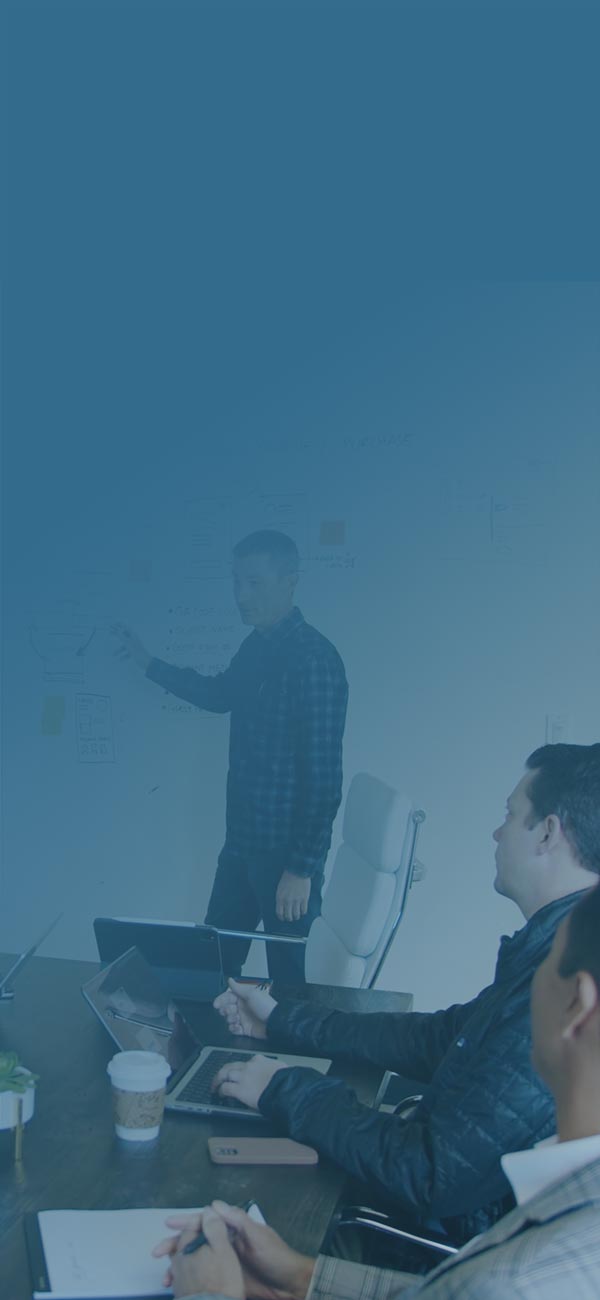 We transform complex business processes into elegant, usable software for your employees and teams.
why go custom?
Shrink the gap between your growing business demands and the capabilities of your current systems.
It's a familiar story. Your company is growing and that third-party system is not cutting it anymore. On top of that, those SaaS bills are not getting any smaller. Most importantly, your valuation is being limited by your lack of IP. We know your pain points, and we're here to help.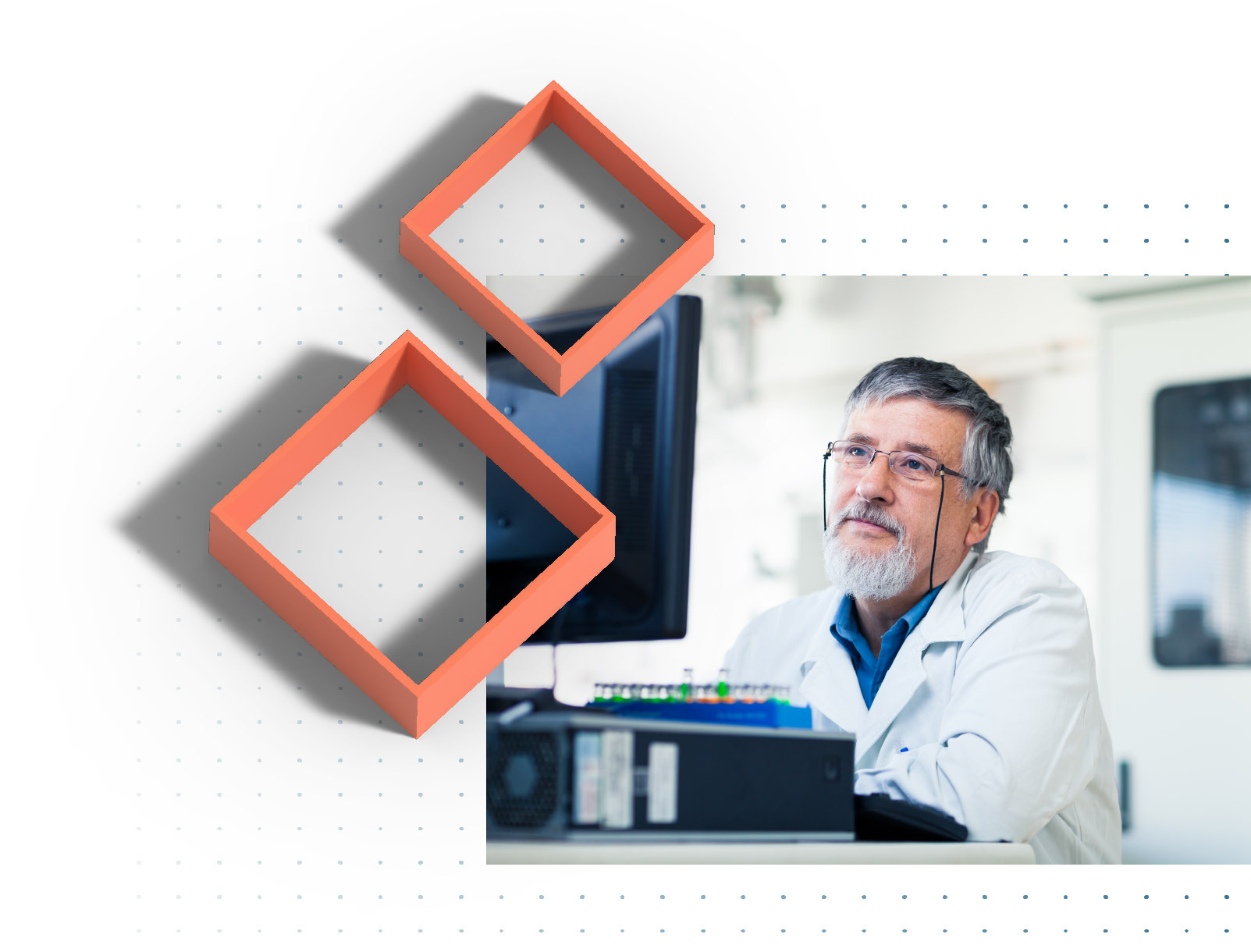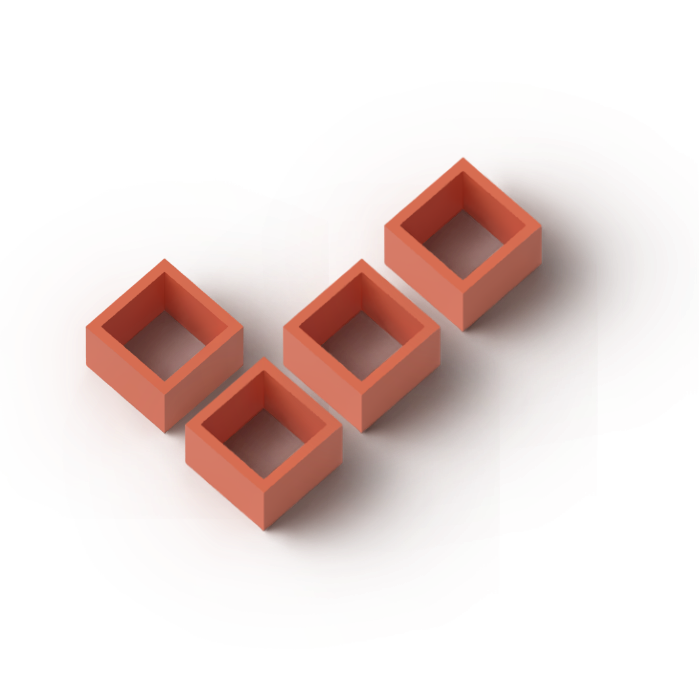 results.
Custom enterprise software created a 75% reduction in time spent uploading vehicle photos and saved about 1.5 hours of time per dealership for reps of Xcite.
The Smyth Group's people are far beyond the average team. When we have a difficult problem, we bring them on board because they have high-quality resources. The products we've created with them have increased our top-line revenue or lowered our costs, making us more profitable. It's a successful relationship.
— CIO, Cisive
why us?
You don't need more software—you need better software.
We're software minimalists.
You don't need more software, you need better software. You need just the right amount of software to meet your business needs. Thus, it's critical to make sure that you have the right system capabilities.
That's where we come in. We can help you figure out what's needed to shrink the gap between your growing business needs and your system's current capabilities—whether that's a custom solution or something else. The right system is always what's most effective, even if it's simple.
Watch our Design Coordinator, Aaron Kleid, talk about "Value Stream Mapping—Improving Product Workflows."
We focus on longevity.
Our solutions are not short-sighted. Making custom software is a significant investment, so we take time on strategy and research to design a system that will last. We build the right thing, and then we take specific measures (such as automated testing, CI/CD pipeline, DevOps culture, and monitoring) to make sure that your enterprise system is ready for change for years to come.
We're USA-based.
There are talented, experienced people around the world. However, creating a complex business system is an exercise in regular and nuanced communication. Intimate conversations with a person that lives in your relative timezone is needed to produce a strategic system that will be a pleasure to use. To that end, 98% of our employees are American citizens living in the United States.
We persist.
Making large enterprise systems is not easy: It takes months or even years. There will be challenging moments along the way. And in these times, we don't run. Instead, we thrive on complex software projects. We double down on collaboration, communication, and flexibility until a successful system is in the hands of your employees and customers.
our process.
Consult

Initial intake to hear your stated business goals and discuss value that we can create.

Strategize

Discovery and research de-risk your project; summarize and prioritize the problem to create a clear project objective and timeline.

Design

Design workflows, wireframes, prototypes, visual designs, usability test results, and engineering estimates to start implementation.

Develop & Implement

Implement plans and designs through architecture, engineering, programming, testing, deploying, training, and maintaining your system.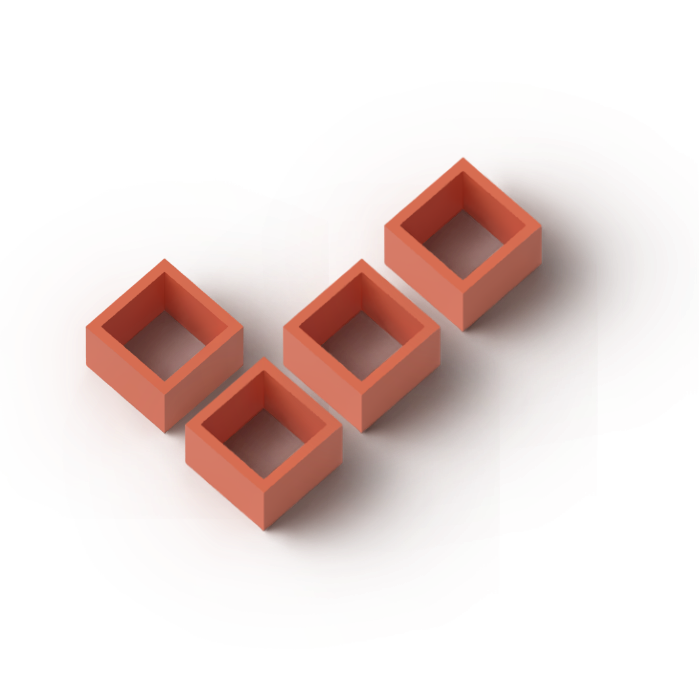 more results.
Reducing technician servicing time by 50%, the custom iOS software saved approximately $1M annually for this national retail company. learn.
Japheth Smellie
|
July 25, 2023
|
9 min read
Paul Bredenberg, Brandon Liles, Jamie Smyth
|
July 25, 2023
|
11 min read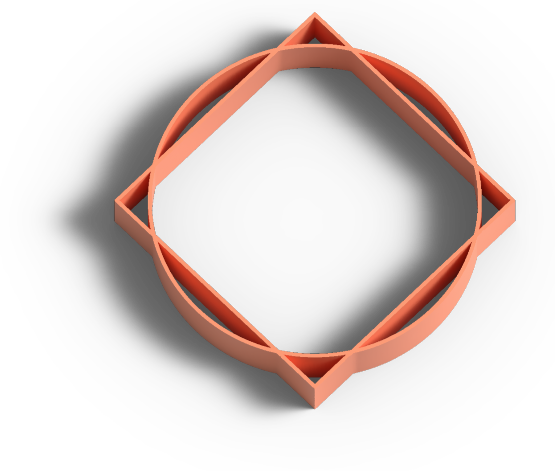 integrate.
Enterprise software often works hand-in-hand with our other strategic services.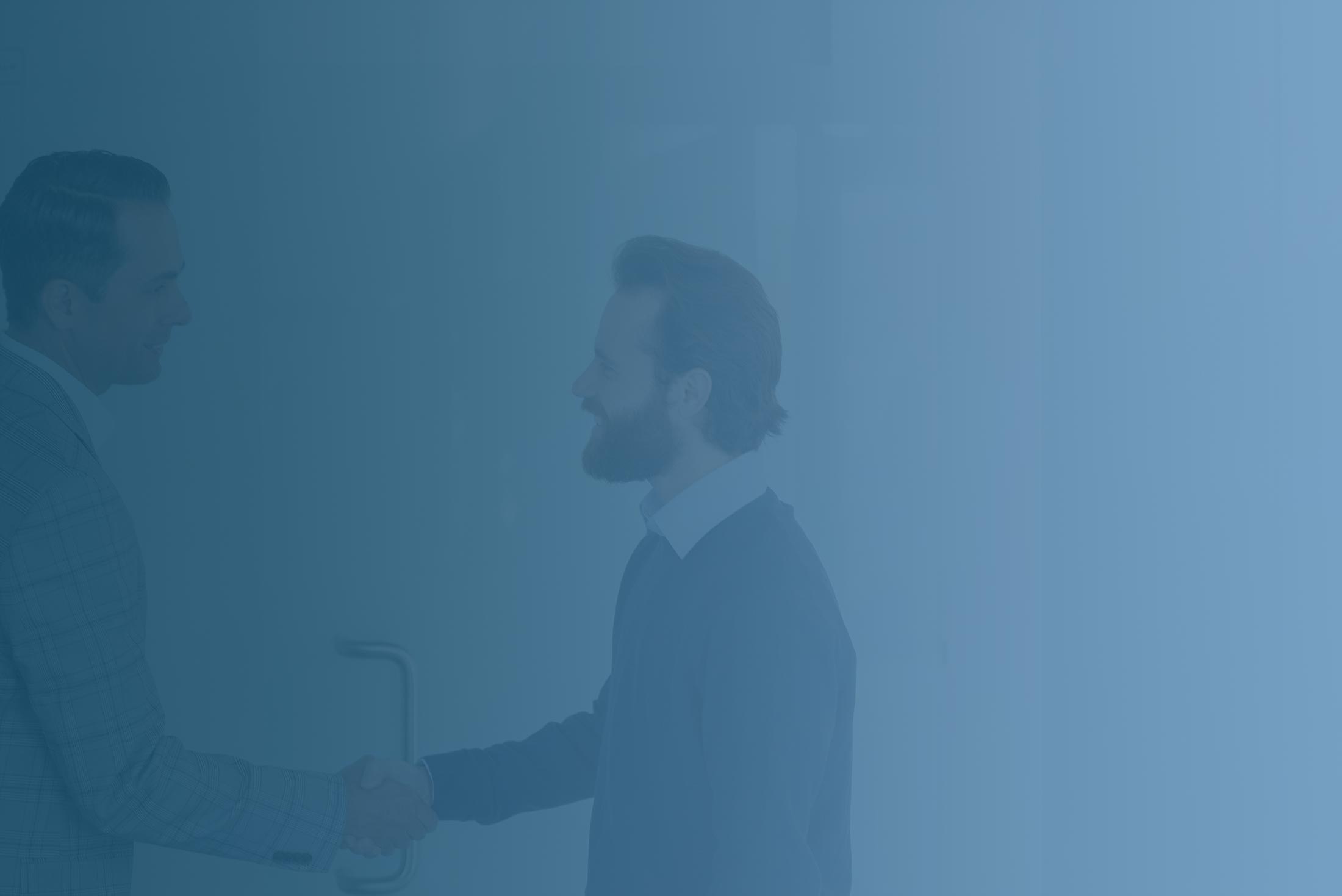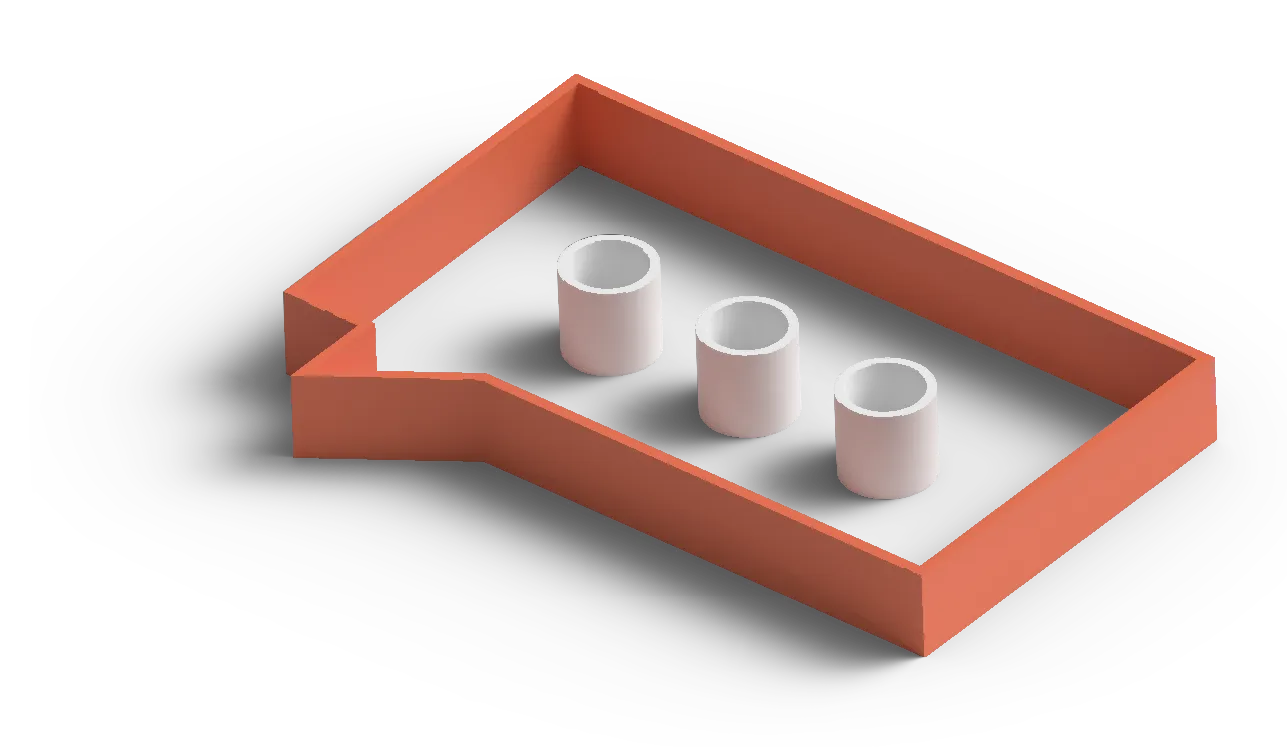 begin.
Get in touch and let's see if we are a good fit for your project.