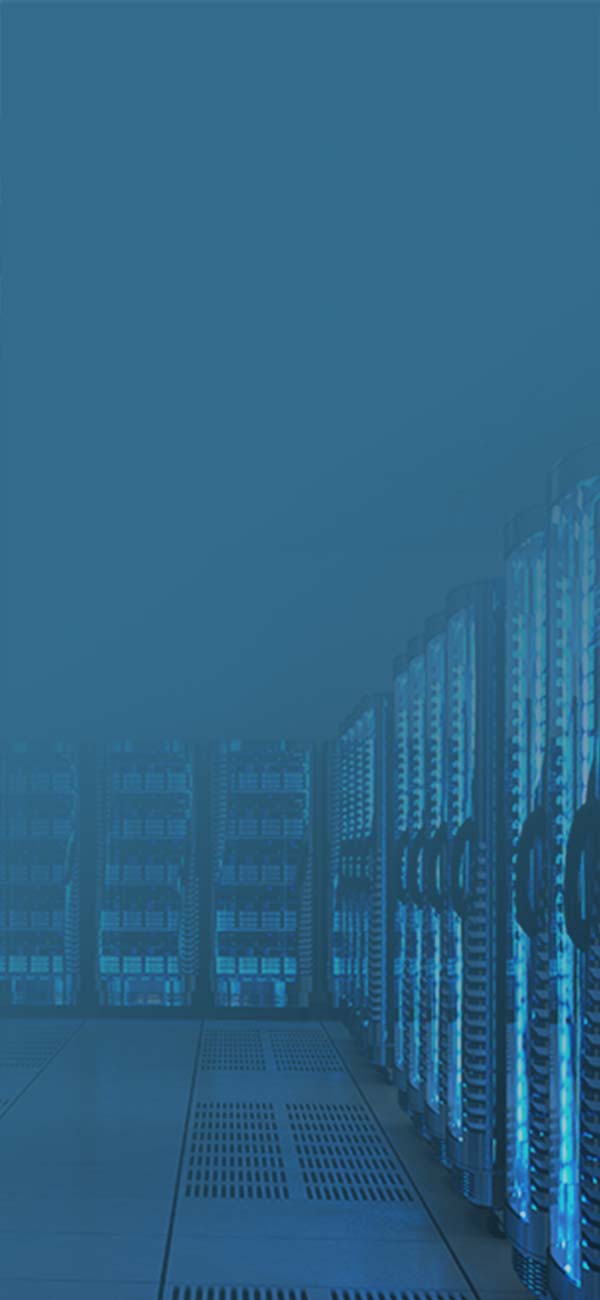 cloud operations management.
Support your custom software with efficient orchestration and maintenance of cloud environments that scale with you.
why cloud ops?
Ensure the efficiency, security, and longevity of your software with efficient CloudOps management.
Are you experiencing skyrocketing cloud costs and don't understand why? Are your resources piling up, and you're not exactly sure what's there, who has access, or why certain data is housed where it is? Chaos, slowed delivery times, constant manual management, surprise costs, and a lack of transparency in your cloud environments can be a source of major stress. Fortunately, having your CloudOps professionally managed can eliminate most, if not all, of these frustrations.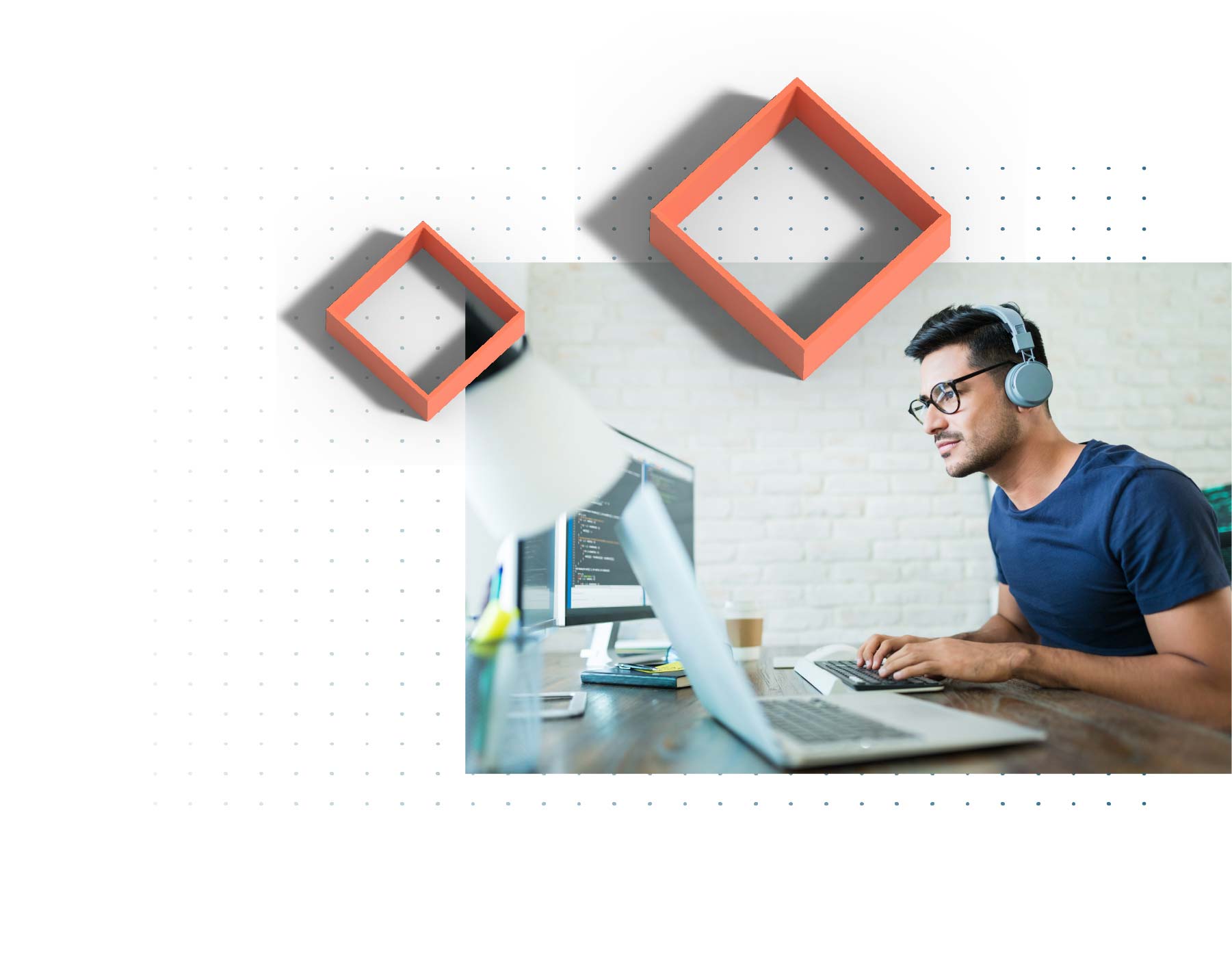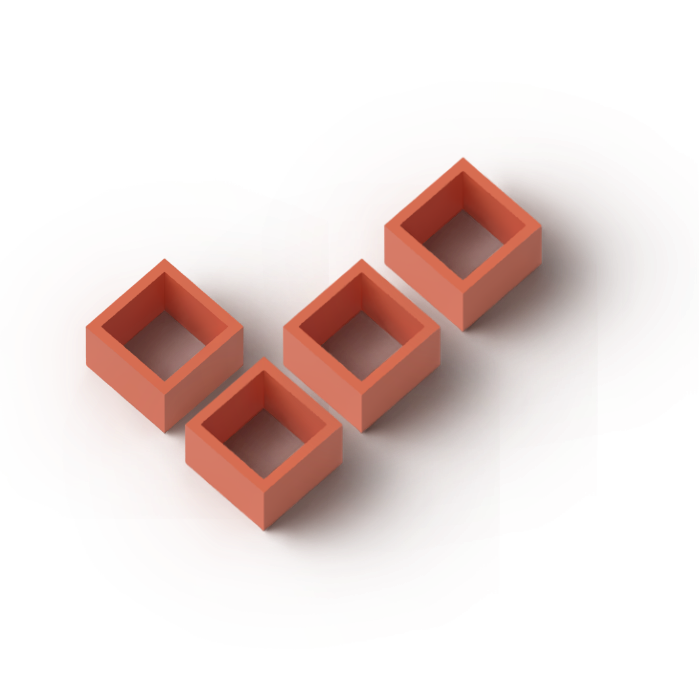 results.
Integrity Billing reduced the time required to verify insurance benefits by 36%. This was made possible in part by creating an optimized and secure cloud environment that supports their custom software application.
The Smyth Group's people are far beyond the average team. When we have a difficult problem, we bring them on board because they have high-quality resources. The products we've created with them have increased our top-line revenue or lowered our costs, making us more profitable. It's a successful relationship.
— CIO, Cisive
why us?
Our heads are in the clouds—in a good way.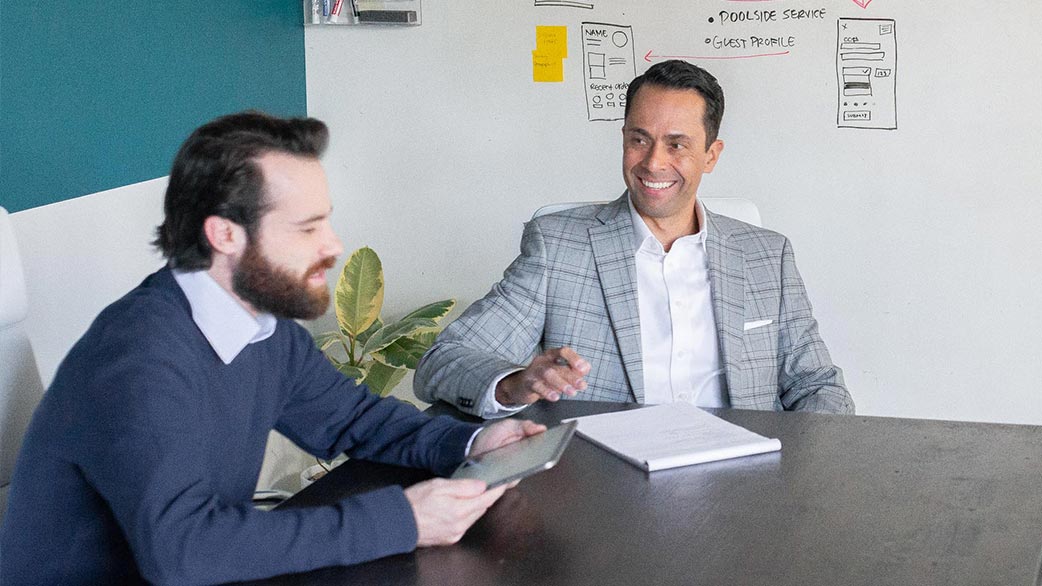 We're experienced.
Whether it's setup, cleanup, integrations, or ongoing maintenance and optimization, our experienced cloud administrators will alleviate the stress of your software's CloudOps management. We focus on scalability and longevity, and we're experts in a wide variety of popular cloud environments such as AWS and Azure.
Automating Infrastructure 
Auditing cloud and eliminating waste 
Consolidating and reducing redundancy
Cost assessments, auditing, and forecasting
Security and privacy auditing
Performance reporting
Monitoring and logging
We're budget conscious.
By conducting audits and cost assessments, we ensure that our clients' budgets are respected, and we recommend the most efficient use of funds for their cloud needs. We only suggest what is necessary to achieve your goals, helping you avoid overspending so you can confidently allocate your budget.
Automated systems are our jam.
The automated cloud environments we orchestrate are so seamless and efficient that there is minimal ongoing engagement or maintenance needed. It does all the work for you, so you can focus on other things—like watching this video.
Reporting is in your hands.
Understanding how to navigate your cloud operations is crucial for making informed decisions. Whether you need data for budget allocation, organization, workloads, or app integration, our clear reports provide the necessary information for confident decision-making.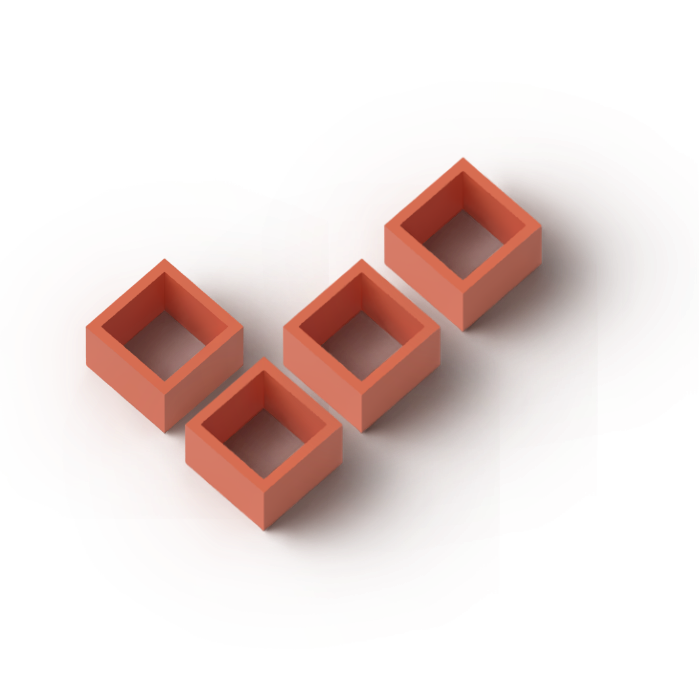 more results.
This company's custom software required a fully orchestrated cloud ops environment built from scratch.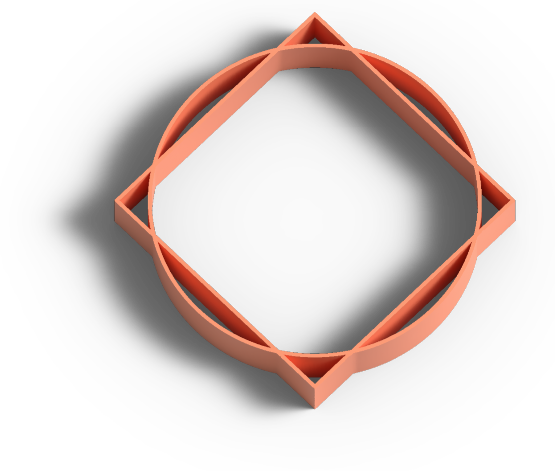 integrate.
Cloud Ops management can seamlessly integrate with our other services.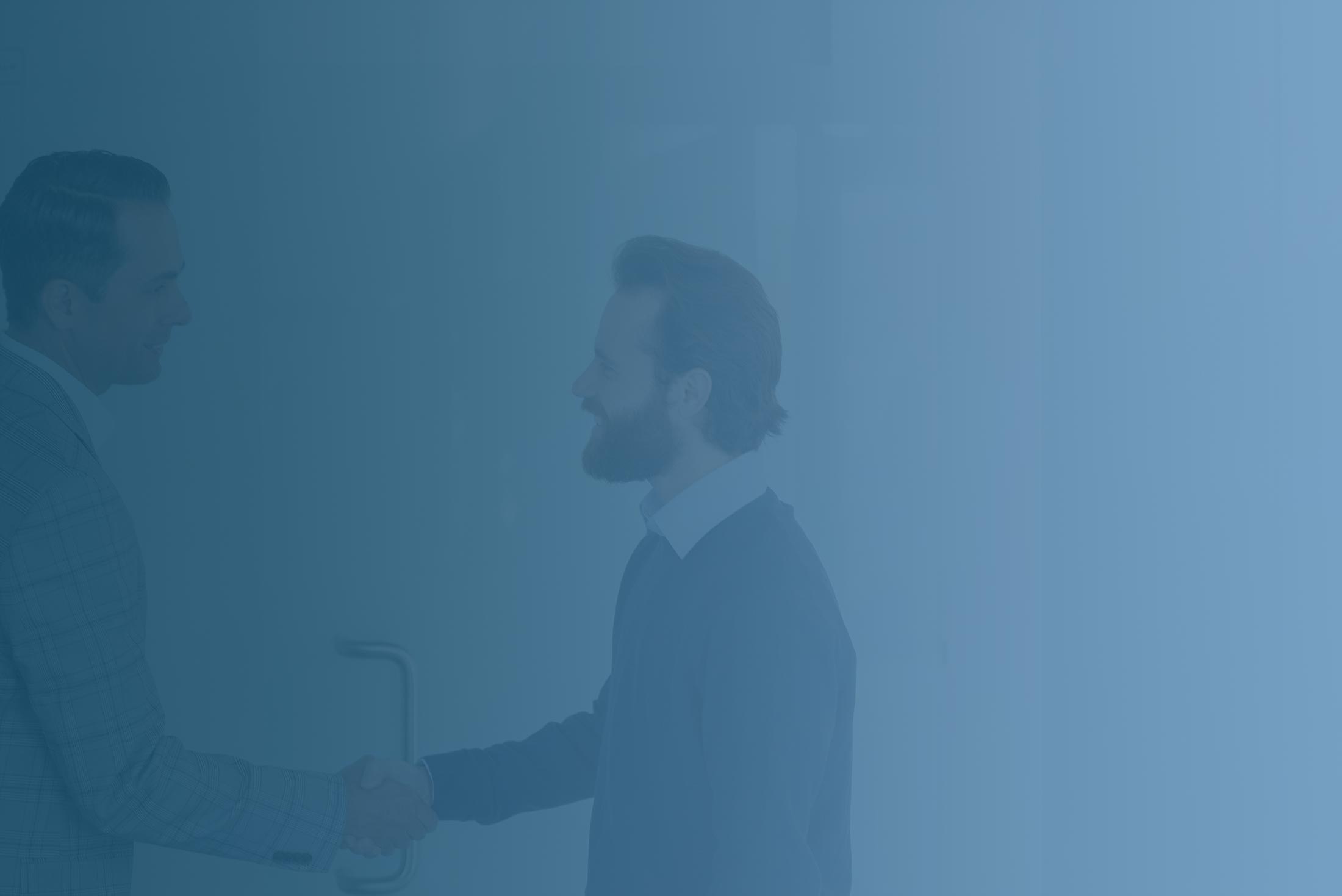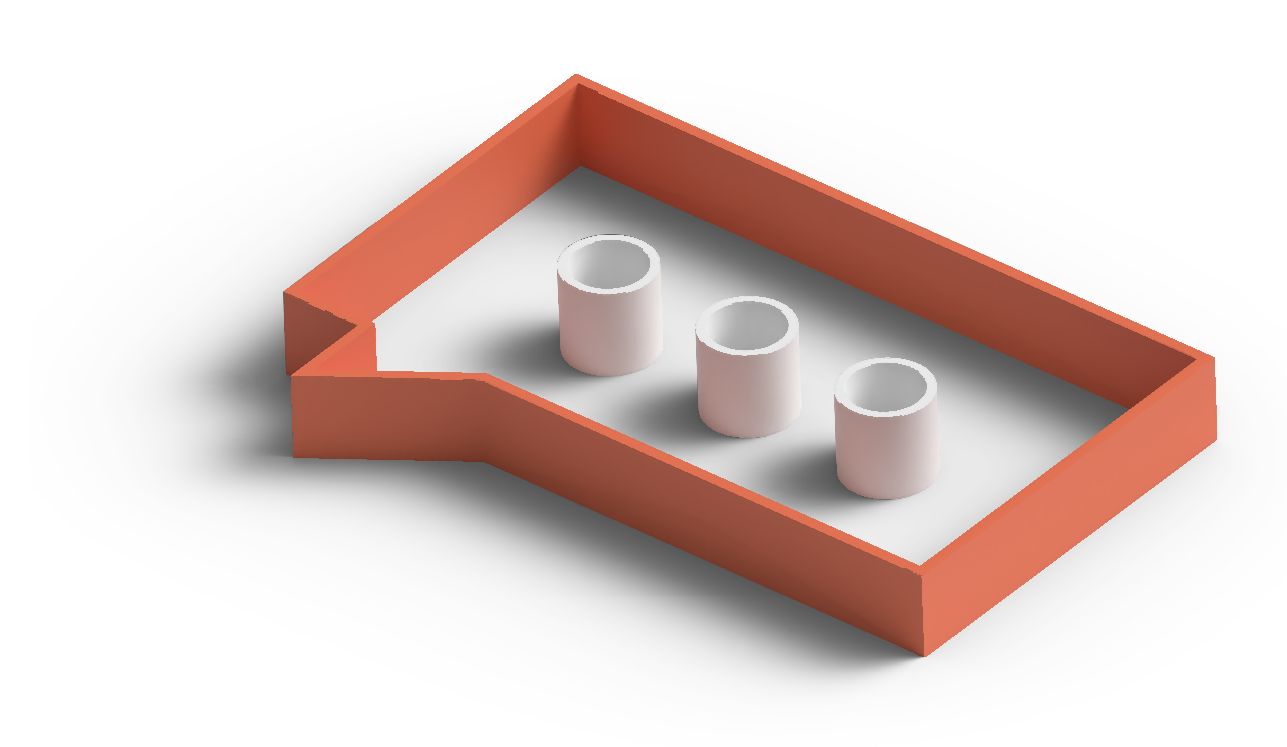 begin.
Get in touch and let's see if we are a good fit for your project.