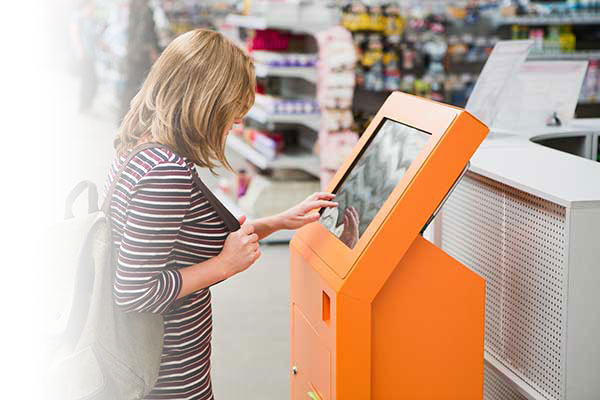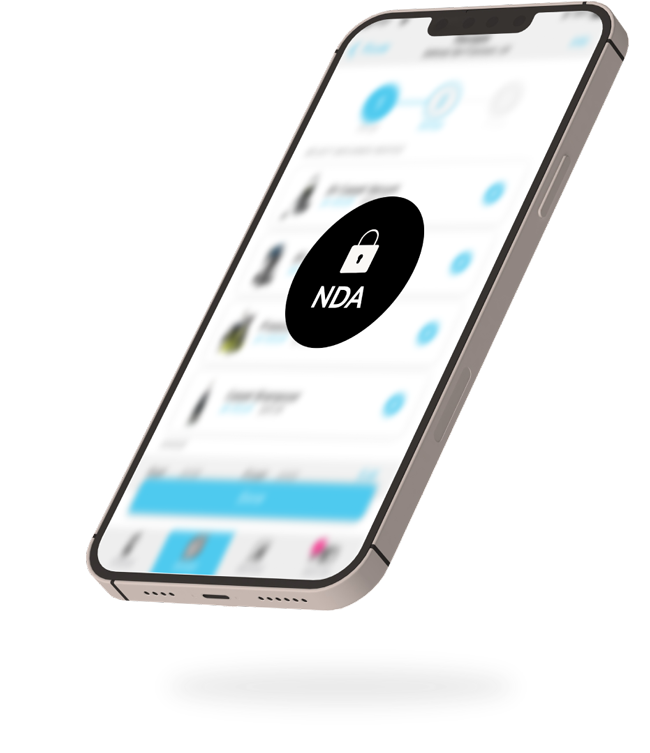 RESULTS
national retail company
( Protected under NDA)
A custom, user-friendly iOS app saved this company over $1MM annually (under NDA).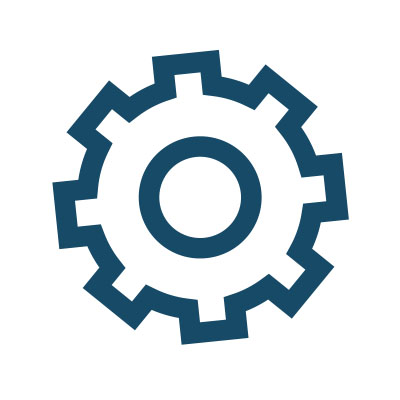 Significant reduction in admin work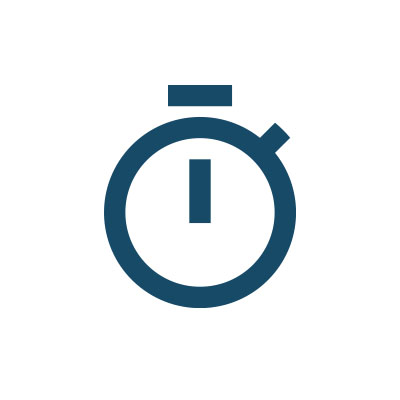 Massive decrease in time needed for process training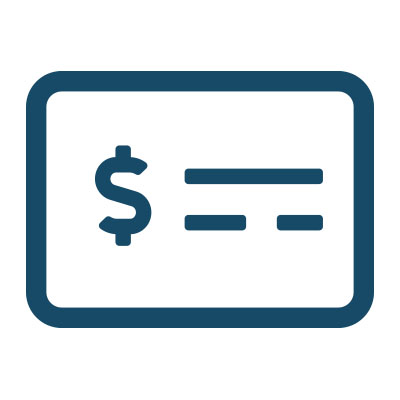 Drastic savings in equipment costs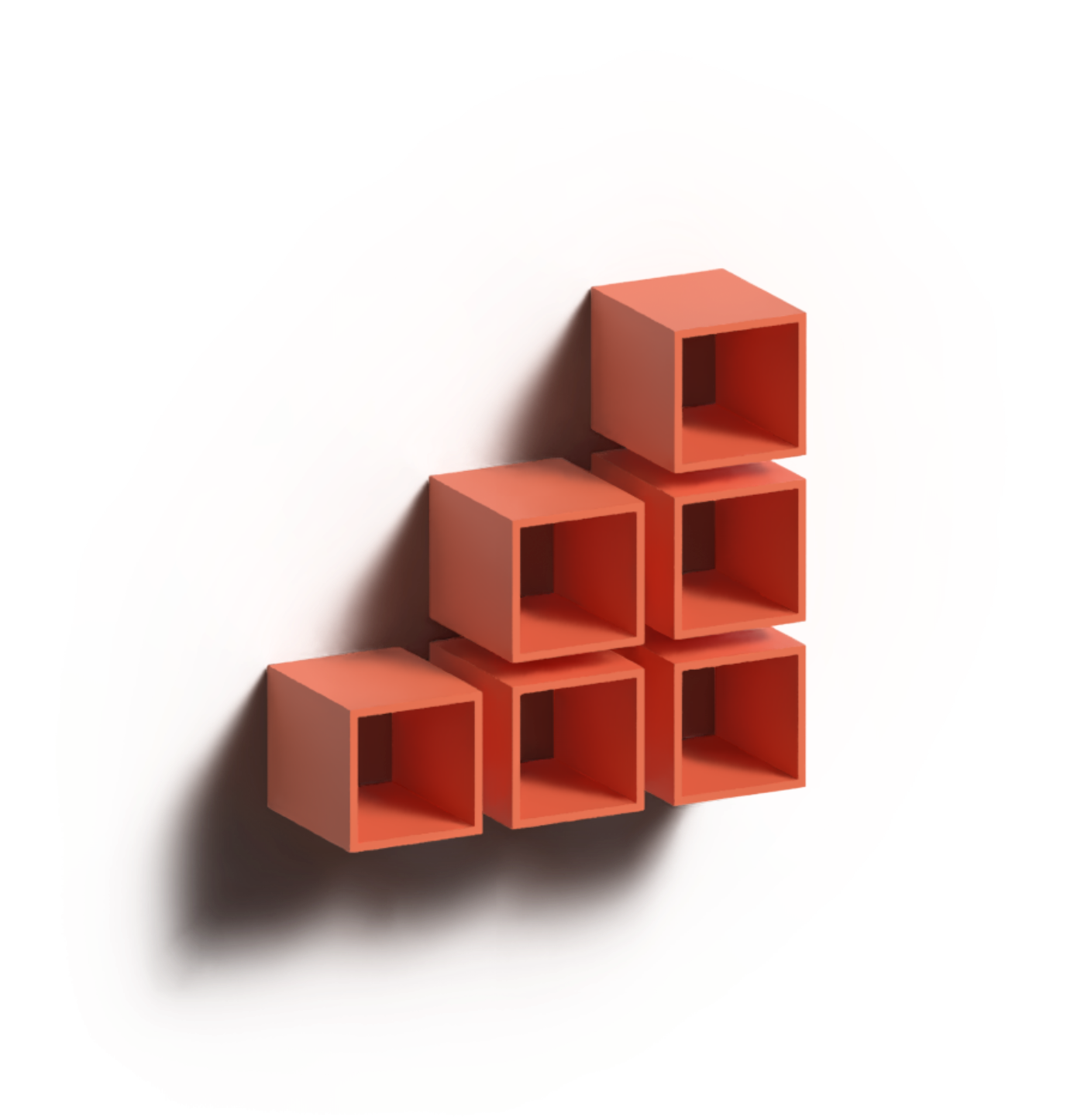 Service Provided
Custom iOS Enterprise Application
Industry
Retail, Logistics
Process Phases
Strategize, Design
the need.
Reduce employee training and labor costs; increase efficiency.
This company was using outdated software that was significantly hindering employees' workflow. The software itself was expensive, clunky, crashed frequently, and was not ergonomic. Technicians had to use multiple devices to perform job duties as well as enter information manually. Training and labor costs were high; efficiency was low. The important work of building relationships was overshadowed by these issues.
the approach.
Understand client needs through Strategize.
This client provided us with a detailed and thoughtful plan for what their redesigned software should look like. But our experts knew their problems didn't start with their software—it started with their process.
Our team determined that the best way to streamline their process was to first deeply understand it through our Strategize phase. One of our UX Strategists shadowed three different technicians to learn their processes, identify their pain points, and see how they used their existing technology to get their work done. Then our designers used their expertise to identify the best ways to solve the company's software issues with the most current development standards and UX practices.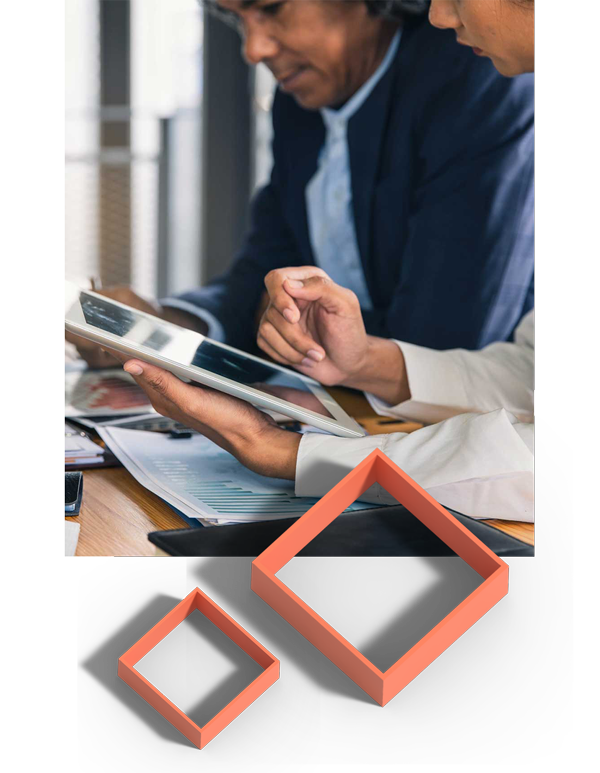 key insights.
Through the Strategize phase, we were able to identify that the customized software needed to focus on the following:
Integrate.
Using multiple devices to accomplish tasks was shackling the technicians. The app design needed to allow all tasks to be completed seamlessly in one simple and easy-to-navigate interface. Technicians could then do their jobs without wasting time and juggling devices.
Design for automation.
Manual data entry into a spreadsheet can be time-consuming and may lead to user errors. Implementing an automated system for product information—like names, descriptions, and SKUs—would make these details readily available as menu options. This automation not only minimizes typing time, but it also enhances the efficiency of data input and substantially mitigates the risk of errors.
Save time, build relationships.
By reducing the time technicians spend on outdated technology and manual administrative tasks, they can concentrate more on building relationships, which is crucial for the company's operations.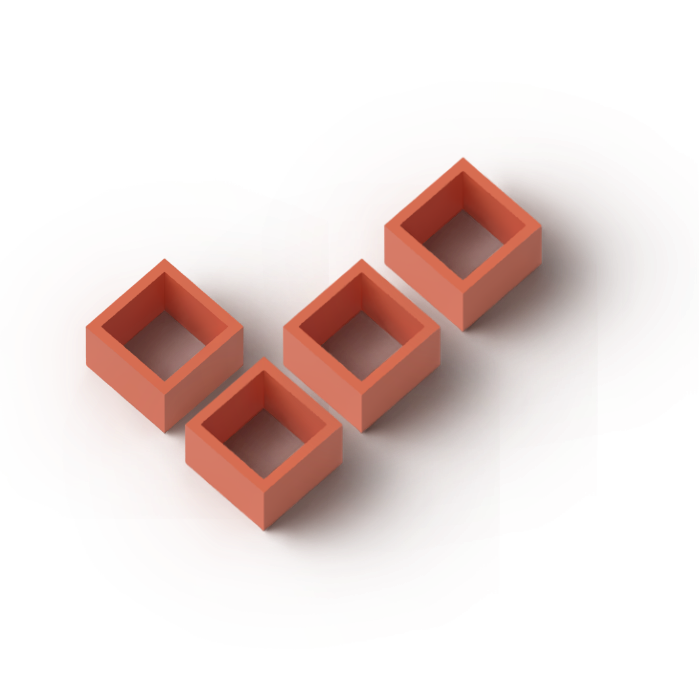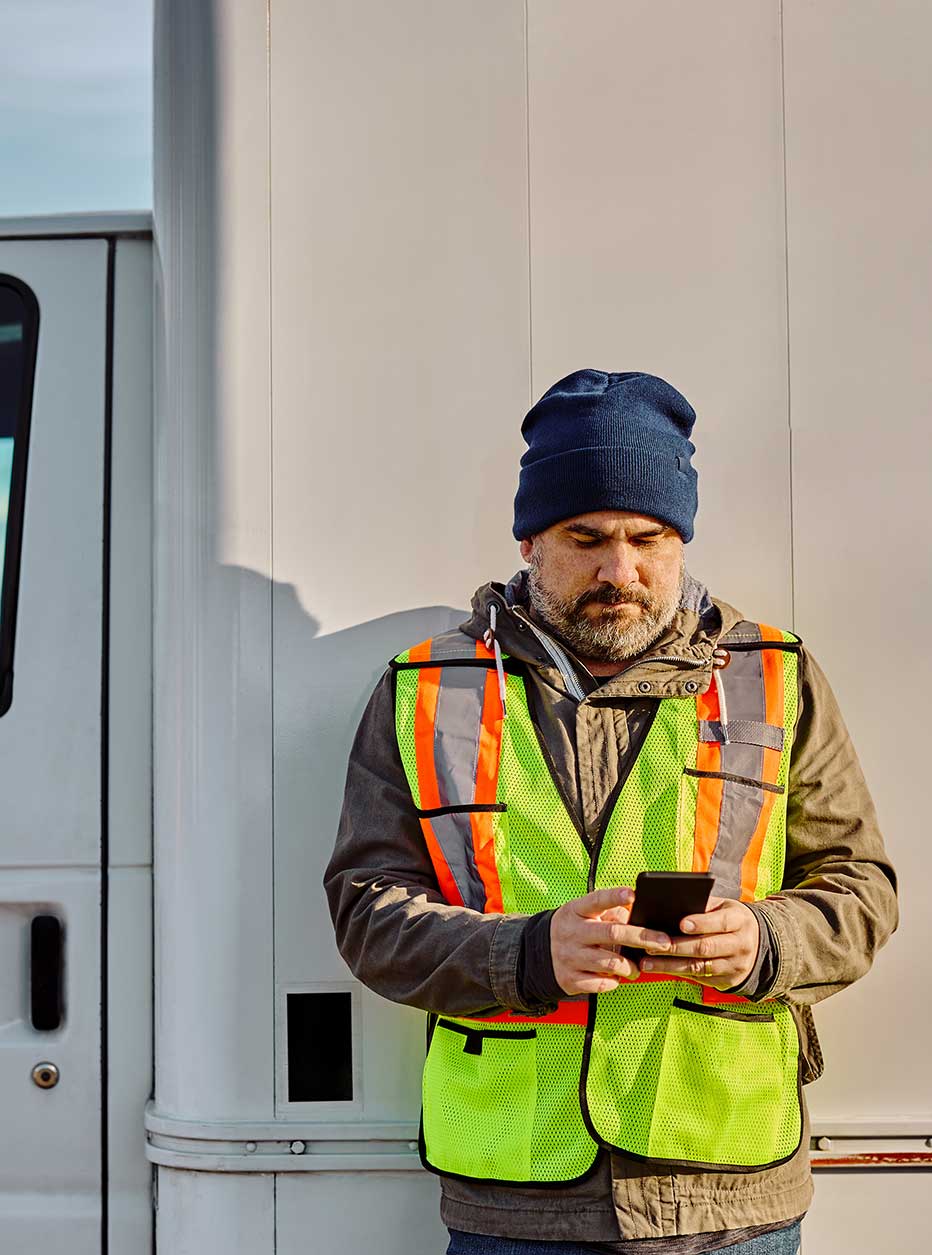 the solution.
The designed iOS app saved the client significant time and money.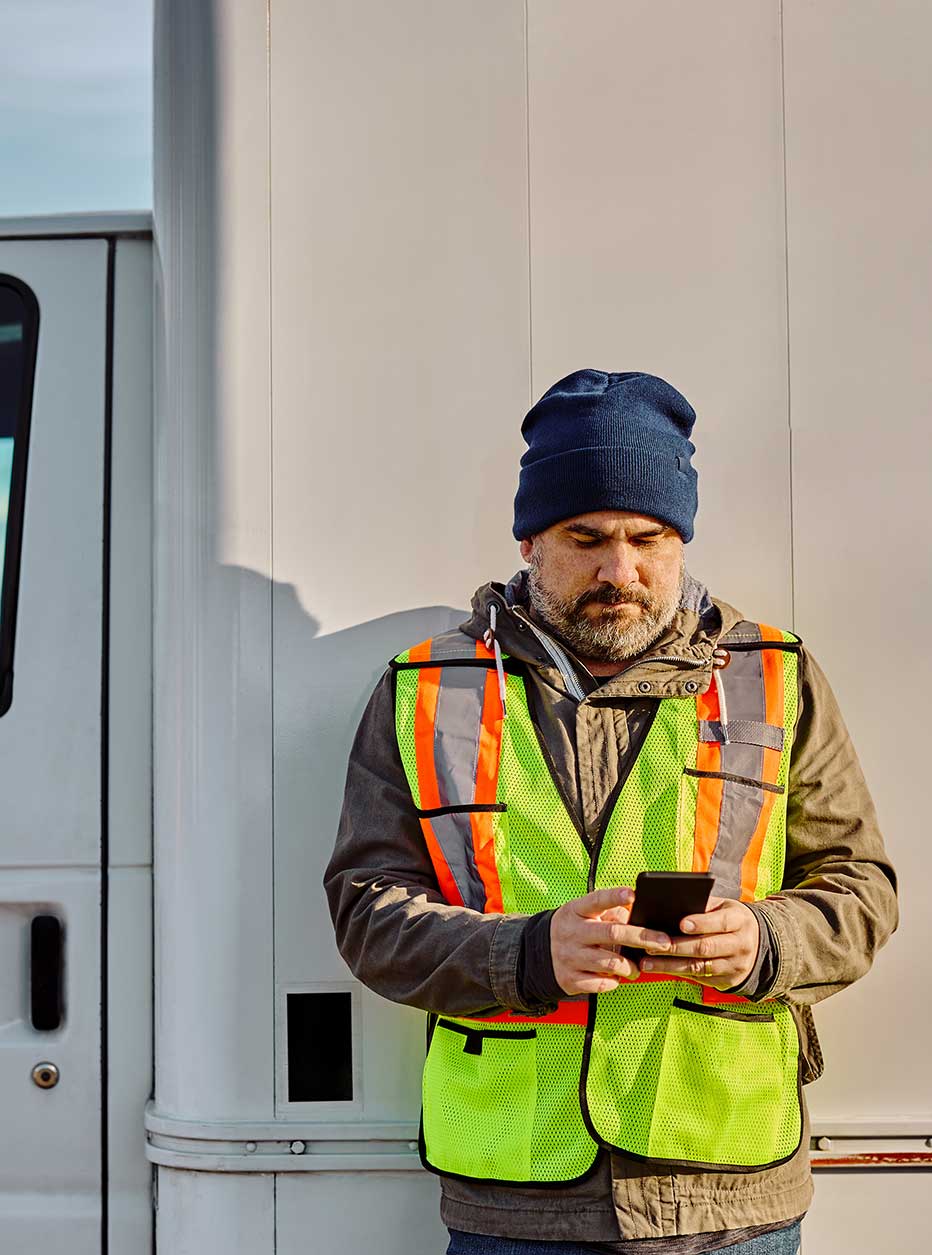 A user-friendly iOS app was designed that solved the glaring issues in the client's process and streamlined their workflow. This design for this app incorporated automation, which decreased the time devoted to administrative tasks and technician servicing. Now, instead of buying multiple devices for different tasks, the new iOS app can be downloaded and used on any iPhone. The ease of use also resulted in a near tenfold reduction in training time.
Savings of approximately $1MM annually

Drastic reduction in equipment costs

Significant reduction in technician servicing time and admin tasks

Nearly tenfold reduction in training time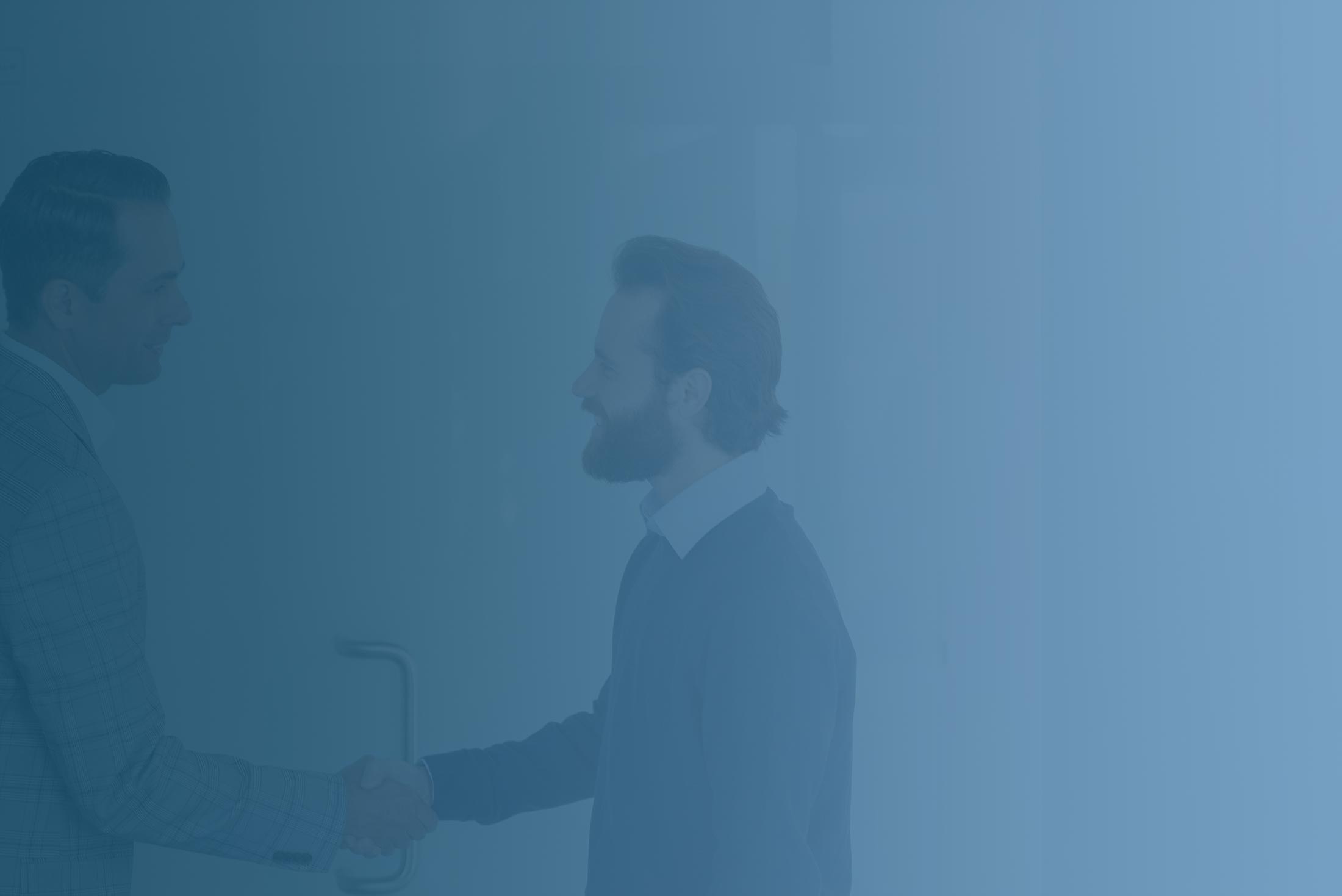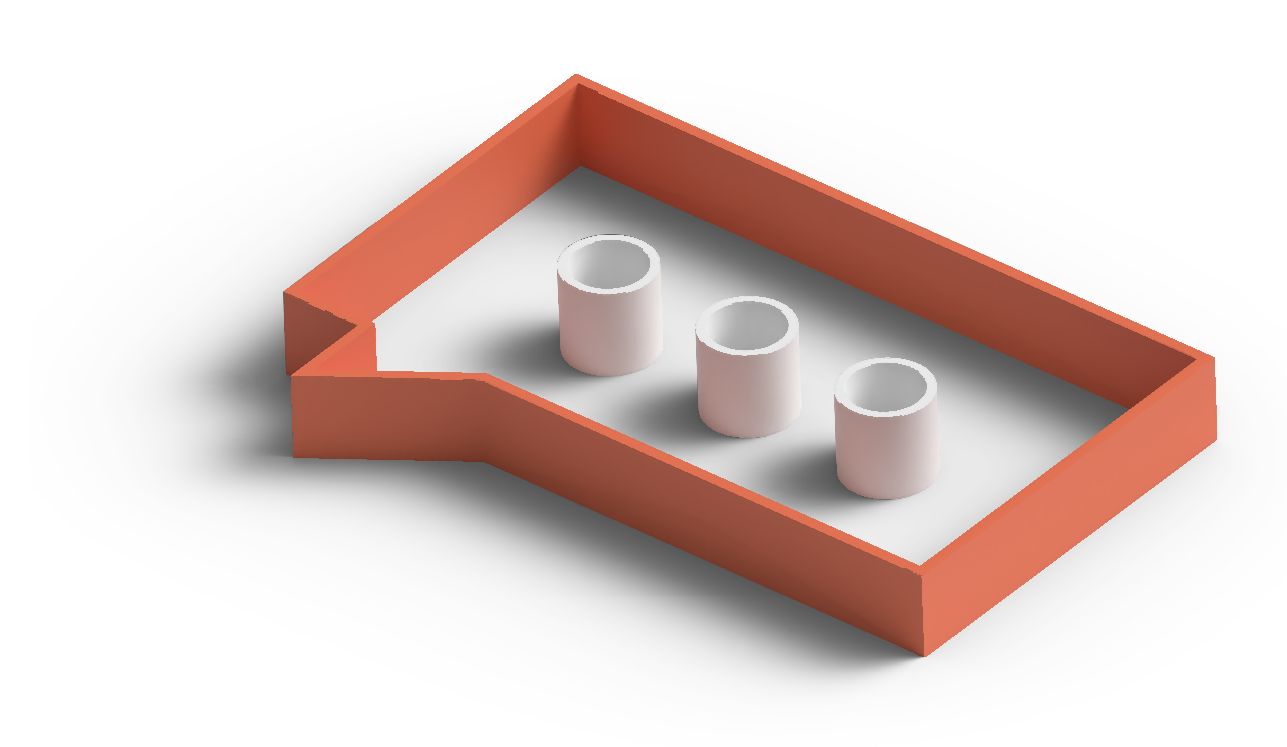 begin.
Get in touch and let's see if we are a good fit for your project.