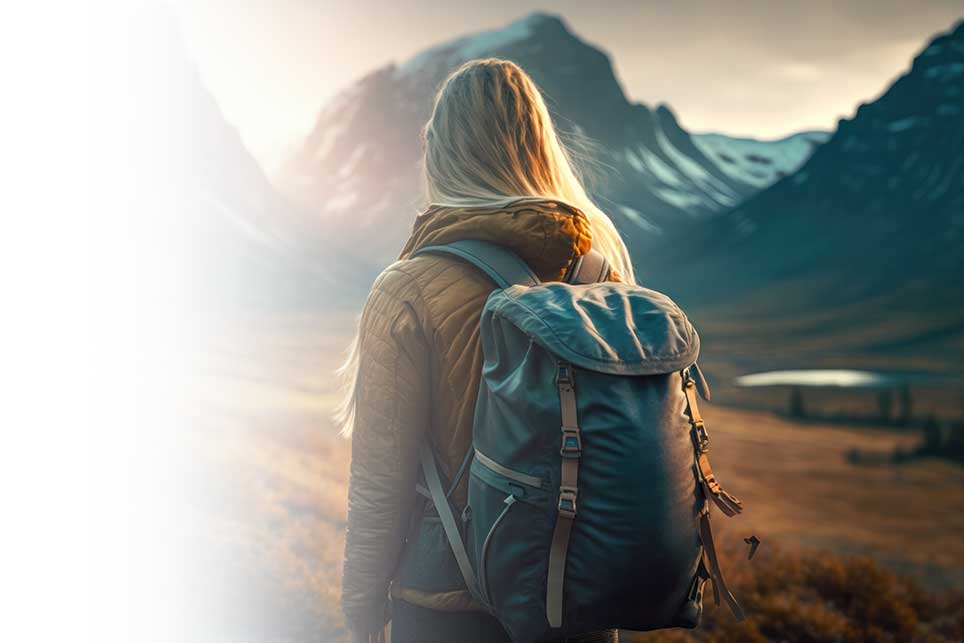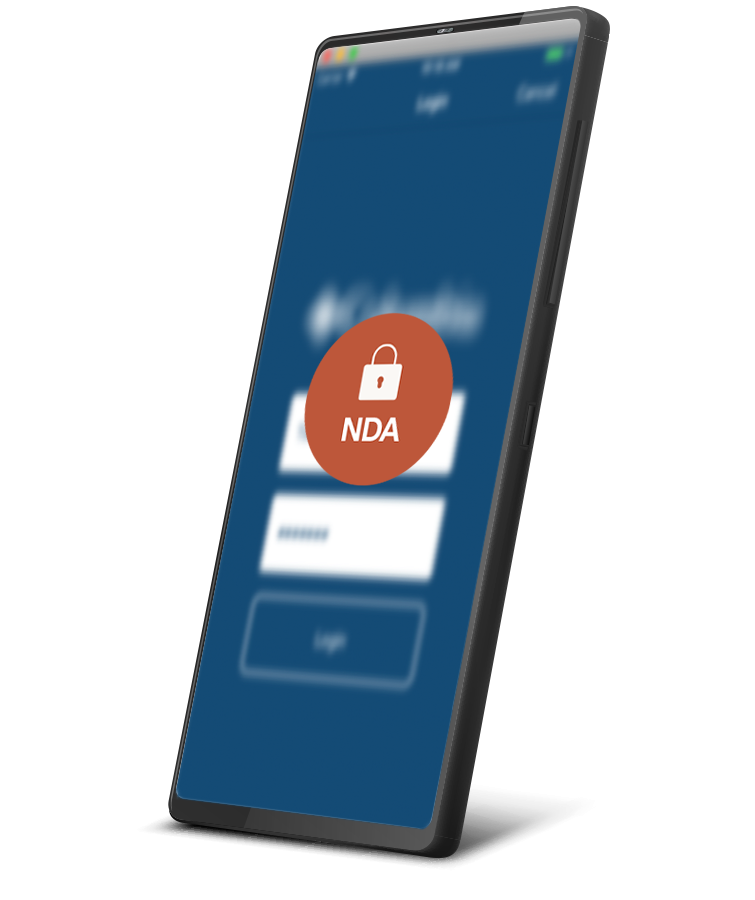 RESULTS
global sportswear brand.
( Protected under NDA)
Building a POC (Proof of Concept) for this global brand to prove that an enterprise app could integrate with their workflows and system.
5
front-end architecture solutions implemented into their existing web-based app
100%
of key management's concerns about native app technology successfully addressed with solutions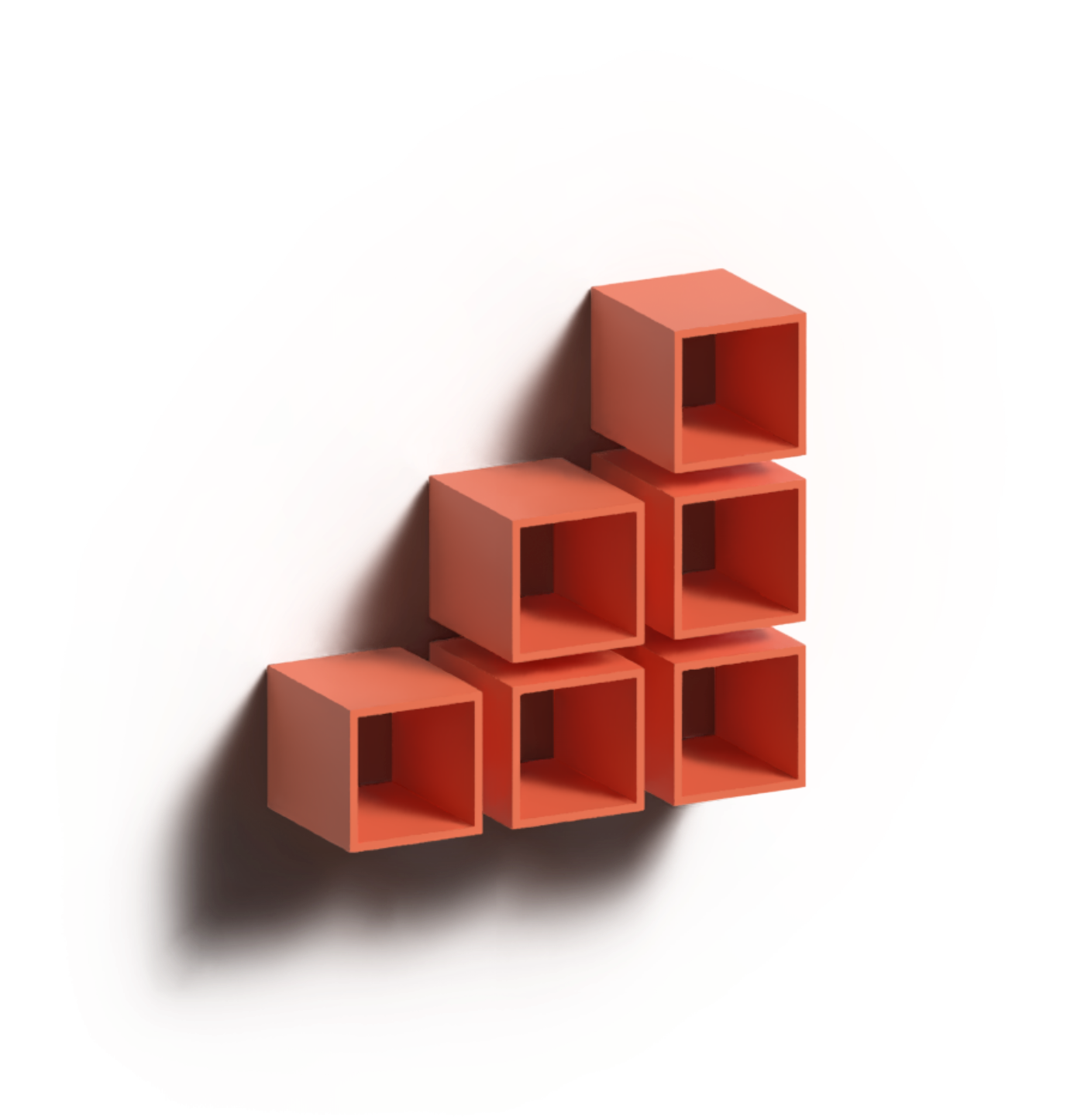 Service Provided
Custom iOS Application, Cross-Platform Application, Team Workshops
Industry
Retail, Ecommerce
Process Phases
Strategize, Design, Develop & Implement, Scale
the need.
Determine what's possible for a complex, existing system.
The sportswear brand sought to transform their existing web-based B2B tool—a catalog for retailers and their sales reps to display new collections, order inventory, and plan for stock—into a mobile app. The business development team, however, expressed reservations about the app's relevance, its integration capabilities, and its security. A POC was needed to address these concerns and validate the potential of an app-based solution.
the approach.
Eliminate silos and open the lines of communication.
We organized a workshop between executive leaders and sales personnel to facilitate conversation between departments that don't normally communicate. Assumptions were challenged about what was needed for the POC software from a strategic, business perspective. We mapped out their sales process, identified the gaps, and saw where an app would be most useful for their pipeline. The key realization: The biggest need was for existing retailers to easily reorder inventory.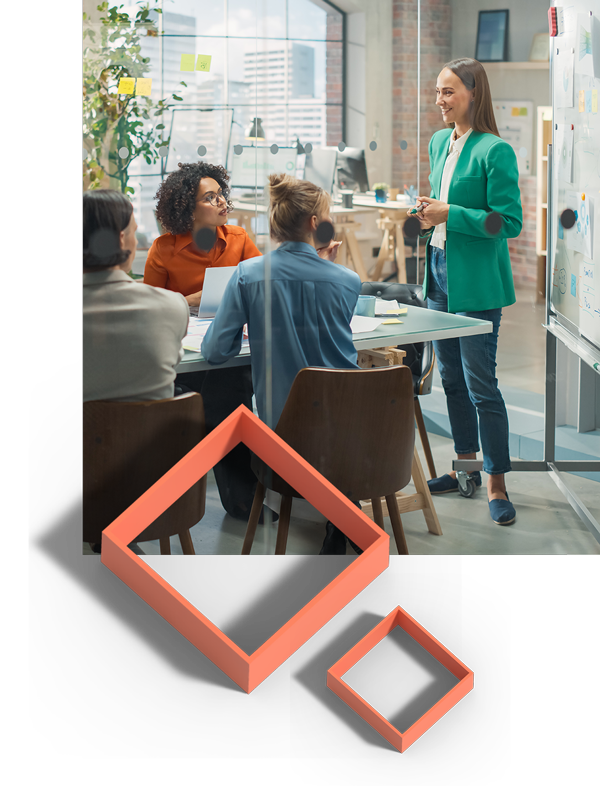 key insights.
Through the Strategize phase, we were able to identify that the customized software needed to focus on the following:
Offline capability.
Offline usage was a critical requirement as store managers may not always have online access while reviewing inventory on the sales floor.
Save favorites for faster ordering.
Retail stores needed an easy way to track and reorder their best-selling products. The app needed the ability to save favorites for faster reordering.
Integration with the main system.
When you already have a system that works, it doesn't make fiscal sense to start from square one. It was key that the new app integrate with their existing system seamlessly, while still providing enhanced portability.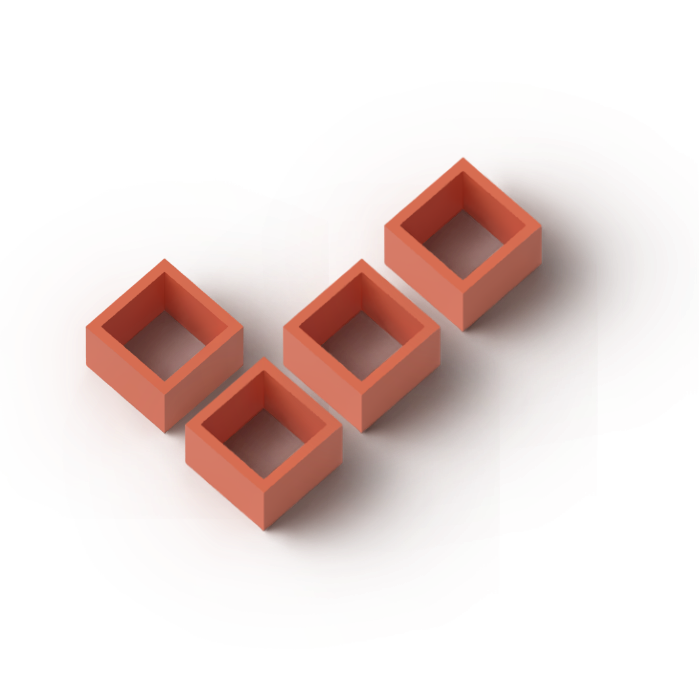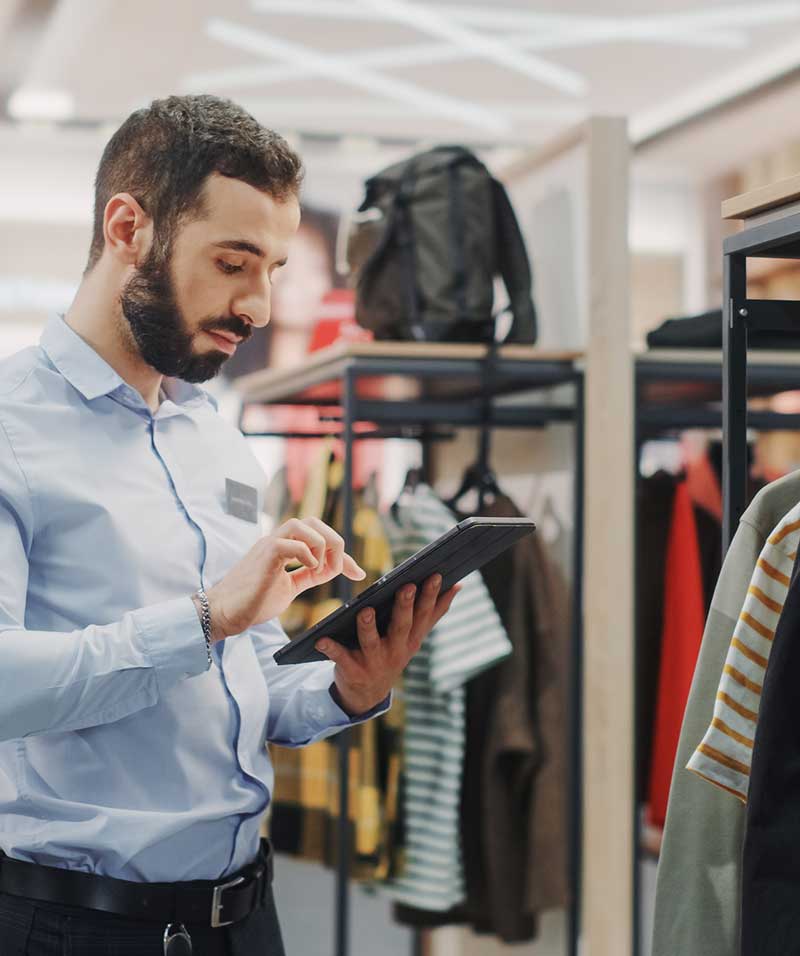 the solution.
Doubts removed and doors opened.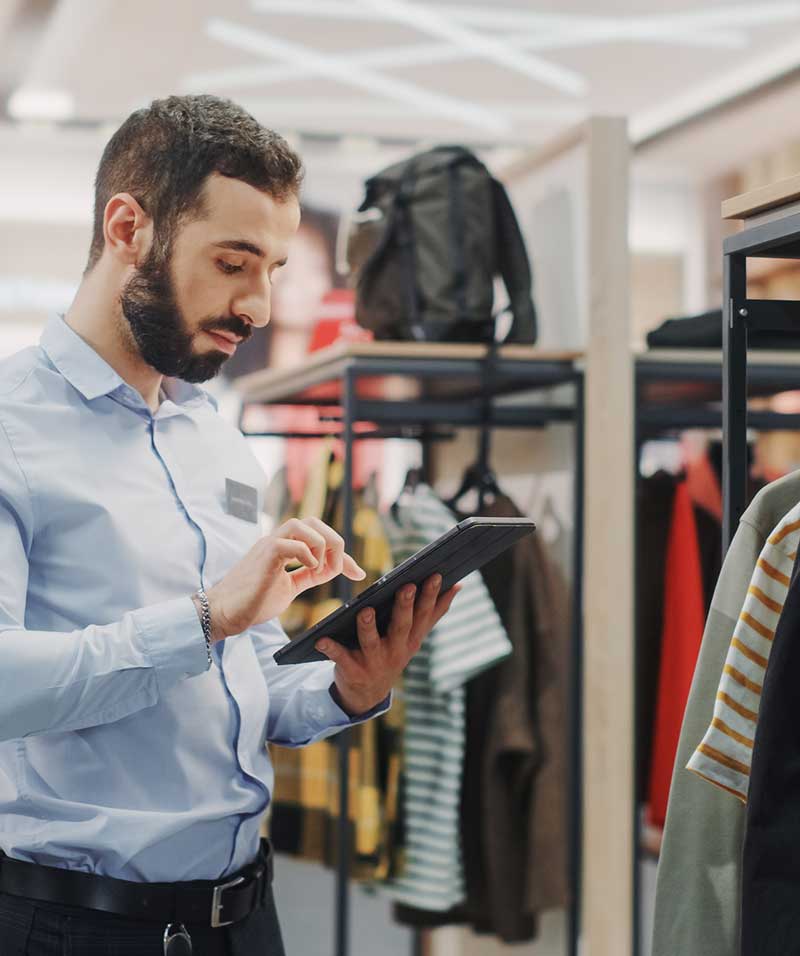 We developed a POC native iOS app prototype and demonstrated its viability to stakeholders. This confirmed that an app-based solution could be successfully implemented, bridging identified gaps and integrating smoothly with their existing system. The app also had offline capability, offered an easy way to reorder favorite items, and synced data back to the system.
Following the successful POC, we explored cross-platform development using Flutter, creating an app compatible with both iOS and Android. Furthermore, we held three separate workshops to enhance the development and design skills of their in-house teams, focusing on areas such as iOS Development, CI/CD, and Threat Modeling.
Successful POC with a native iOS app

The app addressed 100% of management's concerns regarding the compatibility of app technology with their systems

App also built in Flutter for cross-platform compatibility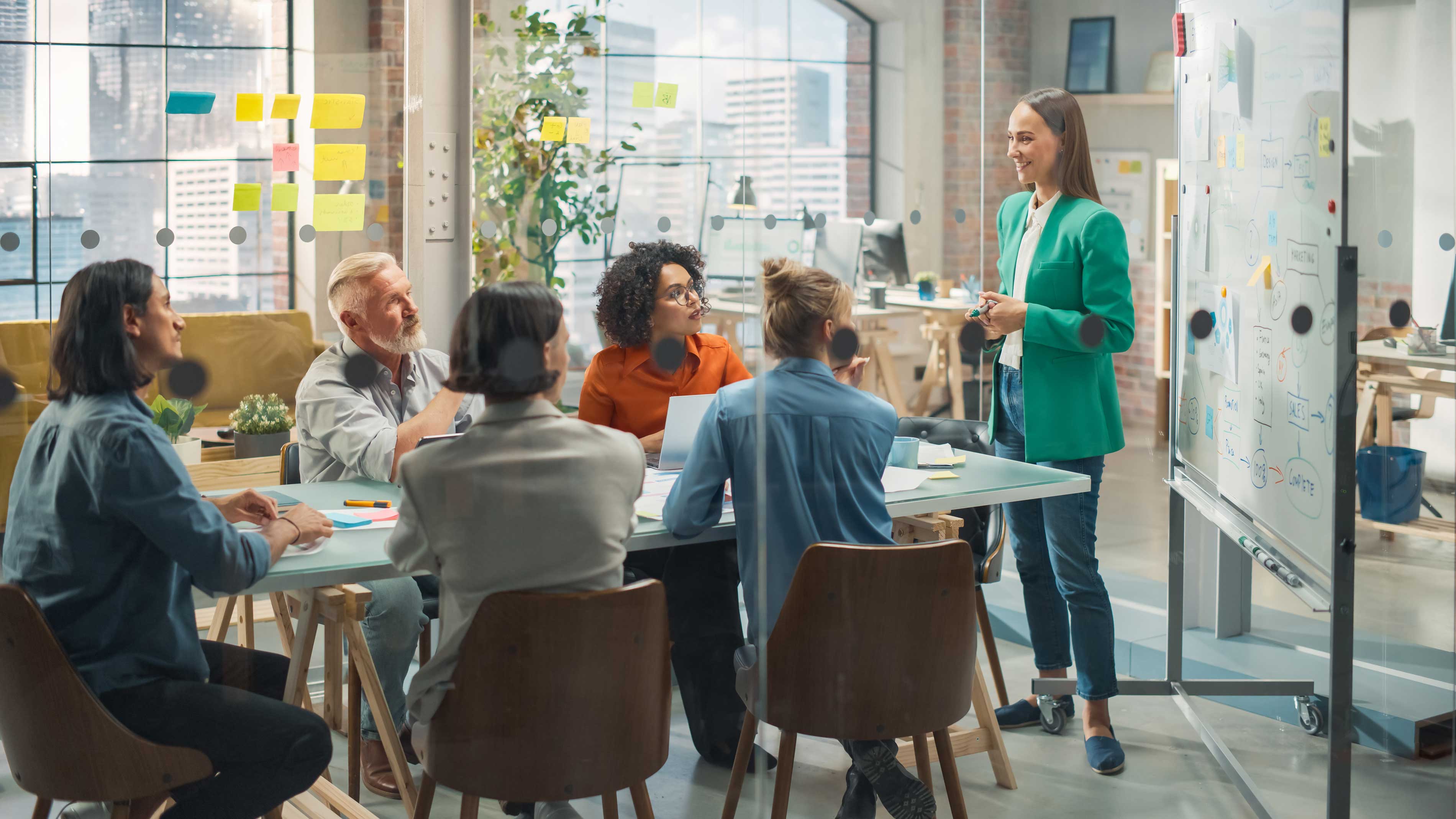 I love it when you guys are here, it's the only time anything makes sense.
— Manager of Marketing Technology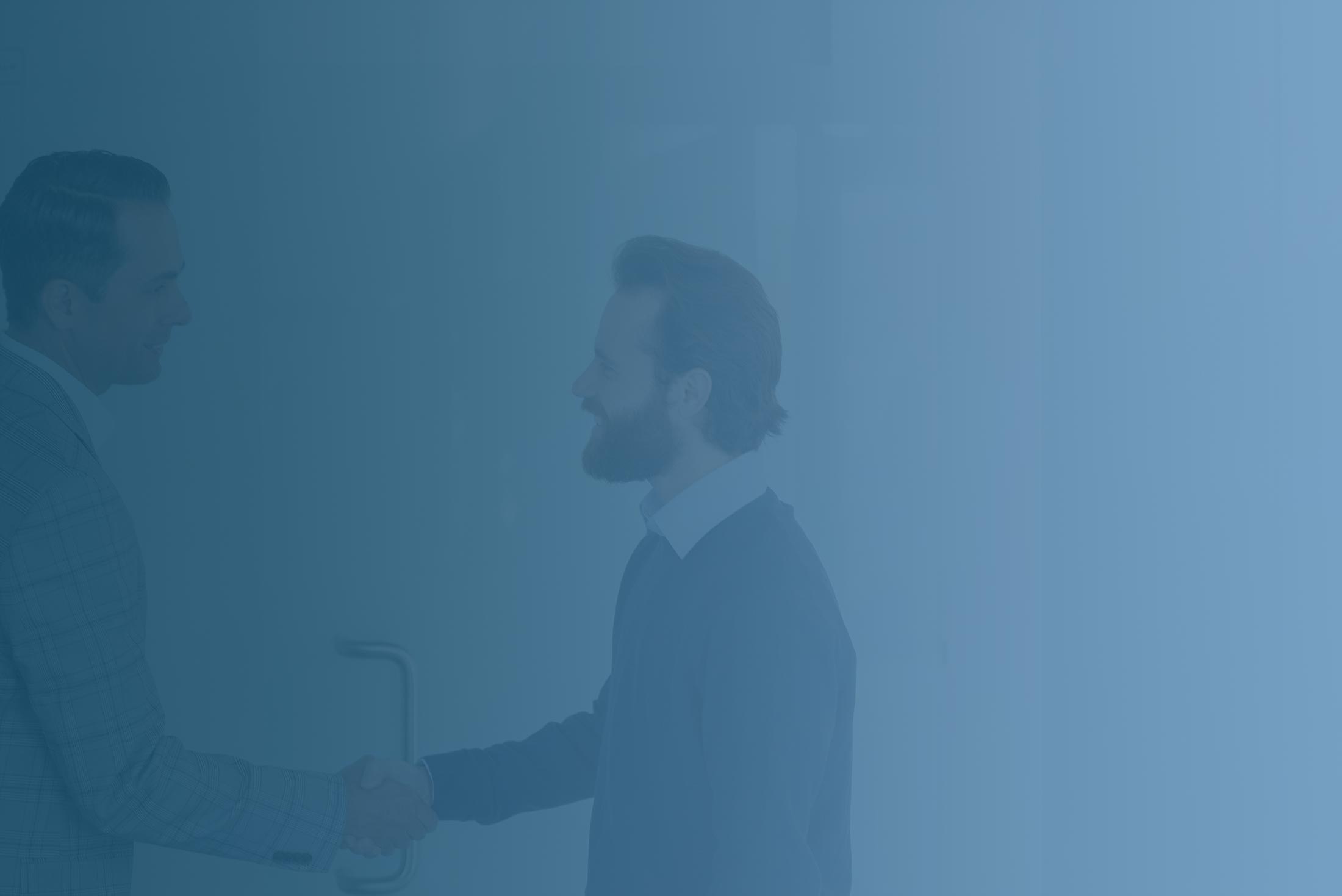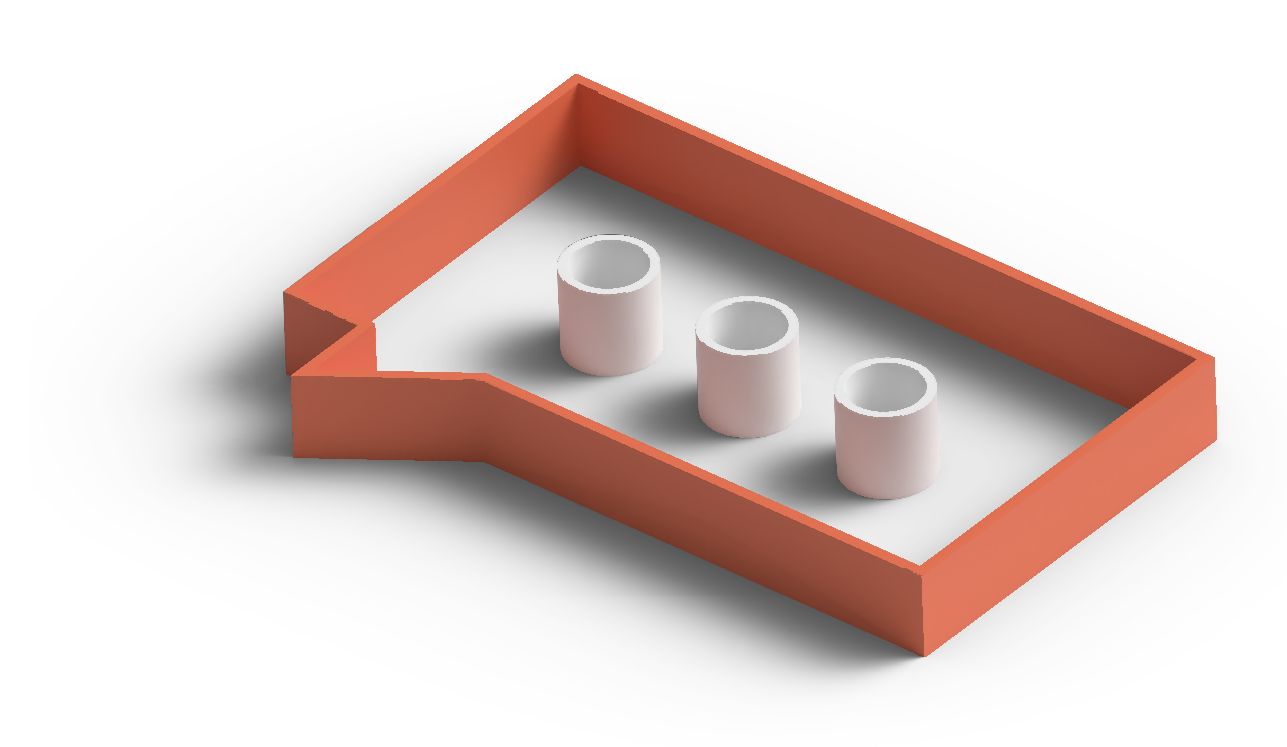 begin.
Get in touch and let's see if we are a good fit for your project.