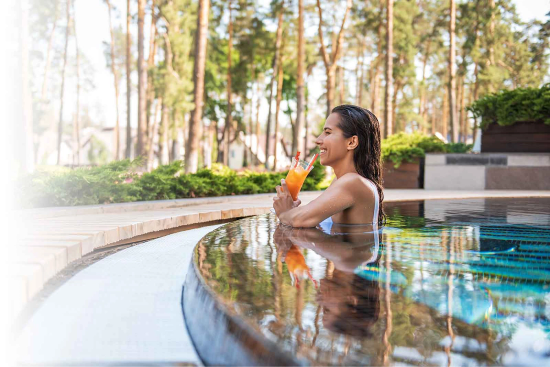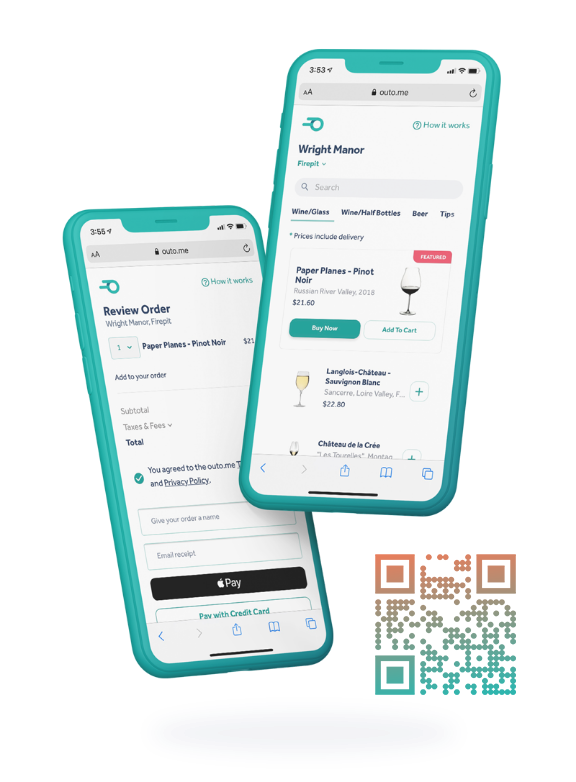 Results
outo.me
Elevating the resort and hotel guest experience through easy online food and beverage ordering and delivery.
decrease in hotel staffing needs
increase in pool-area sales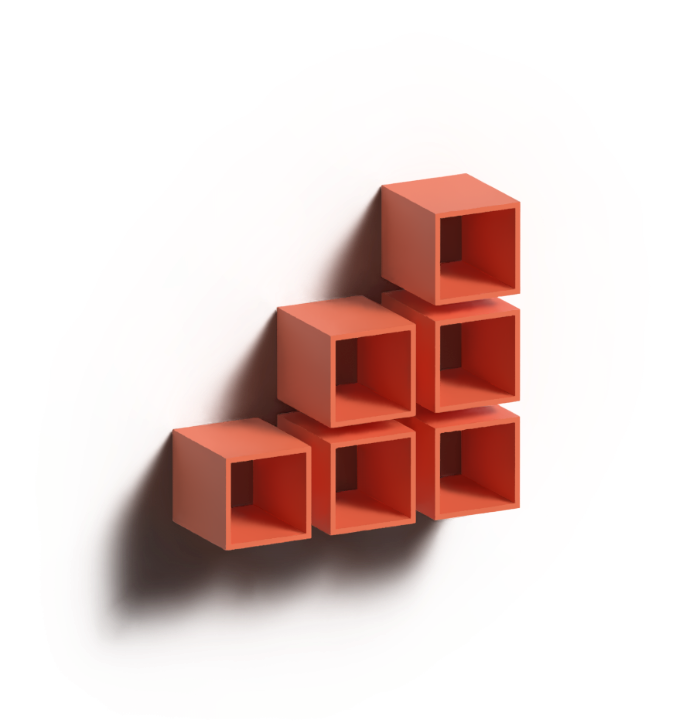 Service Provided
Custom SaaS Web Application
Industry
Hospitality
Process Phases
Strategize, Design, Develop & Implement, Scale
OUTO.ME has been a huge success for us… It helped with our bottom line, it helped reduce staffing needs, it helped increase revenue… It's an excellent platform.
— Ed Costa, Managing Director at Carneros Resort & Spa, Napa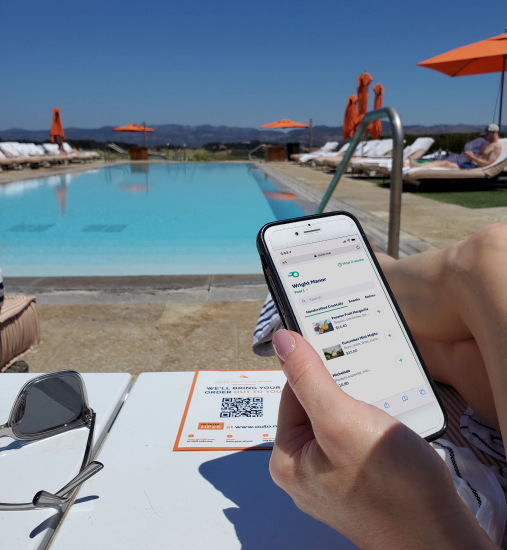 the need.
Do more with less. Increase sales and guest satisfaction with minimal to no wait staff.
Boutique hotels and resorts distinguish themselves by providing guests with quality food and drink, upscale spa amenities, and convenient room service to create a luxurious and bespoke experience. But Covid 19 shook the hospitality industry as people became concerned with safety and demanded contactless experiences. In addition, staffing issues brought on by the pandemic created an overwhelmed workforce who were still held responsible for providing an exclusive guest experience. OUTO.ME was looking to address these needs with a software solution.
the approach.
Ask the experts, listen, and test the results.
We conducted interviews with industry experts—Food & Beverage Directors, Managers of Hospitality, Hotel Food & Beverage Consultants, and more—all to determine what was needed and what could elevate the experience for guests. The online ordering system was created using the insights gained from these conversations, and it was tested in sample groups with a pilot program in Napa Valley, Hawaii, and Texas.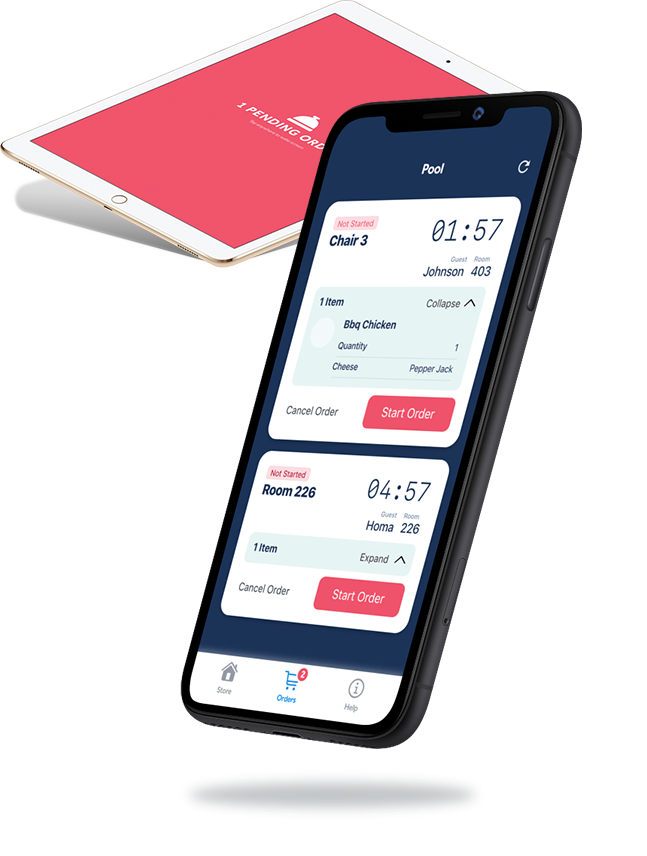 key insights.
Through the Strategy phase, we were able to identify that the customized software needed to focus on the following:
Convenience is king.
The app should allow guests to order food and beverage easily, without chasing down staff or standing in line. A simple solution that allowed guests to place an order without downloading an app or creating an account would be most effective.
Communicate status.
Having a feature that enables guests to monitor their order status from placement to delivery, via real-time notifications would significantly improve their experience. This technology would assure them that their satisfaction is a priority.
Inform through visibility.
Uninformed guests don't place orders. An abundance of noticeable but discreet signs, stickers, and flyers around resort properties with scannable QR codes would be needed to inform guests about this convenient tool.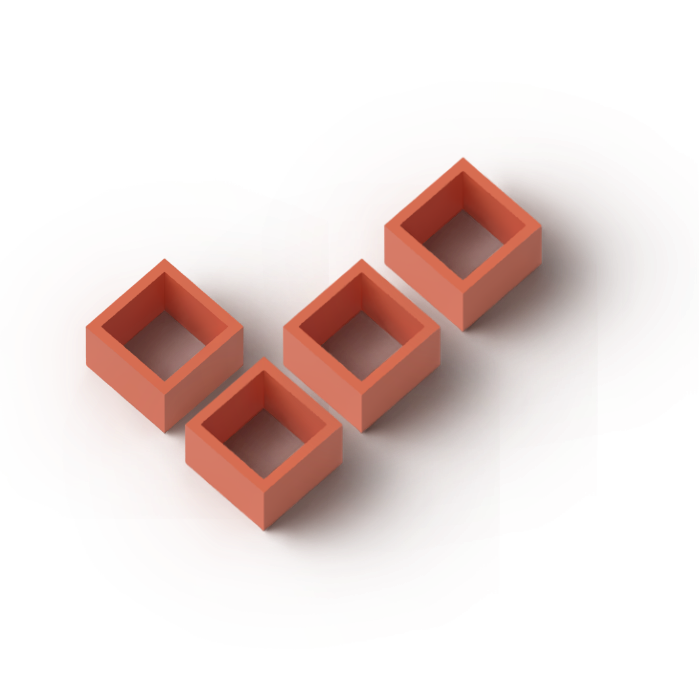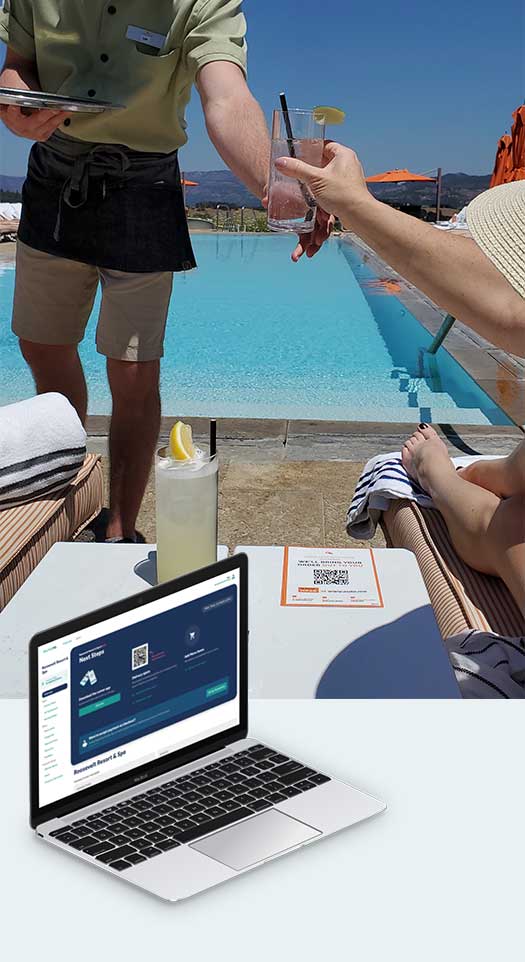 the solution.
Why offer room service when you can offer anywhere service?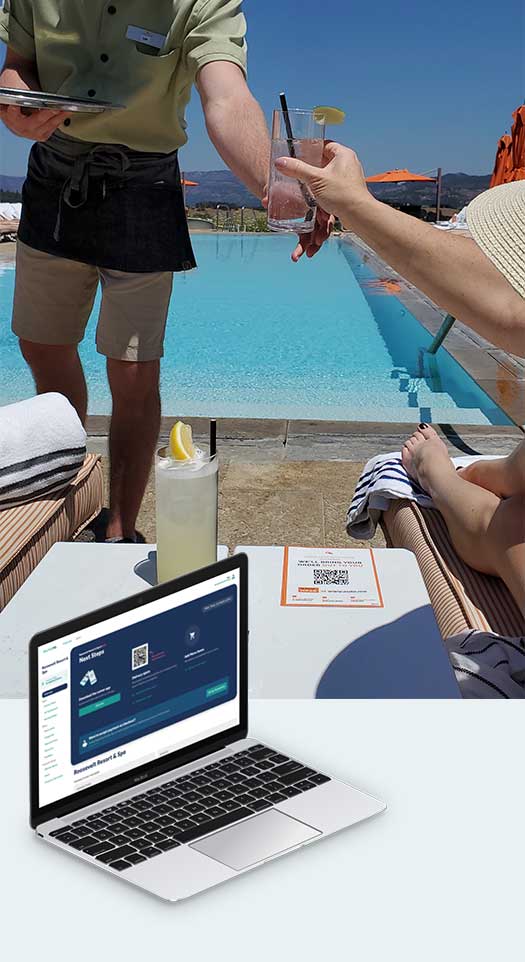 We strategically designed and developed an intuitive, web-based ordering app that was easy for resorts and hotels to set up and even easier for guests to use. Guests could simply scan the QR code on the sign and order their food and drinks right from the pool, hot tub, tennis courts, or even their room—all without needing to download or sign up for anything. The app contains features that make the guest experience better, and the staff's work easier.
Food and beverage sales doubled

One resort reported their pool area food and beverage sales doubled within 4 months after launching OUTO.ME, even after losing 2 staff members and having 0 dedicated servers for the pool area.

40% decrease in staffing needs

Another resort reported a 40% reduction in staffing needs after implementing OUTO.ME.

$10K in sales within 90 days with less staff

A spa resort that employs 0 dedicated servers for the pool area reported $10,000 in sales through OUTO.ME alone in the past 90 days.

More tips for the staff

Staff members expressed their satisfaction with OUTO.ME after receiving an increase in tips.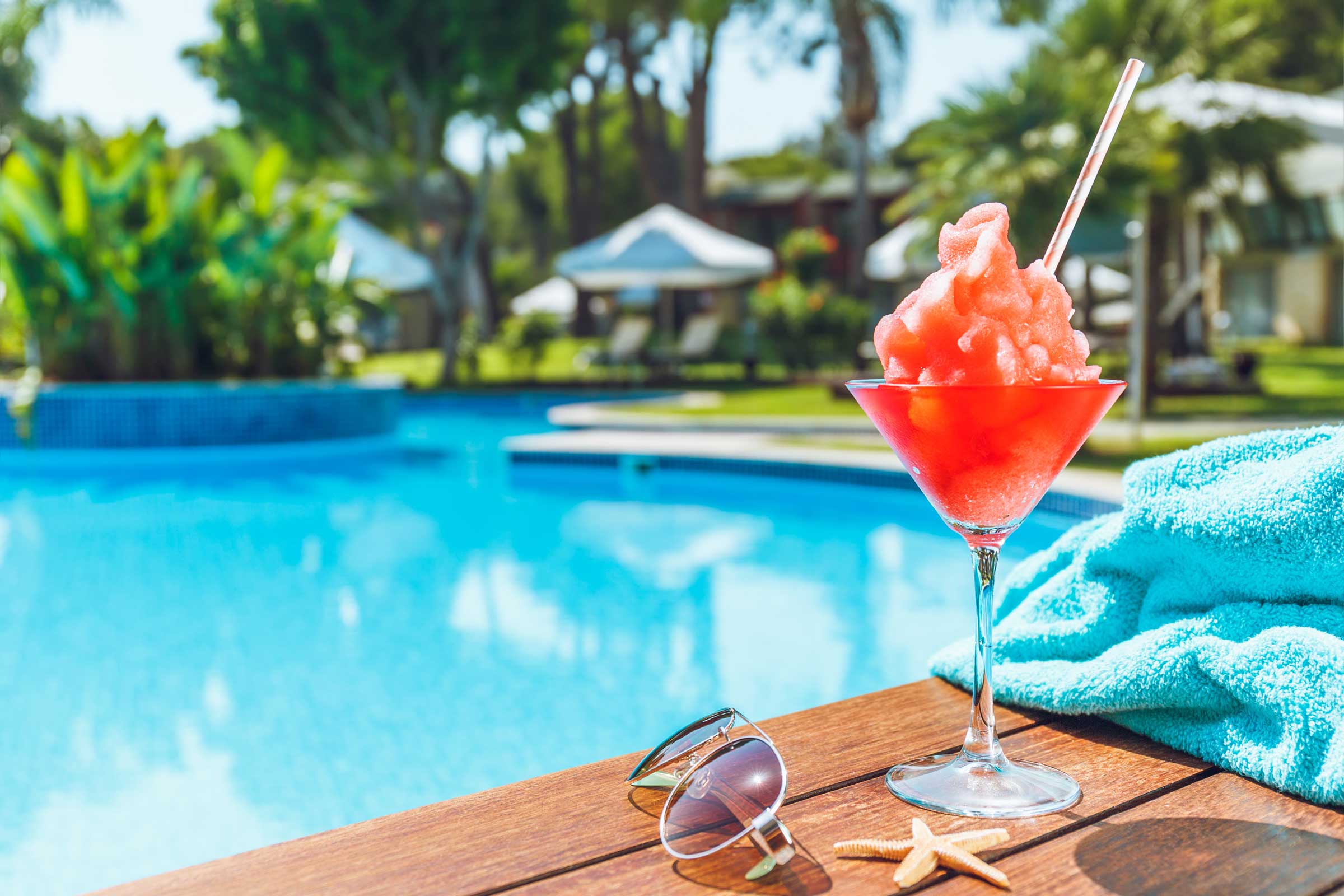 During a time where we are seeing fewer and fewer applicants, OUTO.ME fills the void. OUTO.ME has the ability to enhance the guest experience and capture the lost revenue we would have had with no staff.
— Todd DeSilva, Regional Food & Beverage Director for Springboard, Kauai Beach Resort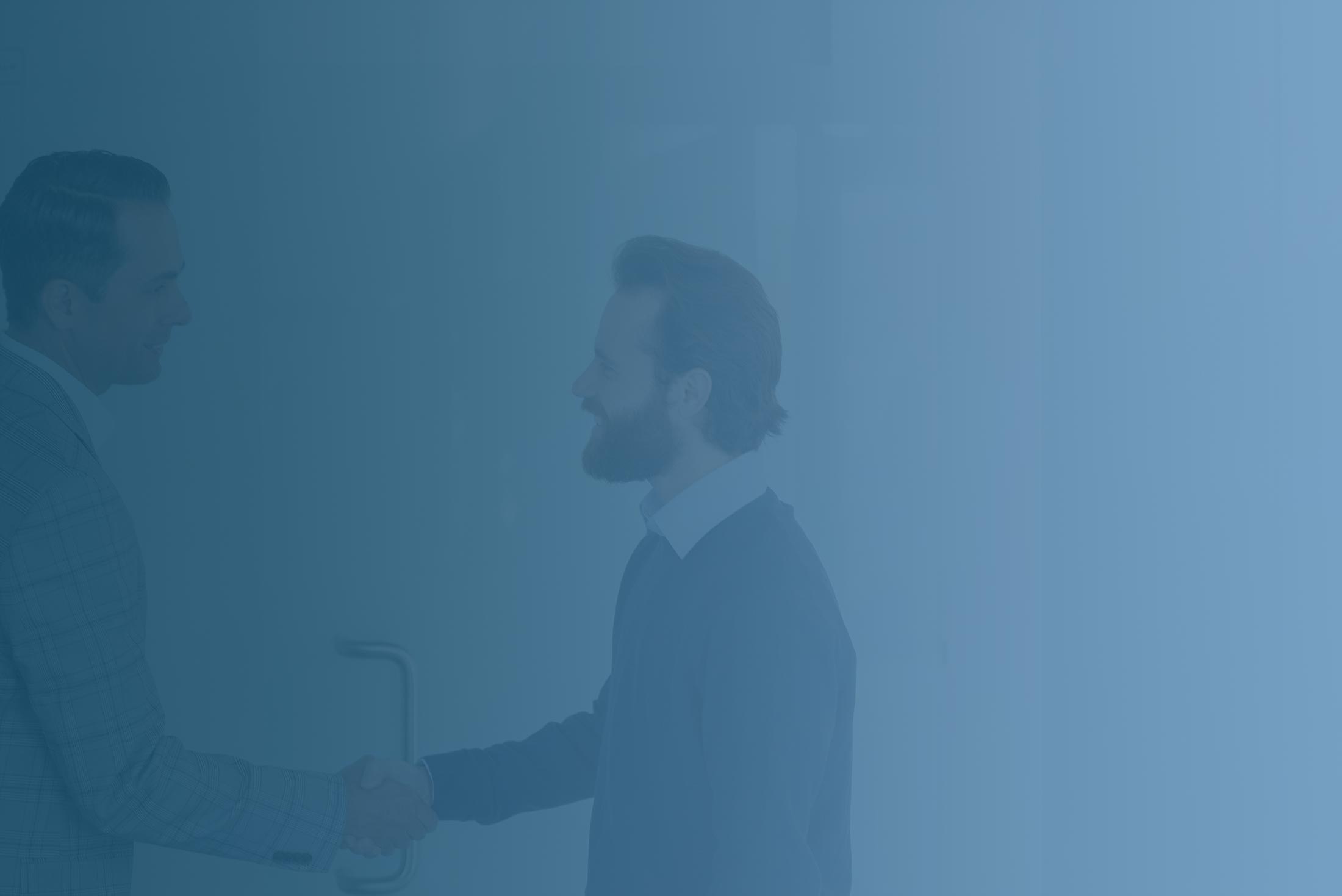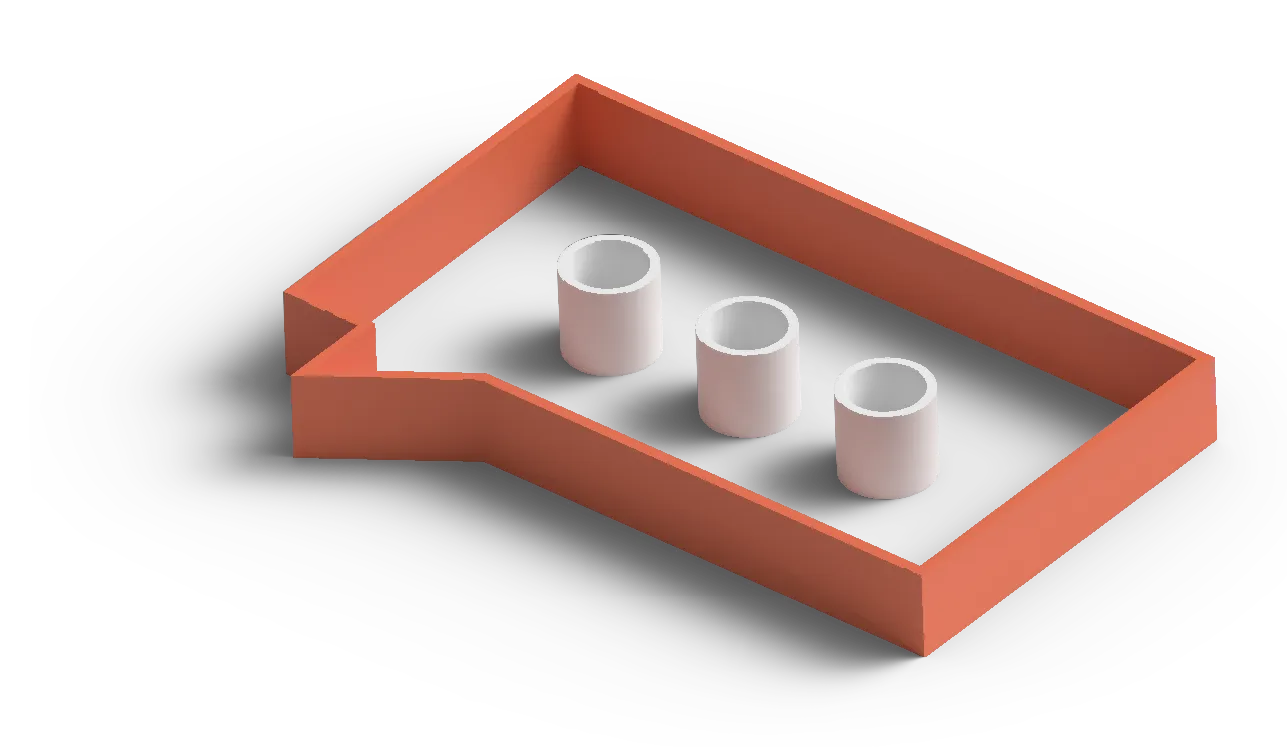 begin.
Get in touch and let's see if we are a good fit for your project.