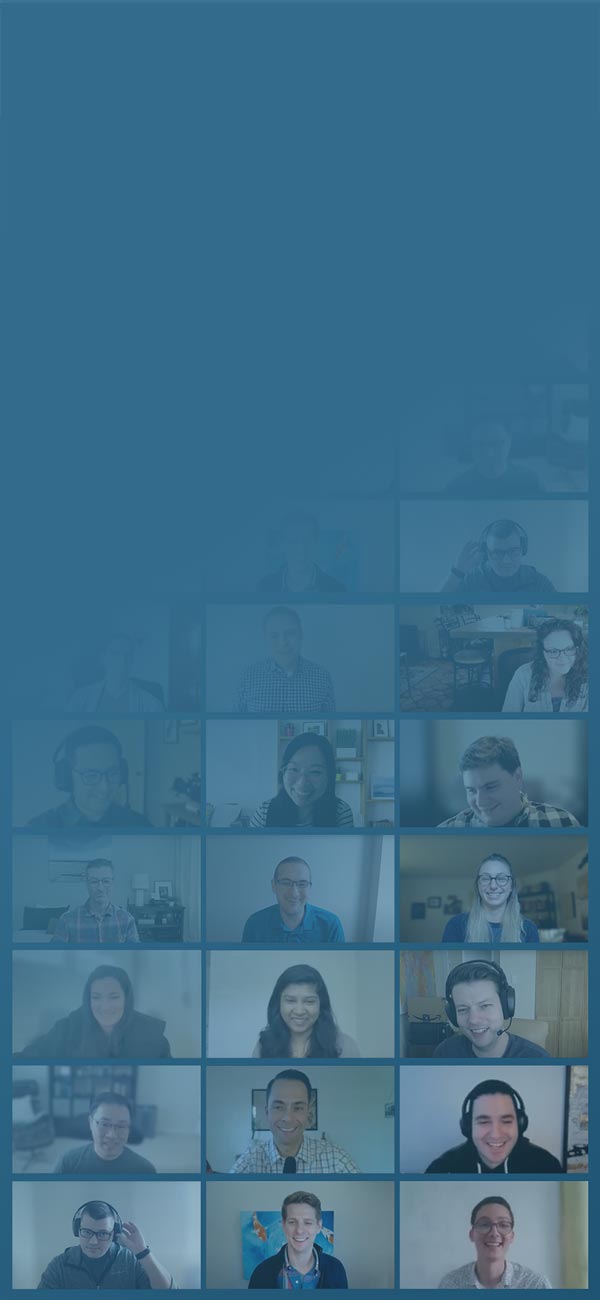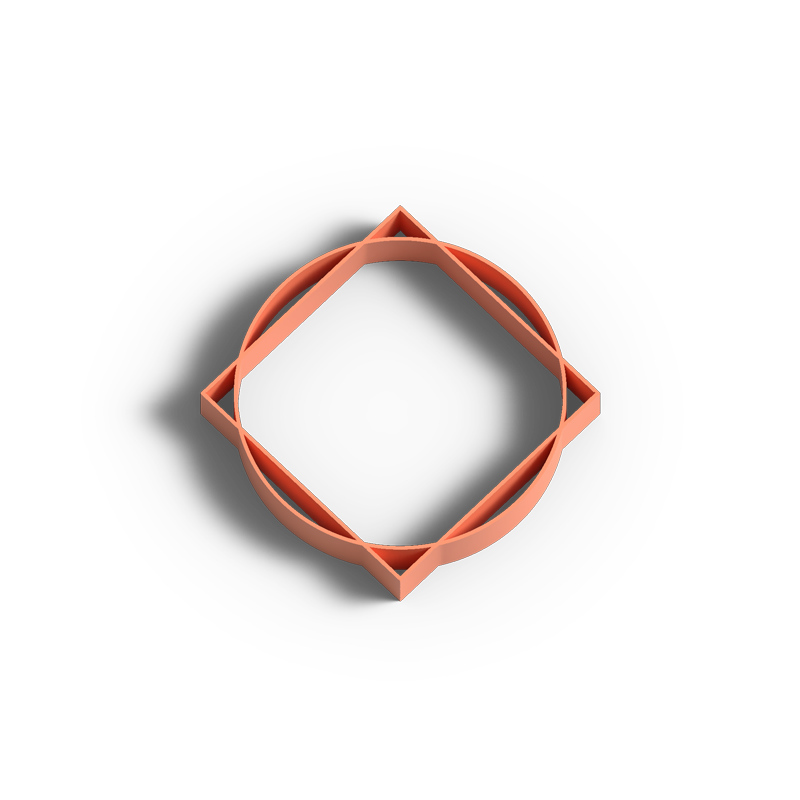 The TSG team is highly professional and has a great sense of humor, which makes the work fun.
— Senior Director of IT Development, HR Service Provider
Read the full review on Clutch
experts.
We've curated an exceptional team that you'll simply love working with. No jerks allowed.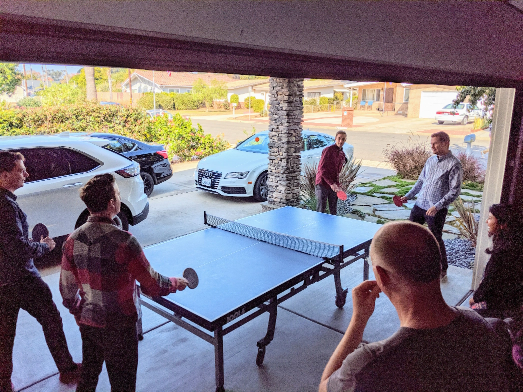 Our diverse team of designers and developers have a breadth of experience in virtually every modern platform, language, and discipline. Not only is our team incredibly skilled and experienced at what we do, but each individual person is also just plain delightful to work with. 

Since the majority of our team members are based in the US, we are more accessible for our clients. This makes communication easier—a necessity when engineering complex software systems.

Also, our people stick around, which means our engineers see projects through from beginning to MVP and beyond.
18
years in business
400+
complex software systems engineered
98%
US-based team
90.5%
employee retention rate in 2022
51
months of average employee tenure
18
years in business
400+
complex software systems engineered
98%
US-based team
90.5%
employee retention rate in 2022
51
months of average employee tenure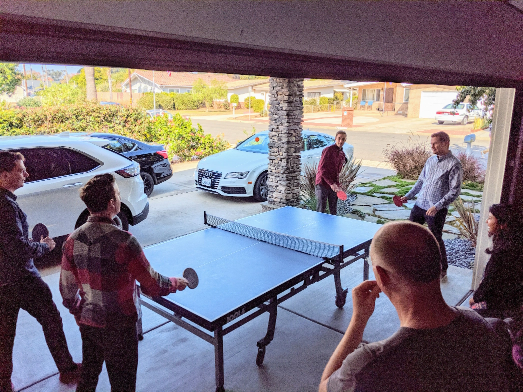 leadership.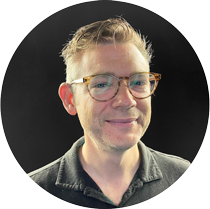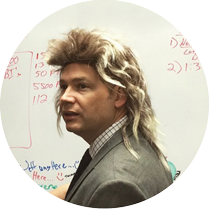 Jamie
Founder & CEO
Jamie has been a programmer nerd since 1983 (more on this below), and for many years worked as a freelance consultant. Since forming The Smyth Group, he has discovered an even greater talent—creating exceptional teams, forging relationships, and building trust. If you need custom enterprise software, you're in good hands.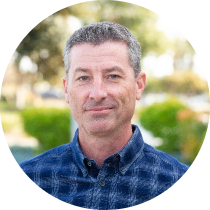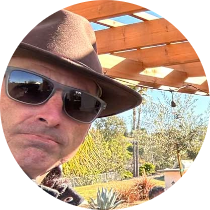 Japheth
COO
Have just one conversation with Japheth, and you'll realize that he's a consummate professional. Patient, respectful, and enviably articulate, Japheth oversees the teams that serve our clients. He manages schedules, scope, quality, and communication with customers. And when time permits, he brings his A game to the golf course.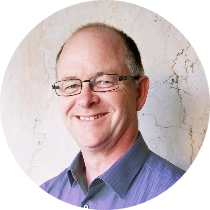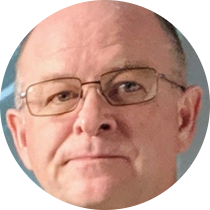 Robert
General Manager
The pragmatic yin to Jamie's enthusiastic yang, Robert has provided structure and guidance to TSG since nearly its inception. We would be hard-pressed to find a more steadfast and loyal GM than this guy. When not keeping TSG on track, Robert can be found searching for weeds to pull from his non-existent New Mexico lawn, tending to his goats, or traveling with his wife.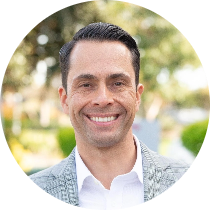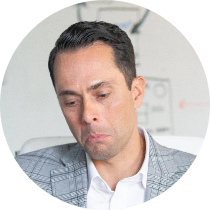 Ray
VP of Strategic Initiatives
A successful startup tech founder himself, Ray loves helping organizational leaders and founders determine if they need custom software. He enjoys the process of transforming clunky, overwhelming systems into ones that everyone enjoys using. The rare times he's not working, Ray loves traveling, adding a few new countries to his ever-expanding list every year.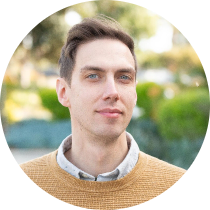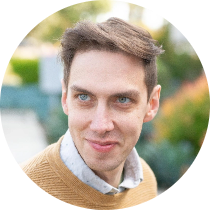 Aaron
Design Coordinator
Aaron coordinates our team of talented designers and strategists at The Smyth Group. Aaron fights for the user through seamless UX design, brings an artistic eye to all his projects, and dreams of a world where all software is user friendly, efficient, and beautiful. When not stirring up trouble at TSG, you may find Aaron and his wife camping in the Minnesotan jungle.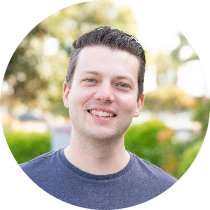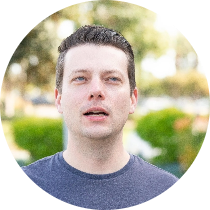 Paul
Development Coordinator
Paul is a product engineer, designer, and illustrator with a deep interest in supporting good user experience through sensible technology choices. As the Developer Coordinator, Paul plays an active role on many TSG projects. It's his job to align the right developers to the right project role so clients can get the best software.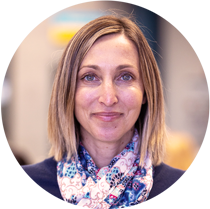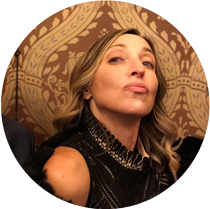 Nicole
Marketing Coordinator
Nicole works with our team of technical experts and executives to create relevant marketing content. With a background in education and a passion for editing, her goal is to translate tech-heavy jargon into simple concepts that even non-techies like herself can understand. She's currently in a complicated relationship with ChatGPT.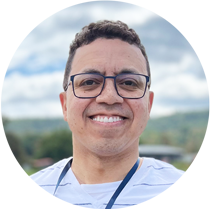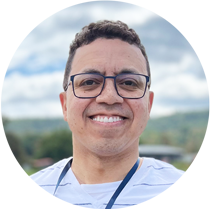 Anthony (Tony)
Director of Education
Tony is a bestselling Udemy and Pluralsight author with over 25 years of experience in full-stack web development, user experience design, and usability testing. He's taught hundreds of thousands of coders to focus on acquiring a deep understanding of fundamentals to make them better developers. When not teaching, Tony can be found reading the rulebook of a big, complex board game.
To meet more of our team and see how we work, connect with us on social media.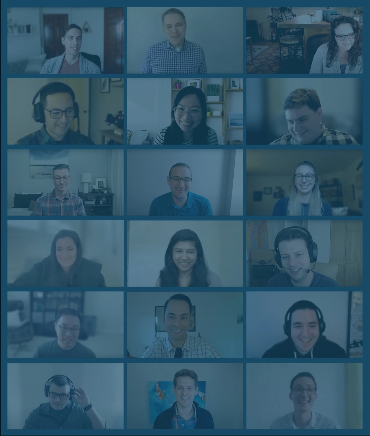 values.
At The Smyth Group, our shared values connect and unite us. They are what make our employees—and our clients—stick around.
We don't curate our experts based on skill alone—we also seek a deep rooted alignment with our core values. Every person who works at The Smyth Group embodies these important values, which guide our work, interactions with clients, and relationships with each other.
Avoid Assumptions
We listen to you—humbly and eagerly—to understand your unique needs before prescribing solutions.
Take a Minimalist Approach
If your business doesn't need a complex solution, we'll tell you. The right solution is always what's most effective—even if it's simple.
Communicate Transparently
We openly communicate the status of every project as it's happening. You will never be left in the dark.
Persist to the Finish Line
When projects face challenges, we won't desert you. We double down on collaboration and communication until a successful system is in your hands.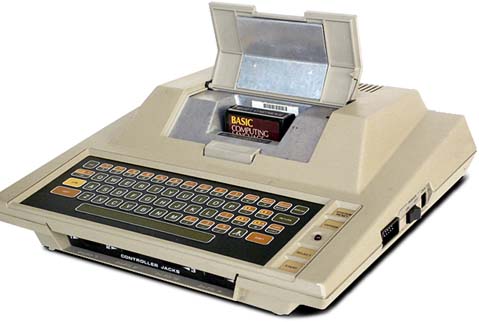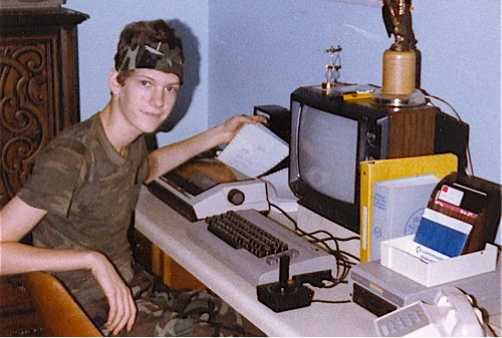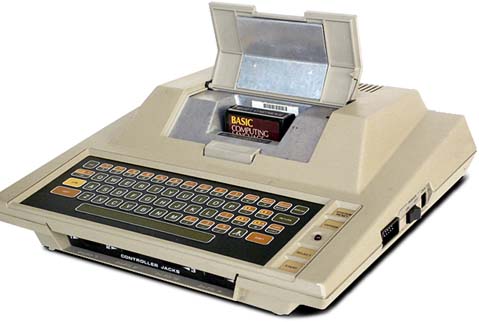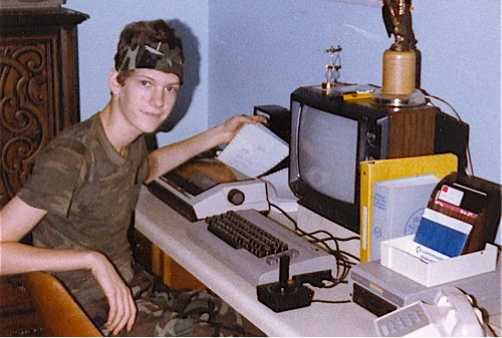 history.
The history of how The Smyth Group was formed is a bit of a cheesy story—literally.
When Jamie was 9, his insightful mom bought him an Atari 400, the BASIC cartridge, and a copy of "Inside ATARI BASIC." They sat on the floor, spent days coding together, and little Jamie was transfixed. Throughout high-school, his love of programming continued.

Eventually, Jamie's dedication to programming got him recognized in the business world. At 17, he delivered pizzas for the local pizza shop. His boss confided in him that employees were stealing bags of cheese and other toppings. Jamie was confident he had the solution: software that could estimate how much cheese the shop should have based on how many pizzas they sold that day. So he created The Cheese Estimator—his first commercial program using BASIC—and got paid a respectable $500. And so began Jamie's official journey as a software developer.

For the next 15 years, he went on to work as a programmer and software developer for corporate clients like Prada (he wrote their Sample Sale system), MasterCard (he wrote forecasting reports with the PrePaid division), and Macy's.

In 2005, Jamie began volunteering to develop a software program that would help coordinate relief efforts for Hurricane Katrina—software that would continue to be used to assist victims of disasters all over the world. During this time, he met other talented software developers that had also relocated to Louisiana. Wanting to see this years-long project through to completion, Jamie founded The Smyth Group as a way to provide secular work to these volunteers.

The meaningful technology created then was life-changing for many people. Today, 18 years later, the passion for meaningful and impactful technology remains at the core of our culture. Our design strategists and engineers are all driven to create custom software that doesn't just work, but it empowers businesses and users to achieve scalable growth.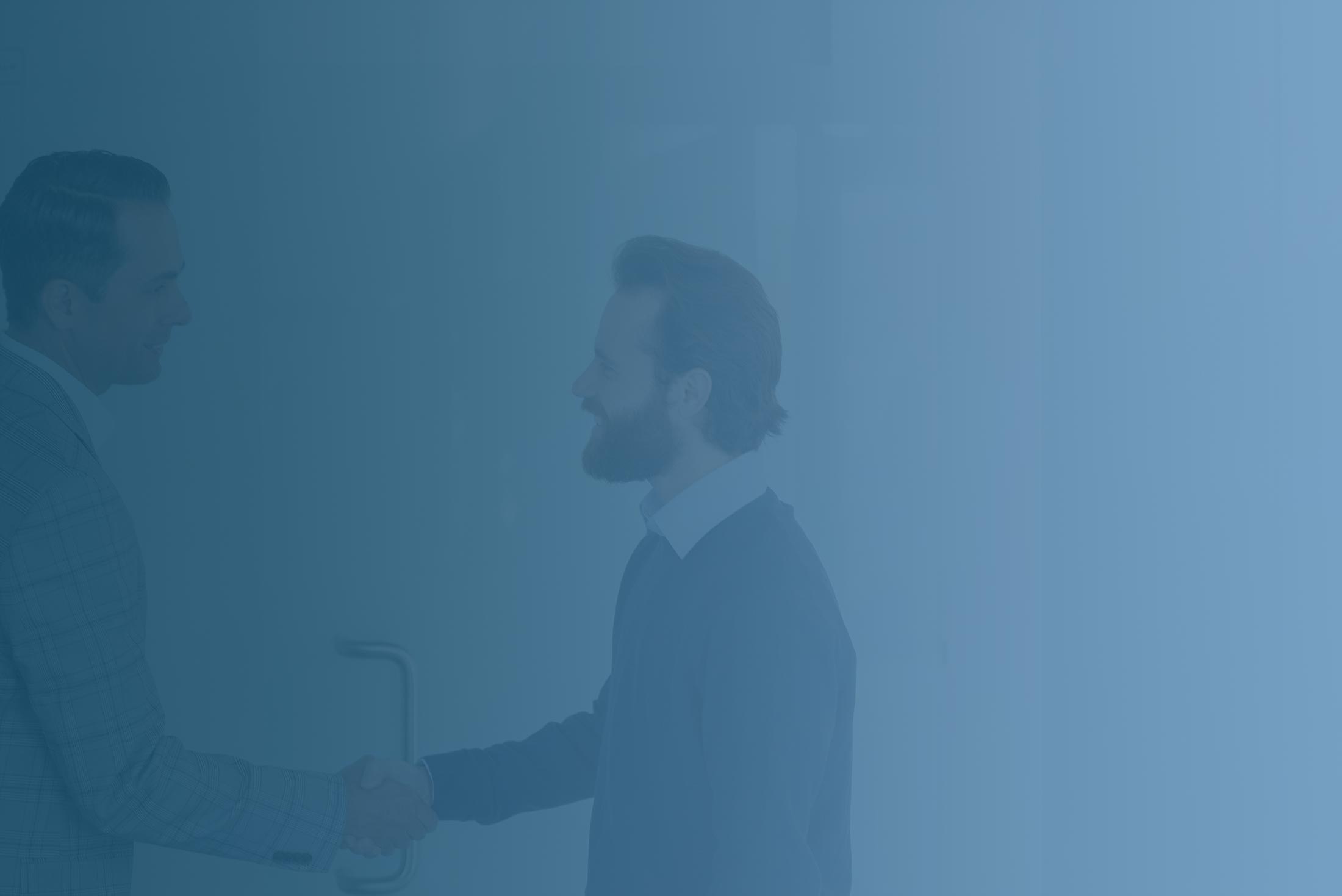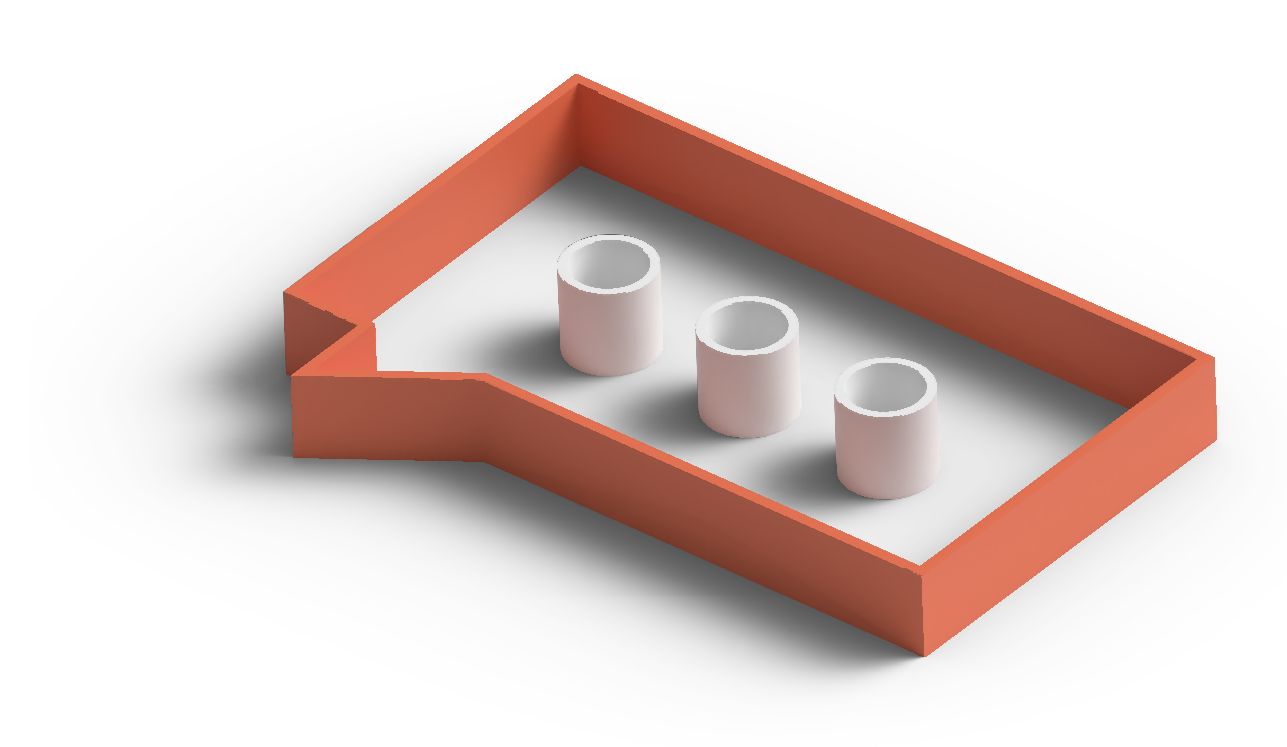 begin.
Get in touch and let's see if we are a good fit for your project.