 custom software for growth-stage startups.
Protect your startup's IP and boost business value with proprietary software that simplifies complex workflows.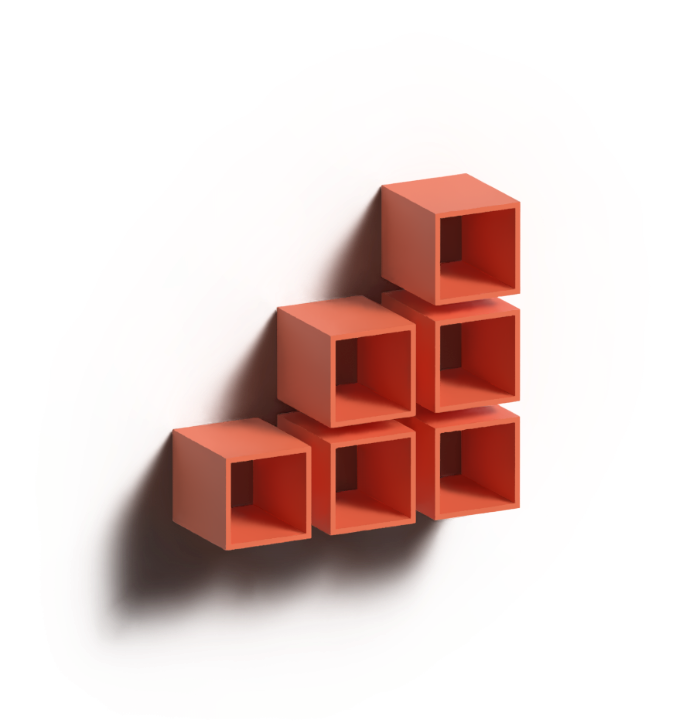 got haphazard processes?
If your growing success is accompanied by mounting frustrations, it's time to improve the systems that drive your business.
If you're like most startups, you did whatever was necessary to get your product or service off the ground. To achieve what felt insurmountable, corners may have been cut and "best practices" set aside. Now, with processes in place, you're juggling multiple software systems that don't work seamlessly together. Tasks are getting done, but not efficiently. It's time to improve your systems and increase your value.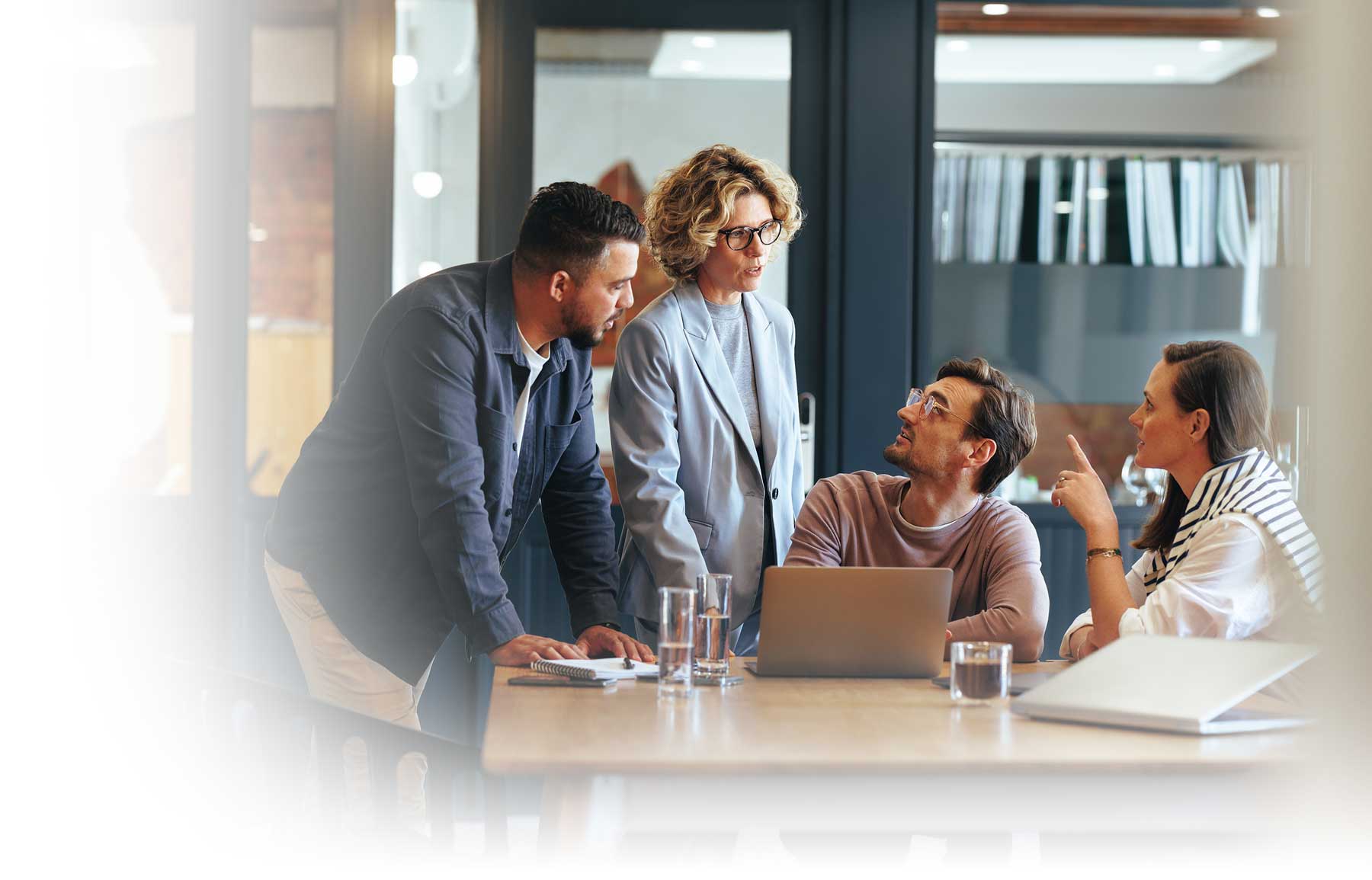 why go custom?
Level-up your business with custom software.
Simplify your complex processes
If you've found an out-of-the-box SaaS that accomplishes 100% of your tasks, leave this page and ride that unicorn off into the sunset because you don't need custom software. But if you are renting subpar software or relying on several different systems to get the job done, take a moment and envision a custom software solution that efficiently accomplishes all needed tasks in one place. Not only is it possible, but it's likely exactly what you need.
Ensure scalability
Investing in your own custom software is a strategic way to support your company's growth. Custom software enhances process efficiency, reduces errors and turnover, and ultimately lowers long-term costs. And it accommodates the integration of new processes as your team expands, your customer base grows, or you introduce additional products and services. By opting for custom software designed for growth and longevity, you position your company for scalability and long-term success.
Increase company valuation
If an acquisition is your end goal, intellectual property will make your company more desirable and valuable. Custom software can provide a competitive advantage—a secret sauce—that helps you carve out a more secure position in your market and increase valuation, which ultimately helps to achieve the best exit possible.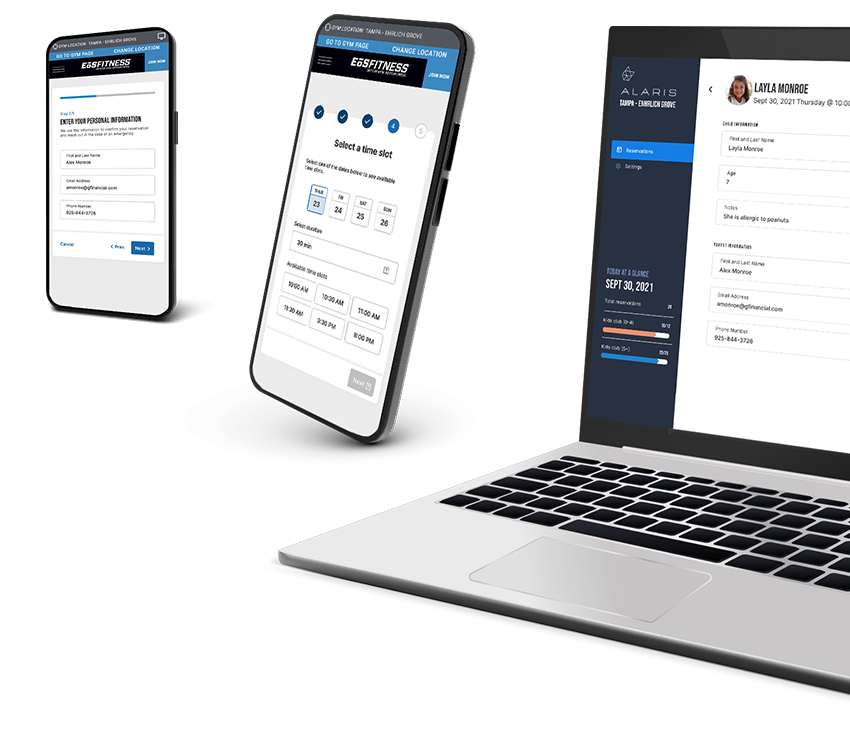 why us?
We help startups create their ideal software.
Our team specializes in assisting startups by mapping out their processes, understanding their key gaps, and creating strategic custom software solutions to address their needs. Additionally, we offer valuable workshops for your internal software teams as well as code audits and diagnostics. We got to speak with their developers and designers that live here in America. It was important to us to support that type of local work.
— Chief Security Officer, Automotive Company
Read the full review on Clutch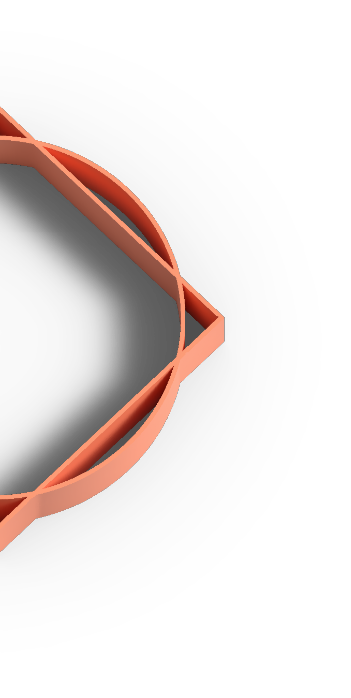 learn.
Welcome to our insights—explore the latest trends, best practices, and breakthroughs in the software industry.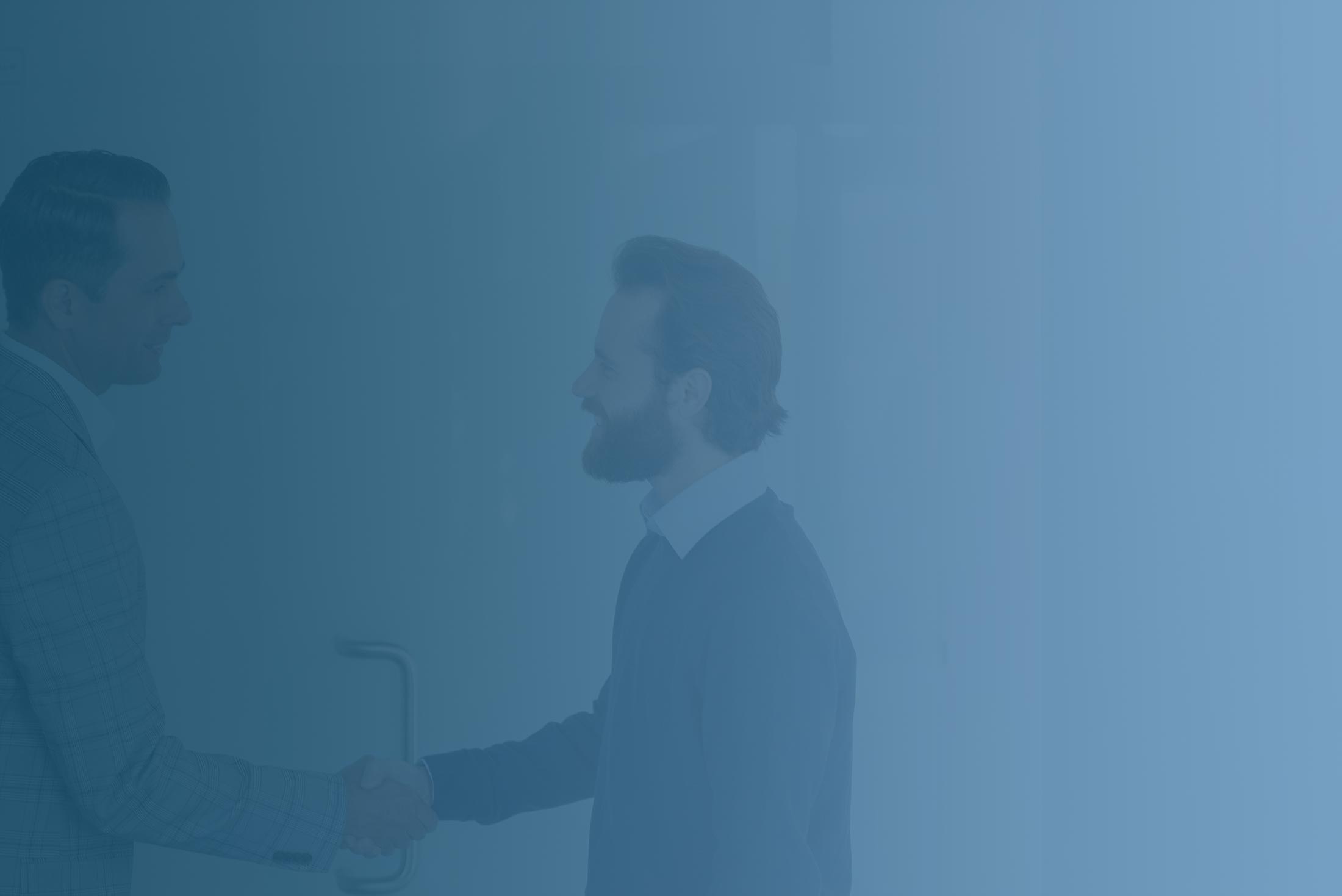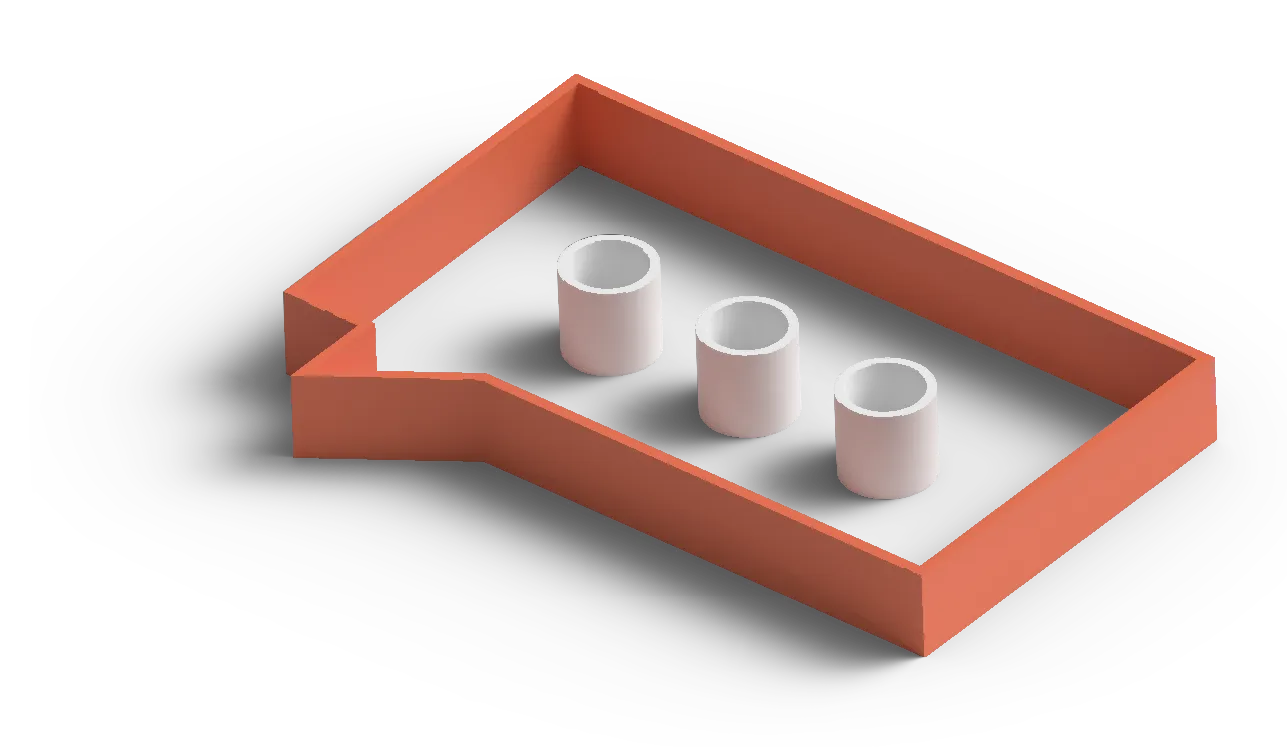 begin.
Get in touch and let's see if we are a good fit for your project.