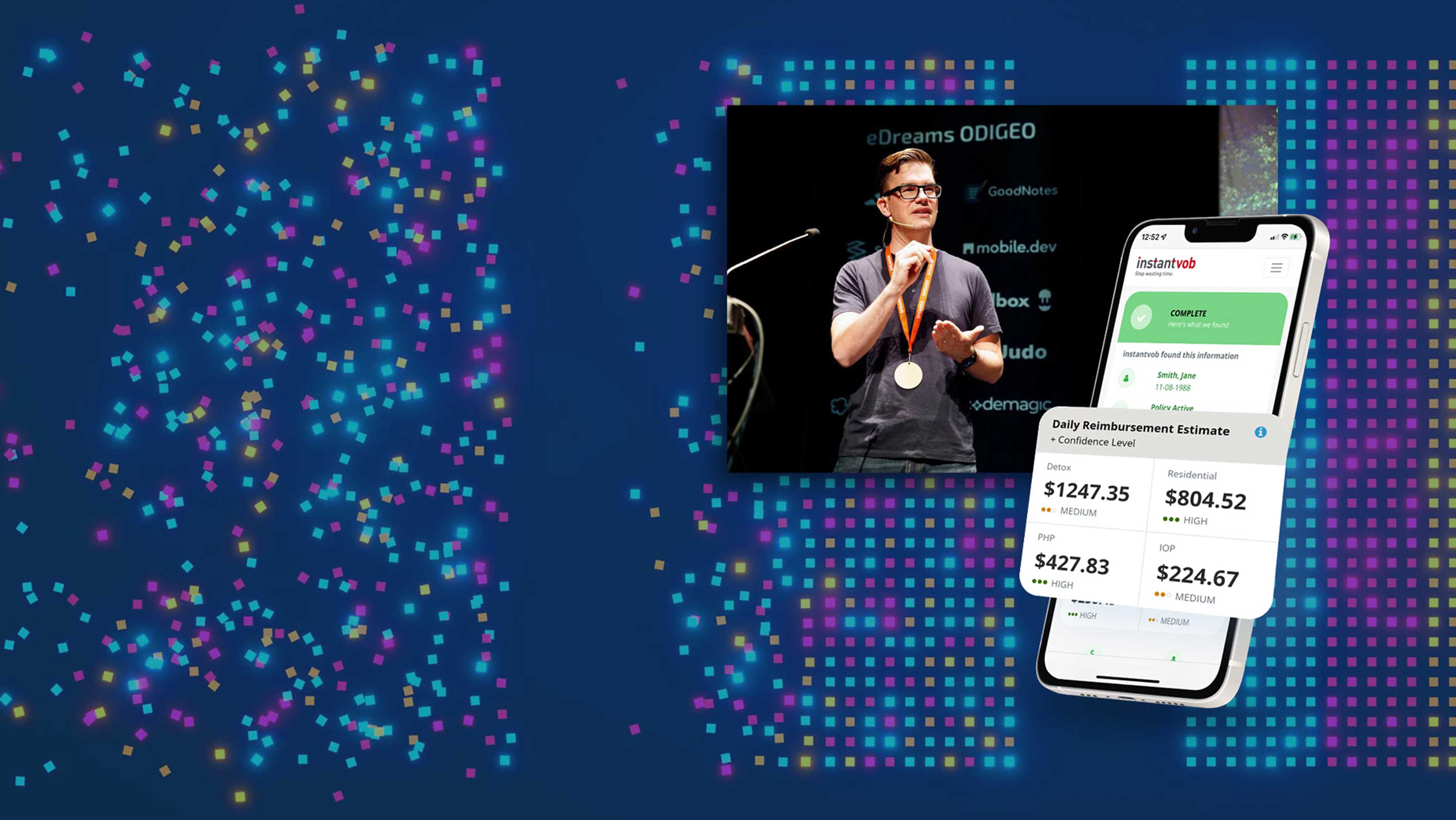 Leveraging Private AI Tools for Your Business—Free Webinar
By The TSG Team • Published October 27, 2023
Read Time:
2 minutes
Can you leverage AI tools while keeping your company's private data secure? Yes—see how in a live demo during our webinar.
Updated November 8, 2023
Watch an exciting, free webinar—Leveraging Private AI Tools For Your Business—where we showcase the power of our cutting-edge AI technology with a live custom RAG (Retrieval-Augmented Generation) AI demo.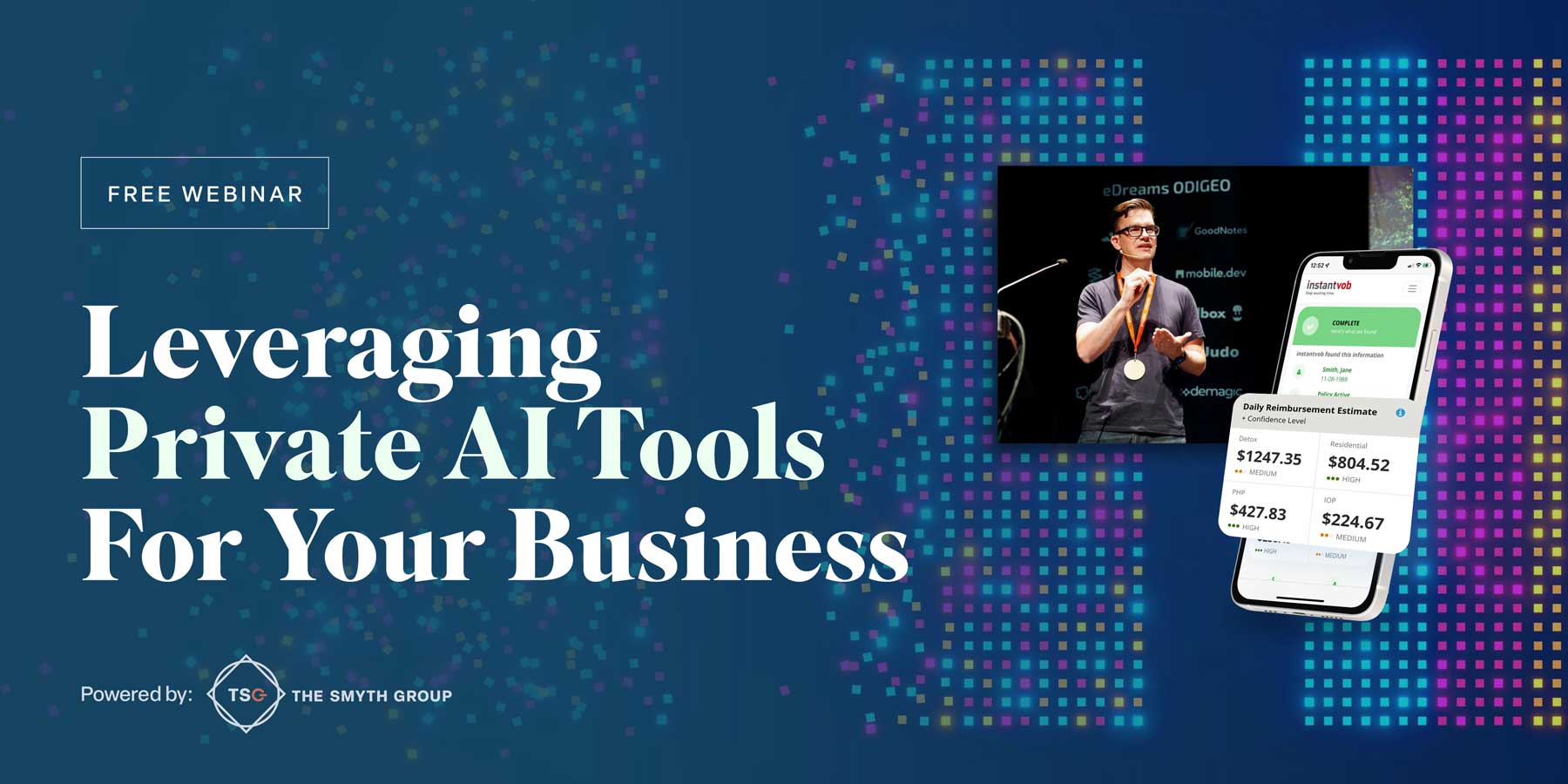 What You'll Learn
Discover how we create custom AI tools that can revolutionize your business and boost productivity—privately and safely, without using public APIs. Learn how AI can instantly (and safely) sift through your company's data to retrieve useful insights. 
In this webinar, our experts: 
discuss the capabilities of integrating AI into your company's systems;
provide a live demo of private, enterprise AI tools; 
explain how AI can be tailored to meet your specific needs; 
participate in a Q&A session at the end.  
Witness firsthand how our private AI tools can analyze your company documents and data to streamline your business workflow.
How to Access Webinar
This event has passed. To access our recorded webinar, fill out the form on this page and check your inbox for the registration confirmation.
REGISTER TO ACCESS RECORDING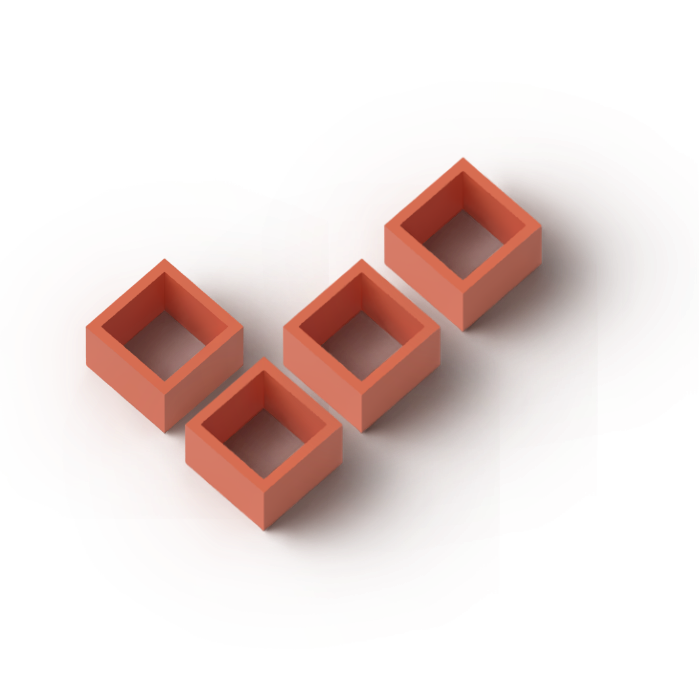 We are custom software experts that solve.
From growth-stage startups to large corporations, our talented team of experts create lasting results for even the toughest business problems by identifying root issues and strategizing practical solutions. We don't just build—we build the optimal solution.
Keep learning with our occasional insights that won't flood your inbox.