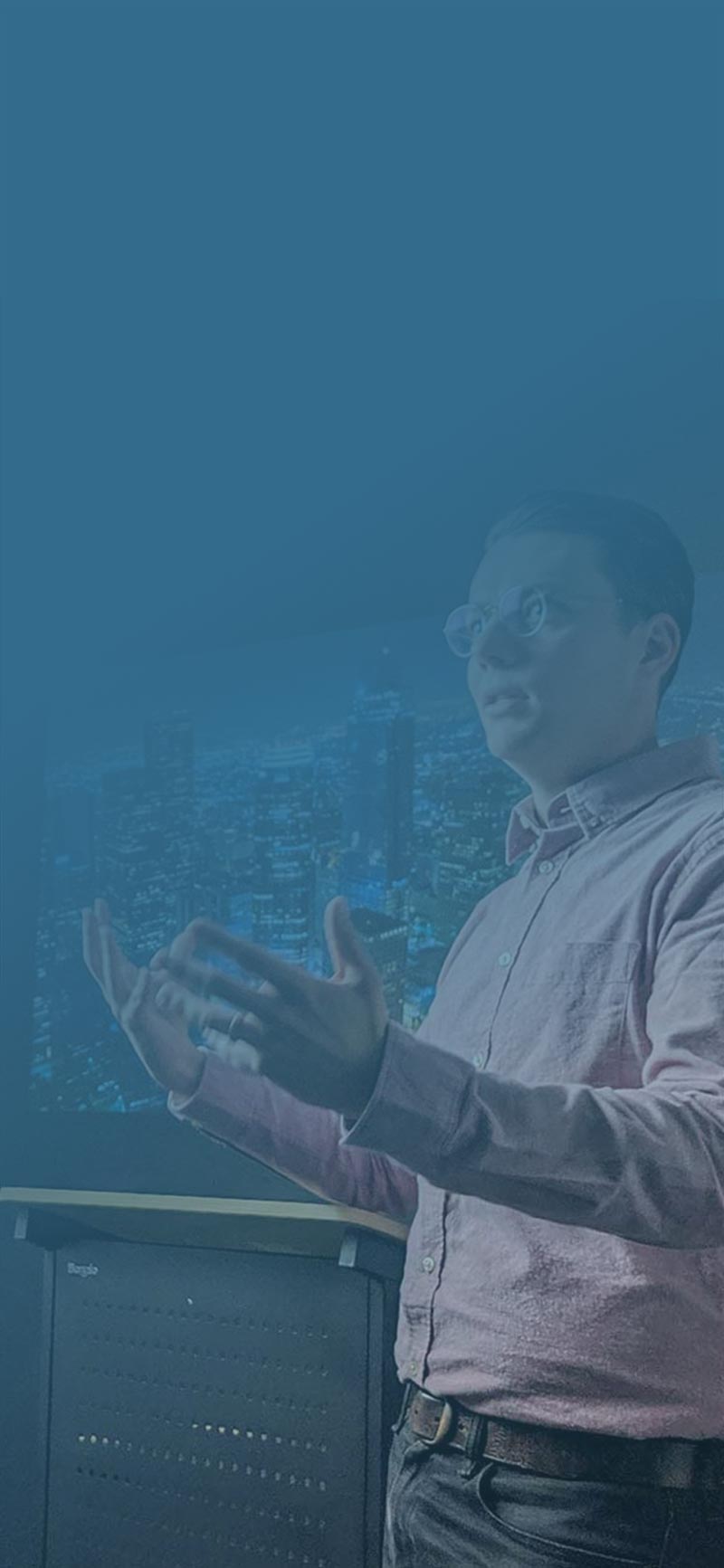 From our minds to yours—gain from our collective insights on software, business, strategy, design, and beyond.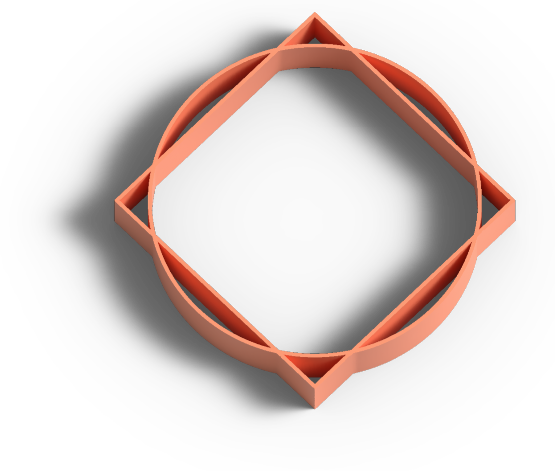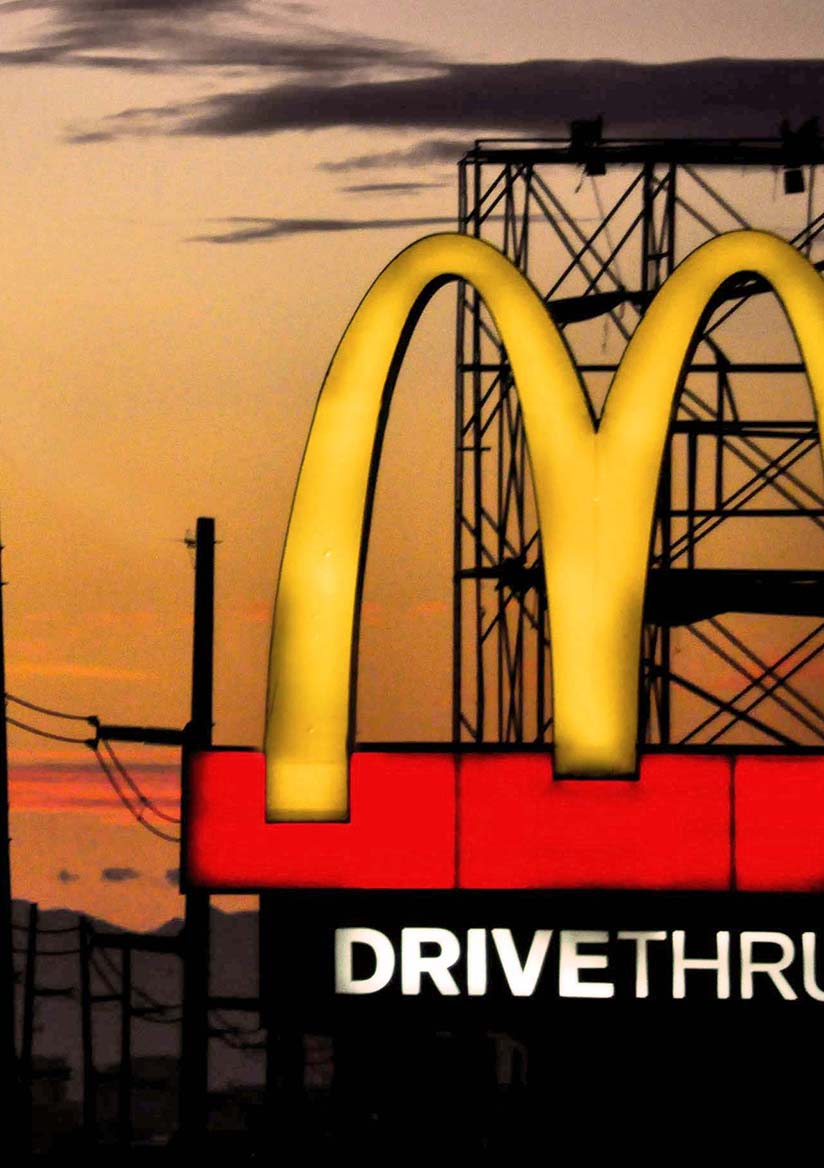 popular.
Get it while it's hot!
Why a McDonalds Milkshake Story Should Reshape Your Custom Software
By Japheth Smellie • 9 minutes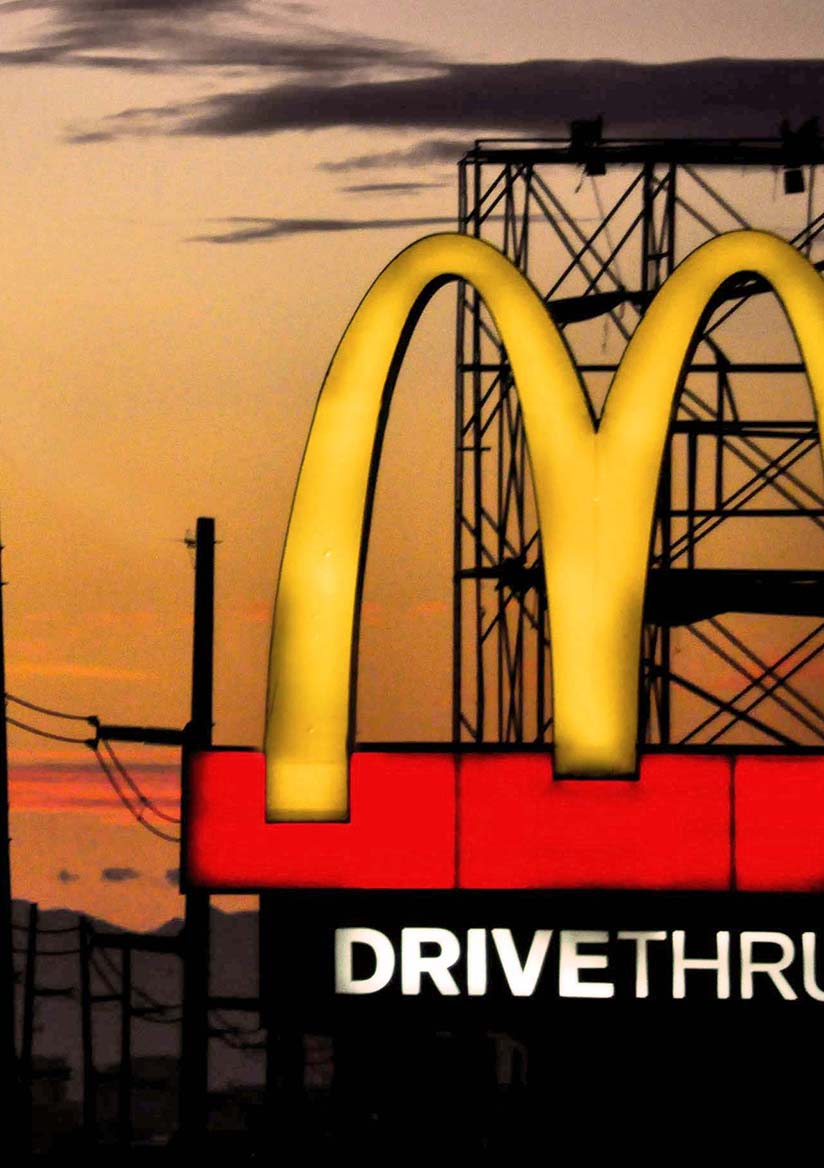 When fast-food powerhouse McDonald's wanted to increase its milkshake sales, they did the seemingly sensible thing—researched demographics, built focus groups, and collected input from customers. Then, McDonalds made and sent "better" milkshakes out into the world, and waited for sales to spike. Instead, sales remained bewilderingly the same. What went wrong?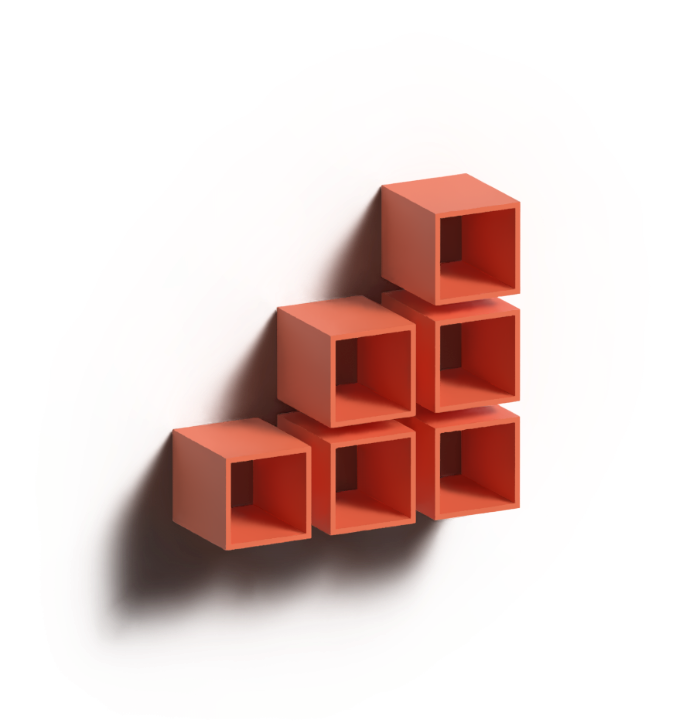 stay informed.
Looking to stay on top of best practices or industry standards when it comes to software? You're at the right place. Subscribe for updates on our new articles, videos, and podcasts—all interesting content that you won't want to miss.
listen.
Check out our podcast ideate. where our UX designers delve into the UX challenges in various industries and discuss potential solutions.
Industries featured include:
Healthcare

Vacation

Education

Retail

Automotive

and more
watch us.
Videos featuring our experts as they share insights and solve problems.
Watch our developers, designers, and strategists as they educate audiences on best practices in their field of expertise. Covering topics from software and design practices to organizational methods and project management, we're sure you'll find our content informative (and a little humorous).