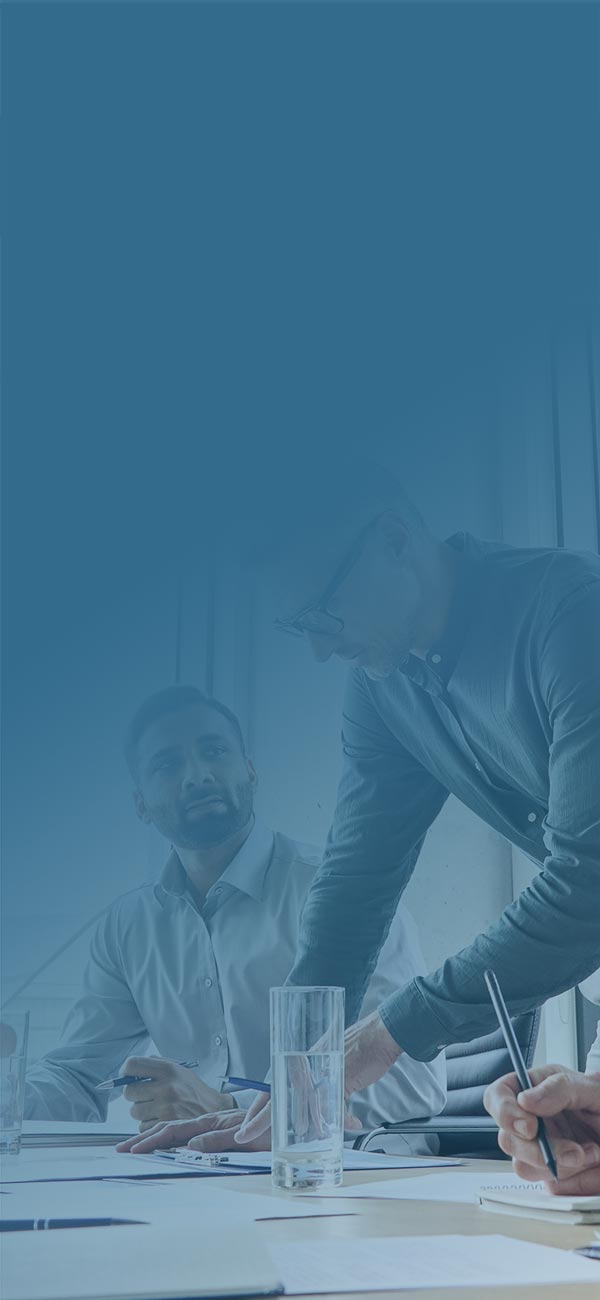 strategic software consulting.
Gain expert feedback on your software idea, concept, plan, or strategy from experienced software strategists and engineers.
why consult?
Gain access to expertise from software industry veterans.
The beginning stages of software engineering are generally the most crucial. Starting off with an unvetted, risky strategy for building your product might lead to failure—the worst nightmare of any founder. But this can happen when overconfidence, fear, or misdirection adversely affect your project viability. Getting input early on from experienced software engineers and strategists will save you in the long run.
Validate your strategy.
Rewind, vet, and plan. Our team will challenge your assumptions, analyze and research your concept, and help you plan your MVP (Minimum Viable Product) to ensure the best chances of success. We'll go back to the beginning to make sure you're on the right trajectory.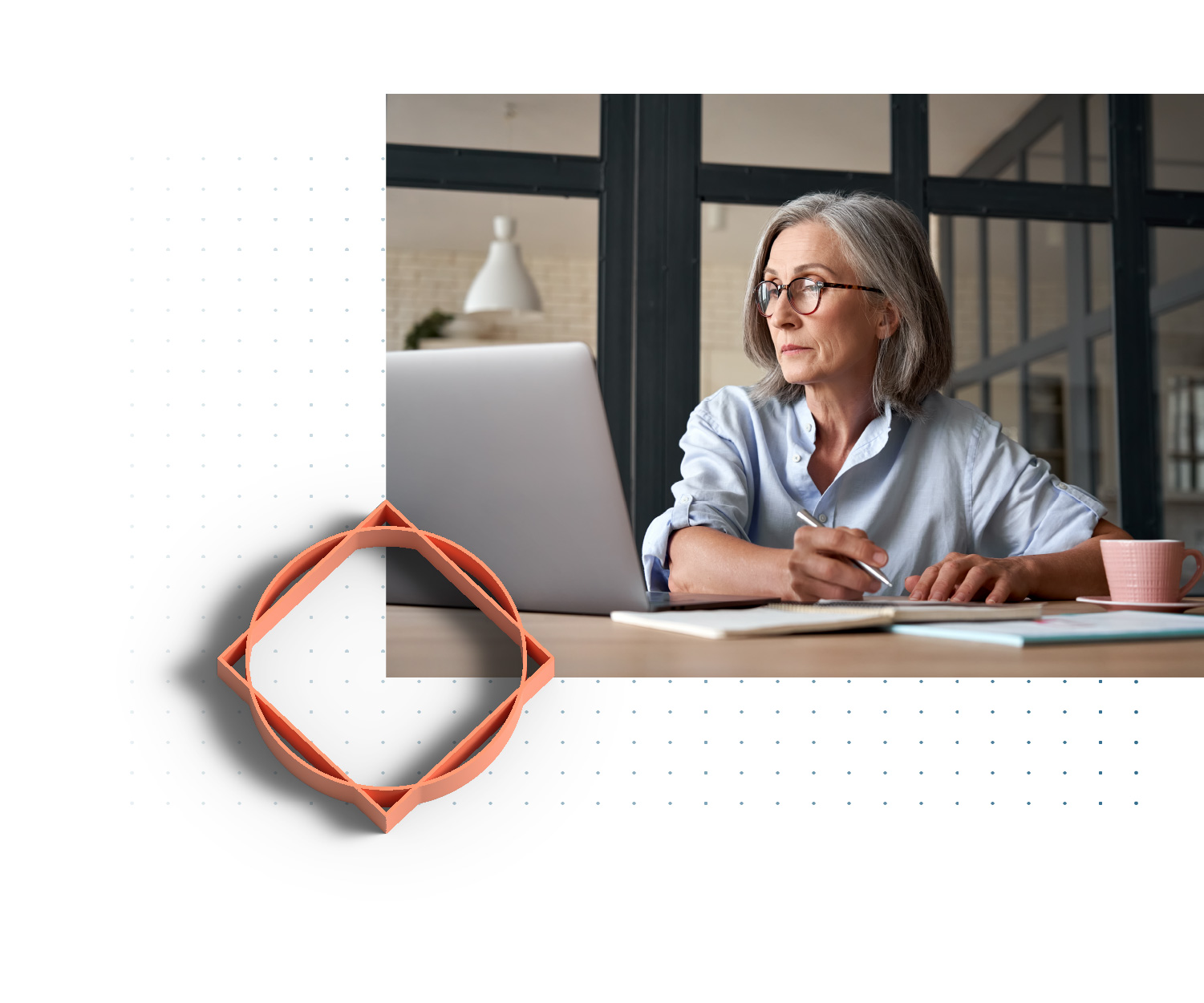 strategic consulting services.
$299
Software Concept Validation Consult
Duration: 60 Minutes
Talk to our experienced engineers and business strategists about your software idea. They'll provide practical insights into its feasibility and the effort needed to bring it to life. Remember, not all brilliant ideas translate smoothly into execution. That's where our team comes in – to help you understand the realities of your concept.
$1599
Product Development Plan Analysis
Duration: 1 Week
We value thorough review before taking action, particularly with software strategies. Having your strategy scrutinized by our experts will detect any potential gaps or misguided paths and, if necessary, suggest improved solutions. The process starts with an initial discussion between you and our Design Strategists and Engineers to go over your project. Once they have had a chance to thoroughly analyze your plan, you will receive a detailed report of our findings, which will present an articulate analysis, and if applicable, numerical data.
Strategy Phase
Duration: TBD by project
Ready to move forward with developing a meticulously planned strategy for your software but not ready to invest in the design and development process just yet? Maybe you already have a development team, but you want reassurance that your strategy is robust. Book our Strategy Phase as a separate service without committing to the design and development phases. If you're not vibing with our team, you're welcome to take the Strategic Roadmap developed and have another team bring it to life. We won't be offended, we promise.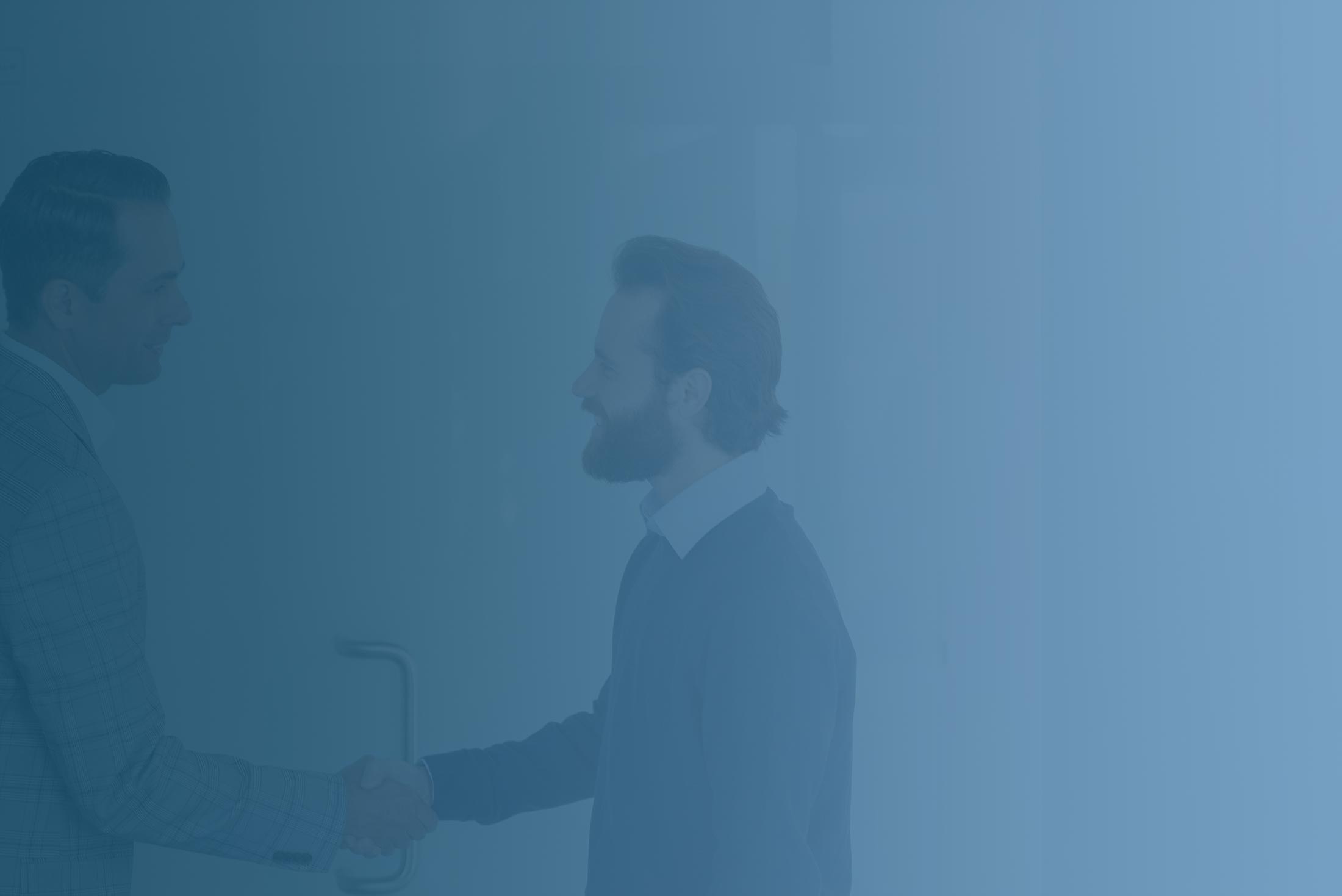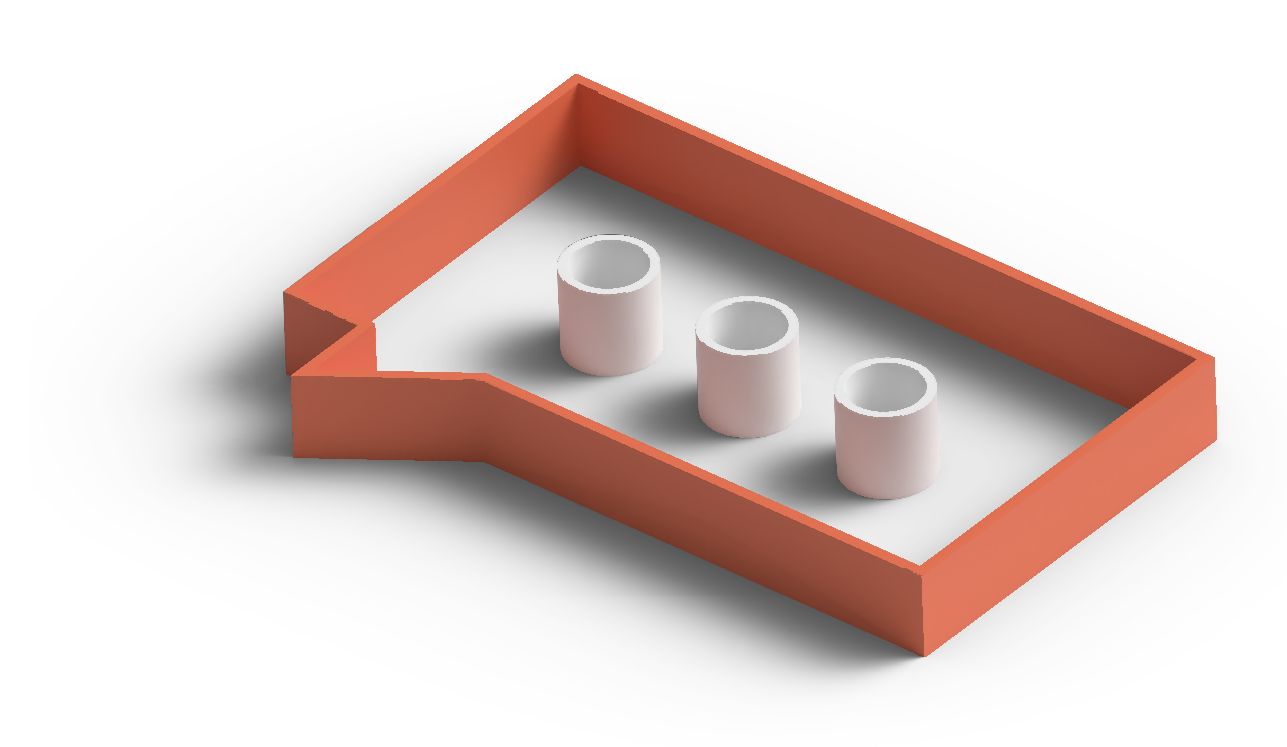 begin.
Get in touch and let's see if we are a good fit for your project.