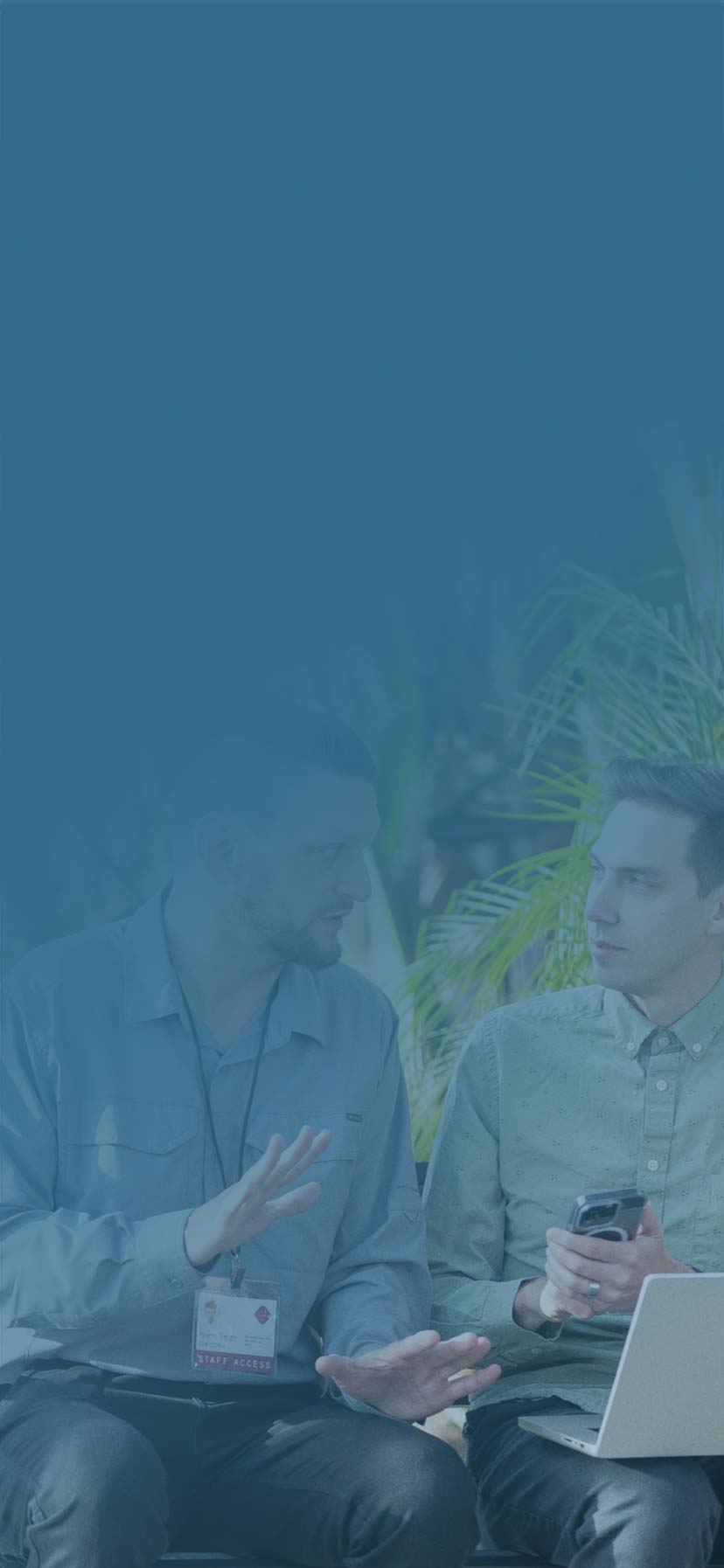 We strategically develop secure SaaS applications that enable your customers to thrive and your company to monetize.
need saas help?
Develop a SaaS product that does its job so effectively, your customers will never look elsewhere.
We've heard it many times before. You found a programmer to create your dream product, but now you (and your customers) are relying on a Frankenstein software solution. Technical debt has amassed, you're uncovering usability issues, and you can't scale. Your clients need more, but you can no longer meet their needs or expand your service offerings. It's a common problem many SaaS entrepreneurs face—and a custom product is often the ideal solution.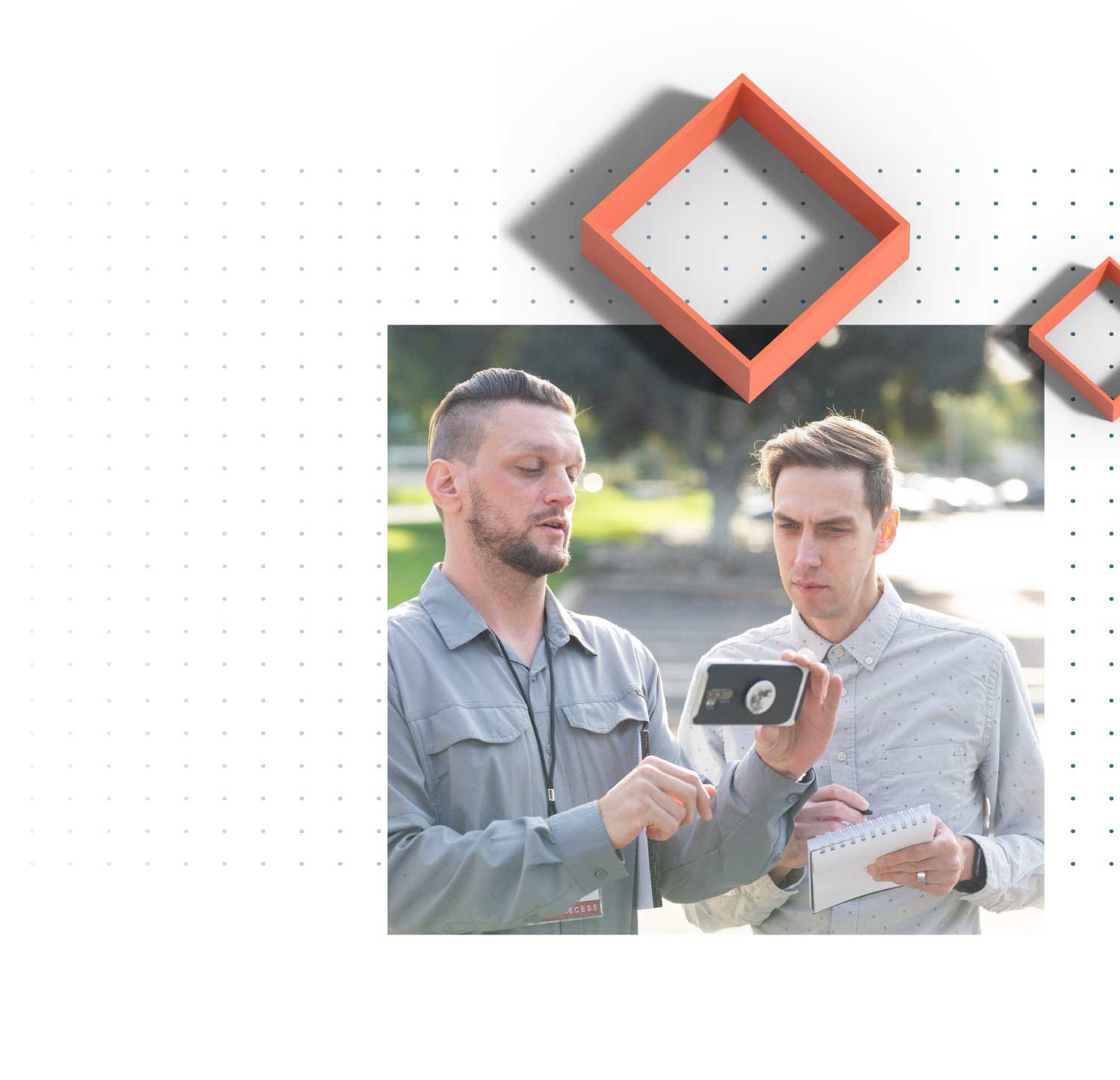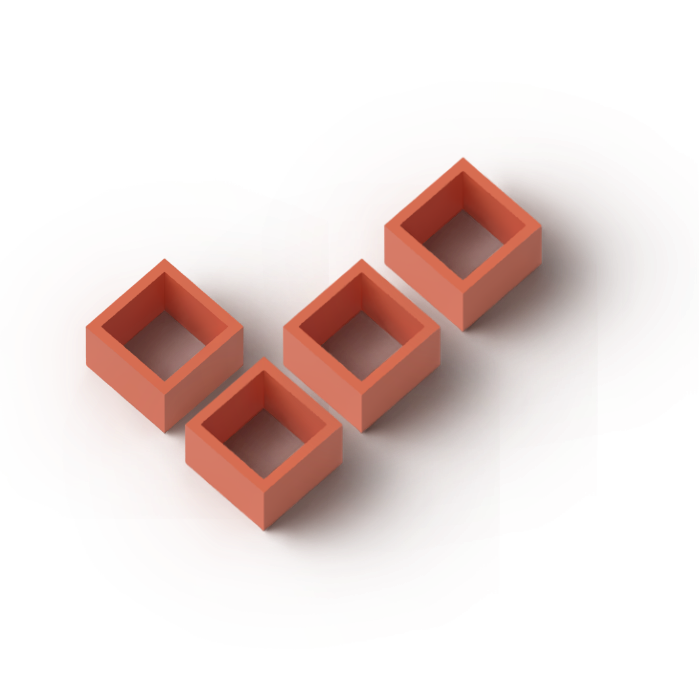 results.
Hotels and resorts nationwide experienced a 40% decrease in staffing needs and 107% increase in pool area sales when using the OUTO.ME custom SaaS mobile app.
In our industry… the way things have been done is the way things are always done. The Smyth Group has been able to eliminate a lot of the features that people don't touch or need to touch on a daily basis, and only gave us information that was important.
— Chief Security Officer, Automotive Company
why us?
You don't need a Frankenstein product—you need the Brad Pitt of SaaS products.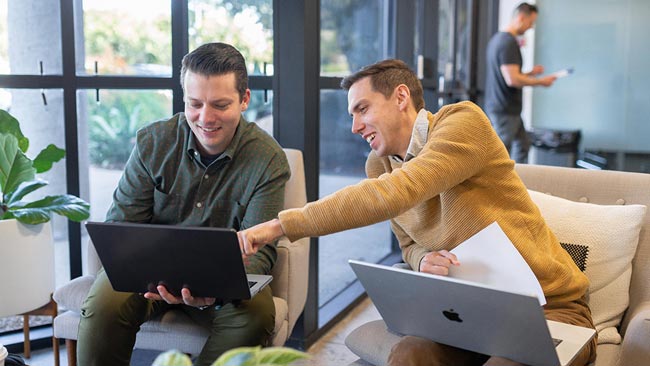 We're fast to market.
Thinking about your MVP from day one allows us to be fast and efficient throughout the development process. Because we avoid making too much software, we produce the simplest, smallest viable product to get you to market quickly but without amassing loads of technical debt.
And with the use of automated testing and a CI/CD pipeline, you'll succeed whether we're working on Version 1, Version 10, or Version 20.
We make scalable products.
We help you navigate the software landscape to select the best technical frameworks. These allow us to build in the fastest, most stable way possible. We'll also choose a proven database and cloud infrastructure that will grow with you. When the time comes, we'll make sure it's production-ready.
You have direct access.
Many companies hide off-shore teams behind USA-based project managers. Not so with us. You will speak directly to the team members designing or making your software every week. Being 98% USA-based makes this easy. You'll also have access to your code at every stage of the process.
our process.
Consultation

We meet with you and your stakeholders to understand your monetization model, goals, customers' needs, constraints and timelines.

Strategize

The fastest way to fail is to make the wrong system. Through our discovery and research, we uncover opportunities to eliminate waste and de-risk your project. We will create a clear roadmap and timeline.

Design

Based on collateral from the Strategy Phase, we start producing wireframes, designs, and clickable prototypes for desktop and mobile. Our development team estimates timelines, tech stack decisions, cloud providers, and architecture.

Develop & Implement

We implement designs from the Design phase while taking an agile approach. Weekly touchpoint meetings will include a live demo and allow time for course corrections along the way. We stay with you through engineering, deployment, training, and support.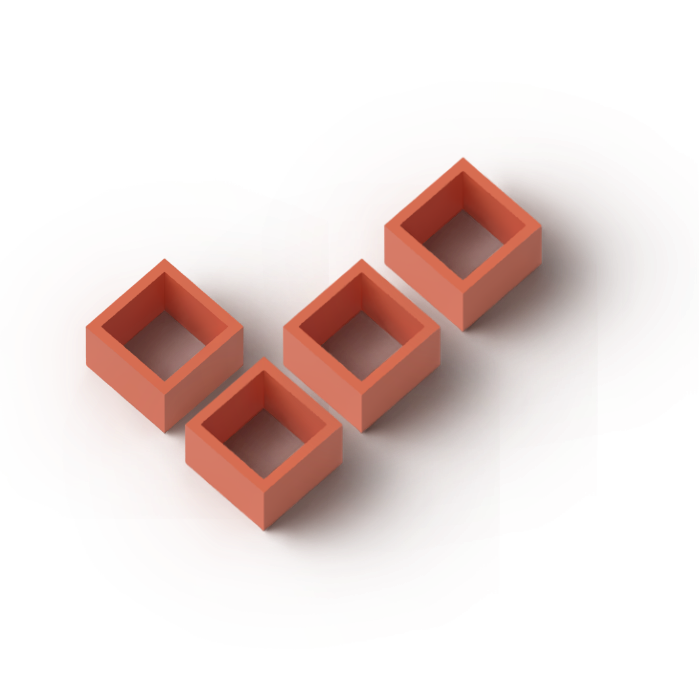 more results.
Integrity Billing's web-based SaaS app reduced time needed to verify benefits by 36% and streamlined complex processes. learn.
Paul Bredenberg, Brandon Liles, Jamie Smyth
|
July 25, 2023
|
11 min read
Chris Leyva
|
July 25, 2023
|
15 min read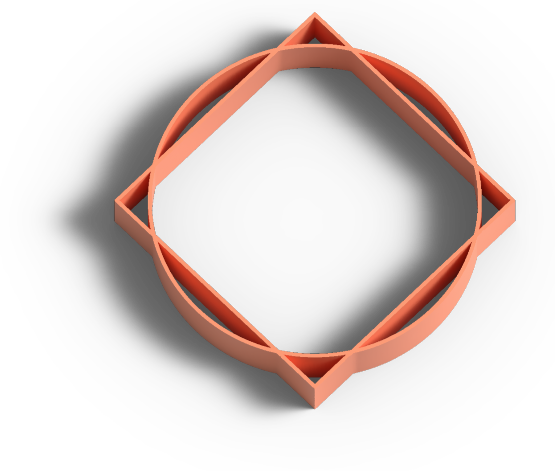 integrate.
SaaS applications can be supported by our other services.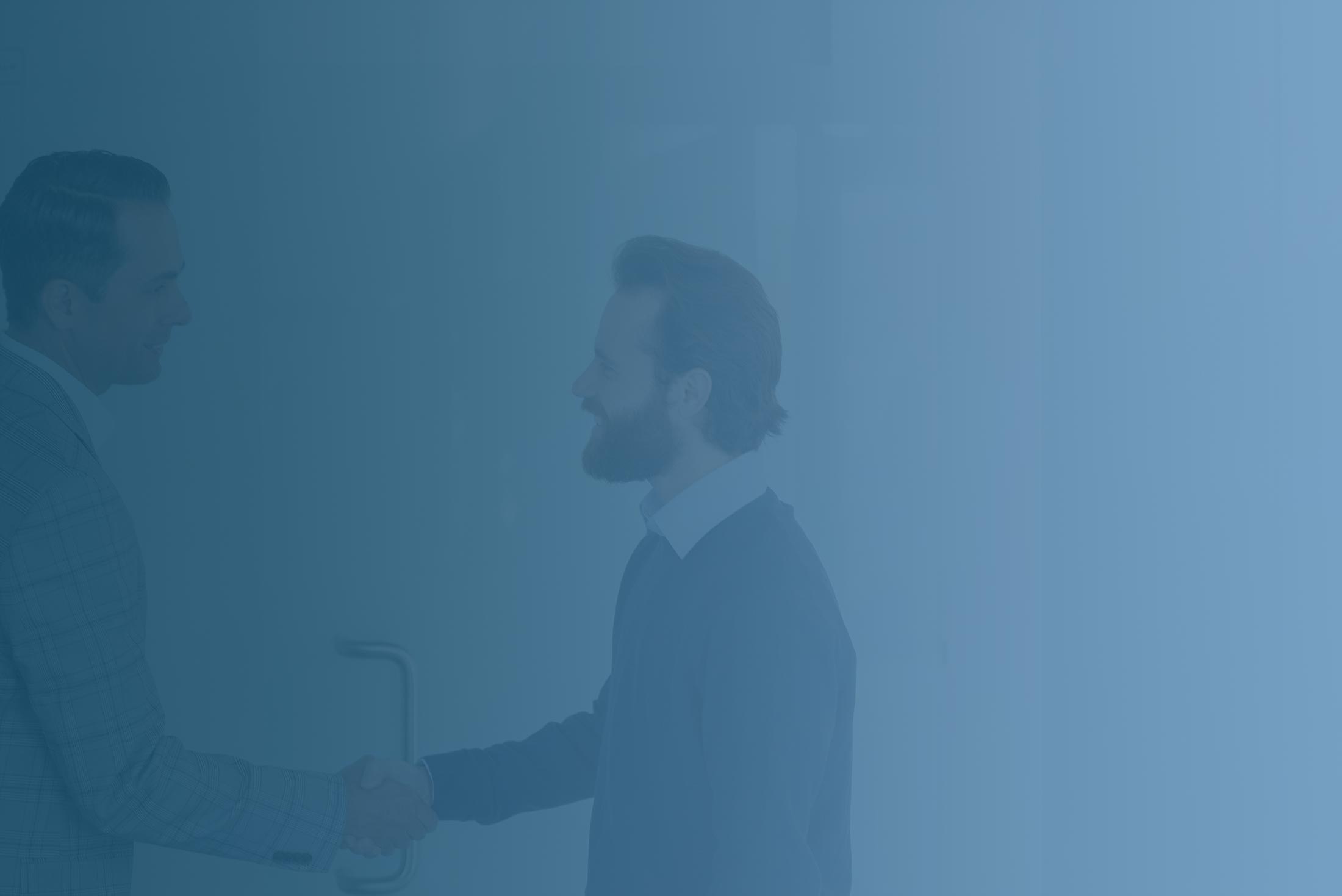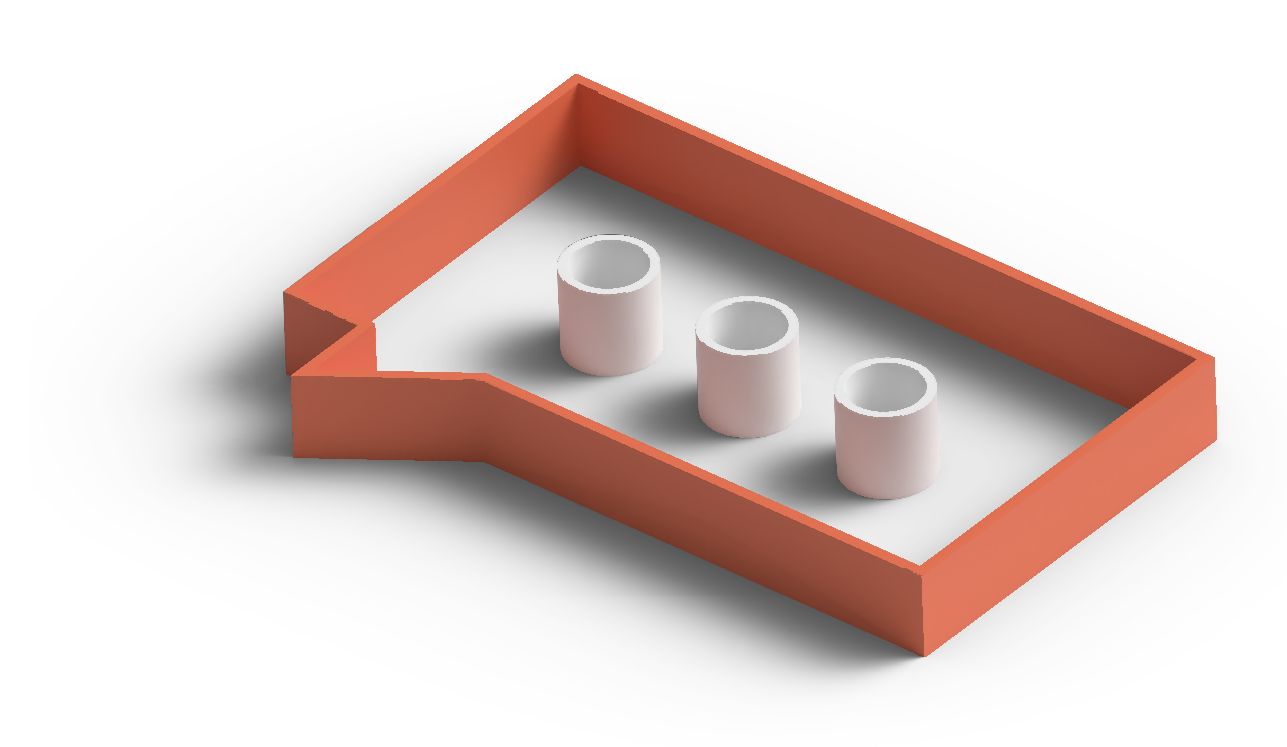 begin.
Get in touch and let's see if we are a good fit for your project.